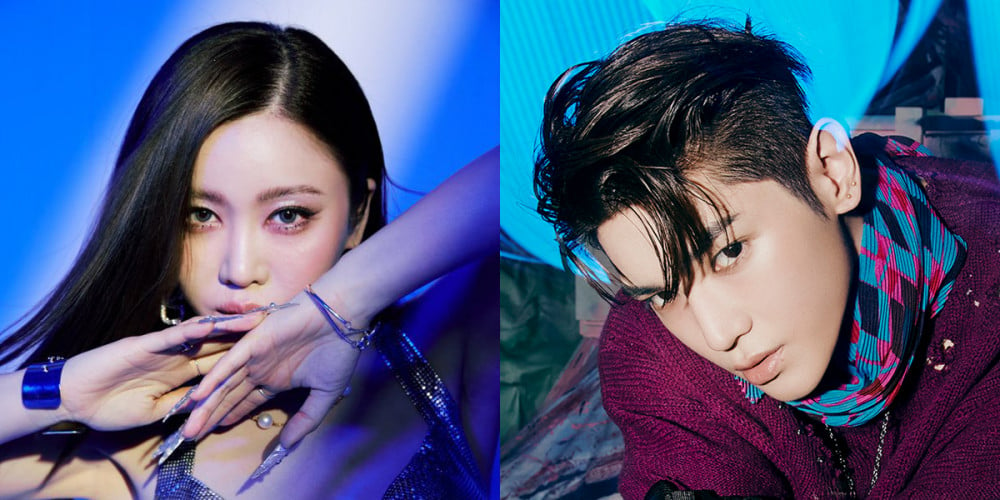 R&B vocalist Suran has revealed a track list teaser for her upcoming mini album 'Flyin' Part 1'.
According to the track list, Suran's 'Flyin' Part 1' contains a total of 6 tracks, including "Sunny" originally eleased in 2021 and "Devils In The City" feat. Dok2, released earlier this year. The album also contains "Diamonds" feat. NCT's Taeyong, "Lucky Star", "Wish I Could", and "Let It Fly".
Suran's comeback mini album 'Flyin' Part 1', her first official album release after establishing the independent label S+TASY, will be out on March 23 at 6 PM KST.