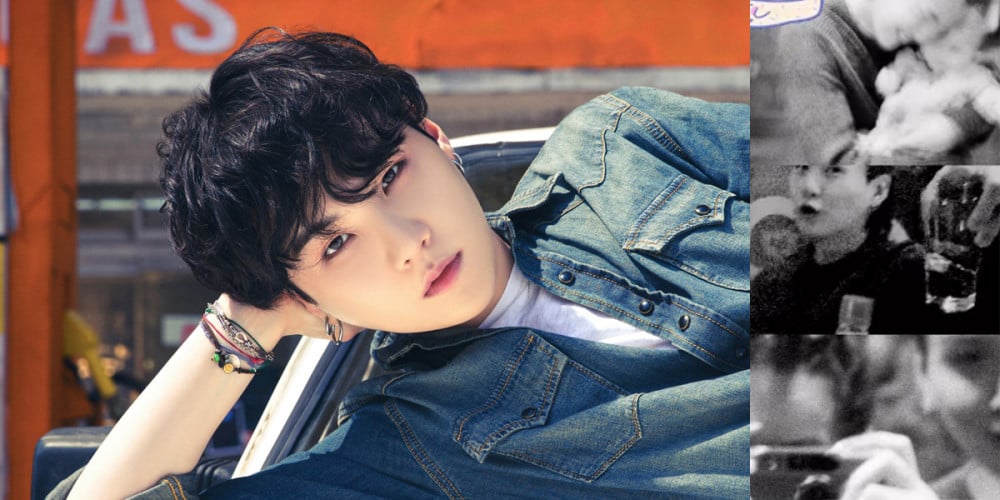 As many of you know, BTS's SUGA celebrated his 29th birthday back on March 9.
Well, one of his good friends, the one and only Halsey, was among those who wished him a happy birthday!
She shared via her Instagram story, "happy bday twin (heart)" and shared some sweet photos of SUGA, demonstrating their lasting friendship.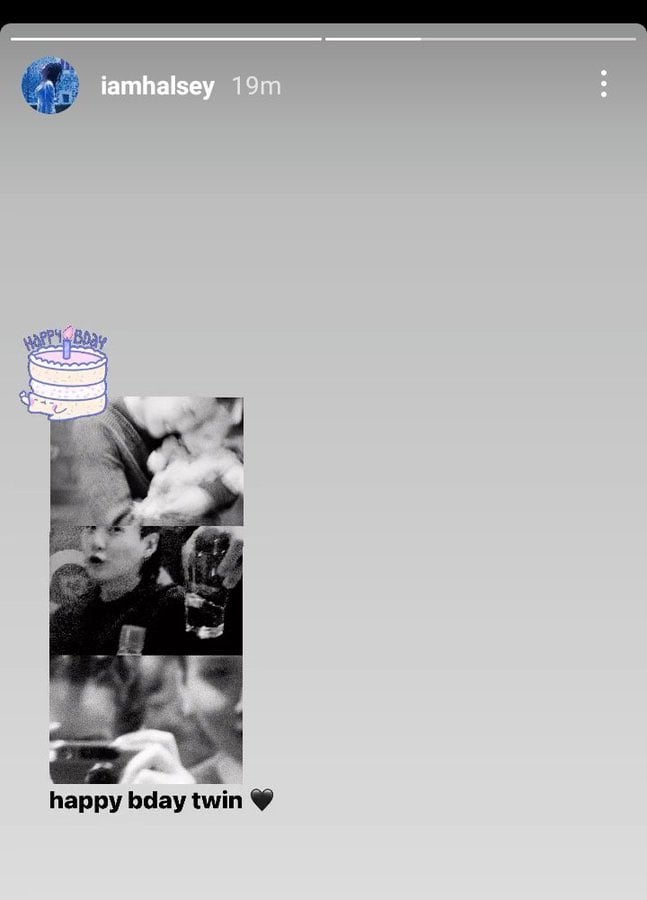 One photo shared by Halsey particularly gave fans A LOT of feels... the topmost photo of SUGA holding Halsey's baby!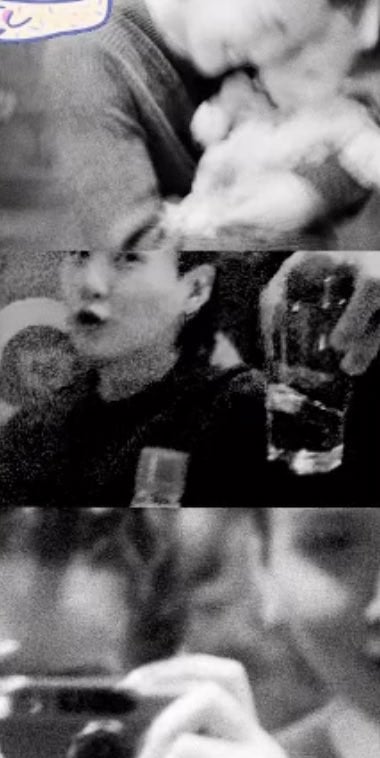 Even K-netizens couldn't handle the sweet photo of SUGA smiling while holding the tiny baby, and commented,
"My heart..."
"Halsey unnie, please give us a high quality photo... plz unnie..."
"This is a dangerous photo for my heart."
"Min Yoongi never ever get married!!"
"I'm dead."
"The baby is smiling too!!"
"Please be happy Yoongi... but never get married TT."
"Why does Yoongi make that face whenever there's a tiny and precious creature TT."

"My heart hurts so much."