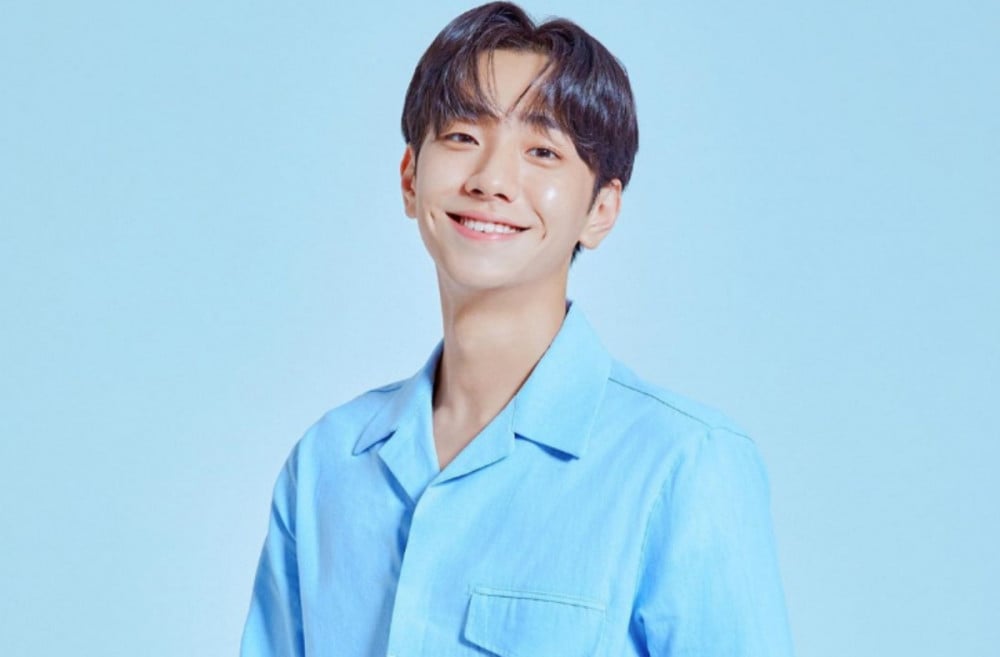 Nam Yoon Soo is set to star in the upcoming drama 'Today's Webtoon' alongside Kim Se Jung.

'Today's Webtoon' is a remake of the popular 2016 Japanese drama 'Sleepeeer Hit!', and it'll follow the story of former judo athlete and current webtoon editor On Ma Eun (played by Kim Se Jung) in the competitive world of webtoons.

Nam Yoon Soo will be taking on the role of Goo Joon Young, who slowly becomes inspired by On Ma Eum's spirit and willingness to put her heart into her work.

Stay tuned for updates on 'Today's Webtoon'.