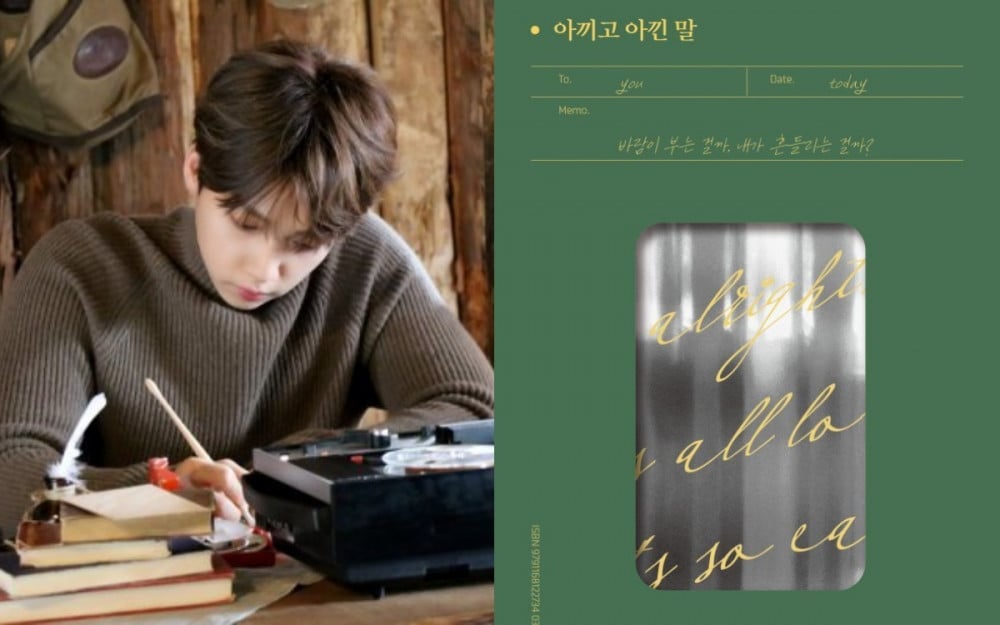 Singer-songwriter Jung Se Woon will be transforming into a writer and publish his essay book 'Cherished and Cherished Words' (literal translation) in April.

'Cherished and Cherished Words' is a youth essay that intertwines 100 writing pieces,100 photos, and 100 songs to capture youth during one's twenties. Jung Se Woon calmly and wittily expresses his worries and hopes through stories that are relatable and comforting. He also included the emotions of looking into one's own thoughts and feelings today, reflections of the self yesterday, and attempts to draw tomorrow's version of the self.

Meanwhile, Jung Se Woon debuted in 2017 and established himself as a talented singer-songwriter by composing, writing, and producing. He also showed his good sense in entertainment through variety shows and participated in OSTs of various hit dramas, including 'What's Wrong With Secretary Kim', 'Extraordinary You', and more.
Jung Se Woon's essay book 'Cherished and Cherished Words' will be published on April 6 KST.