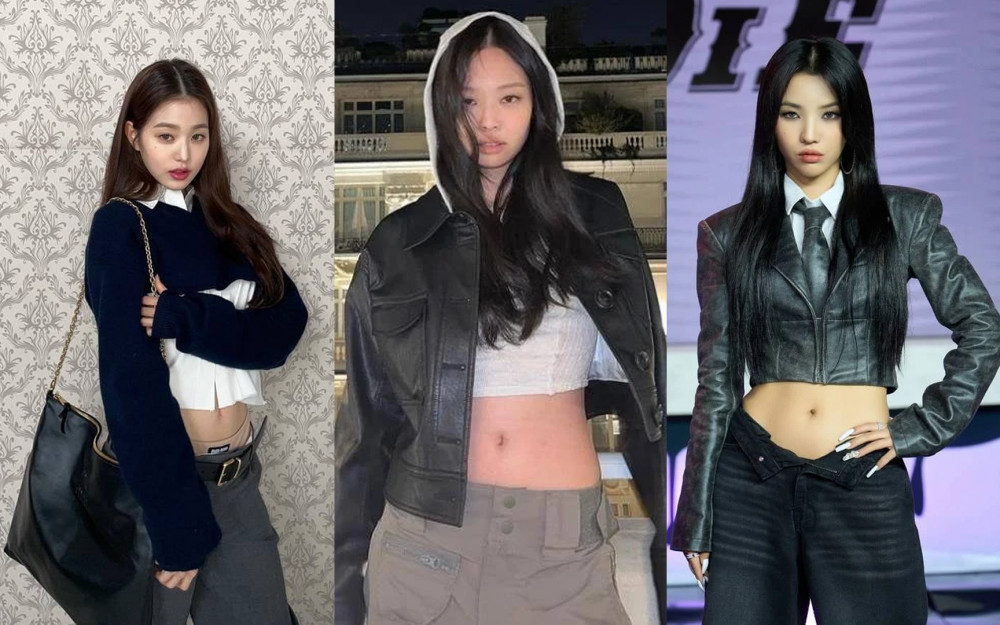 Everyone is aware to some extent that fashion trends repeat over the years. Earlier this year, fashion industry experts forecasted that 'low-rise' fashion is making a comeback.
This is because many luxury fashion brands unveiled a low-rise style in the 2022 Spring/Summer collection. Chanel showed off a low-rise style that reveals the underwear lining above the skirt that rested just on the pelvic line. The Italian luxury brand Miu Miu also presented a fashion style with a crop top knit with a mini-skirt worn lower than the waistline.
This low-rise fashion has been seen worn by Korean celebrities more frequently these days as well. In particular, female idols are seen incorporating this 'low-rise' fashion in their pictorials and also their outfits in their music promotions.
Therefore, one netizen took a collection of all the idols who wore the 'low-rise' fashion and shared it on an online community.
IVE's Jang Won Young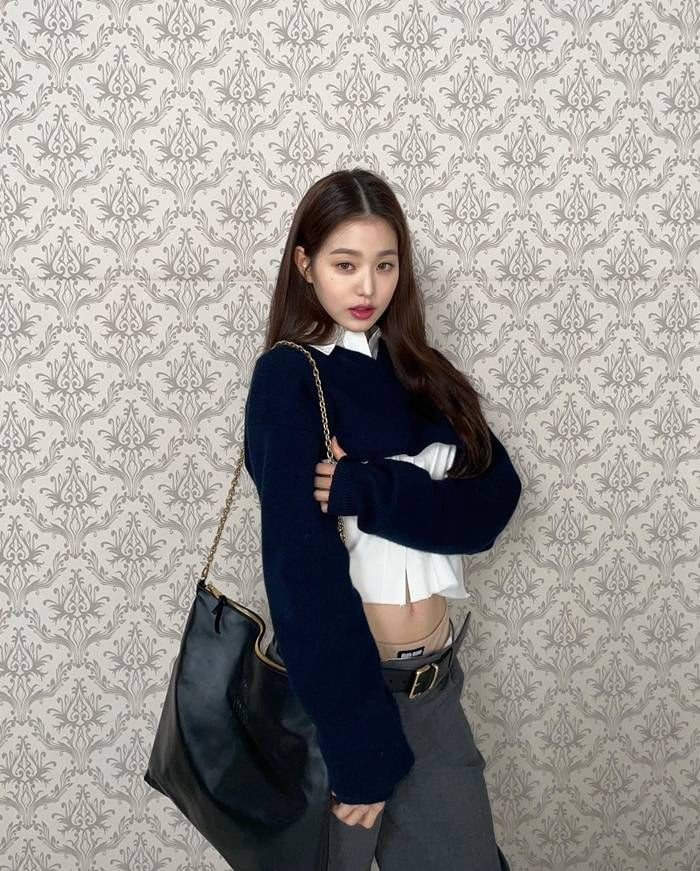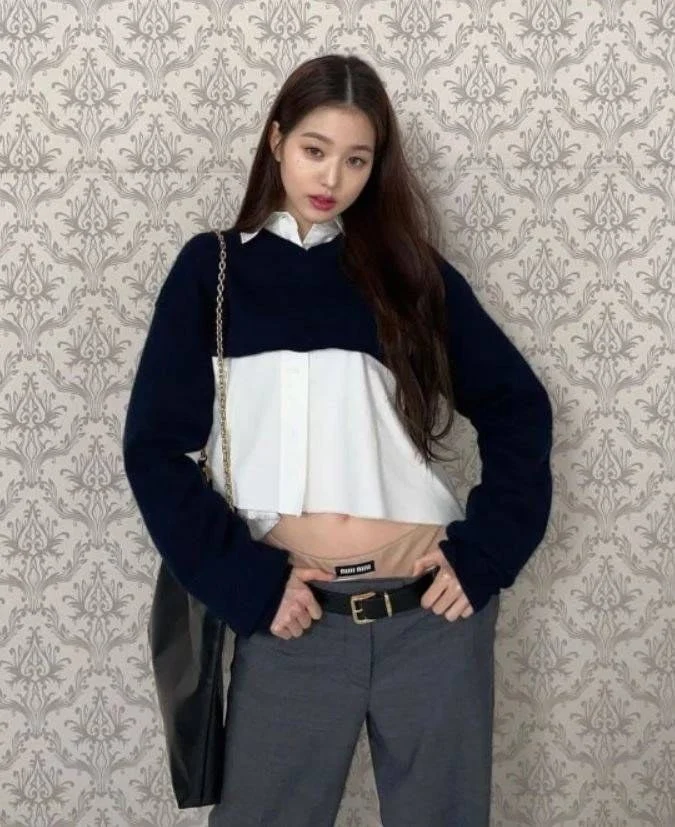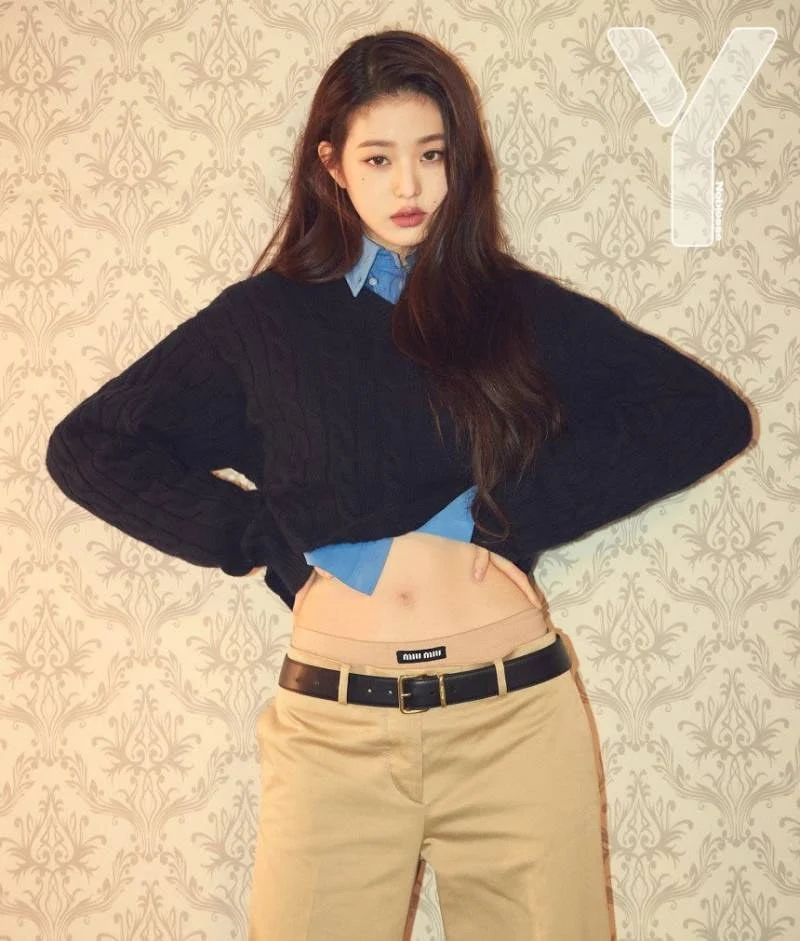 STAYC's Yoon, J, and Isa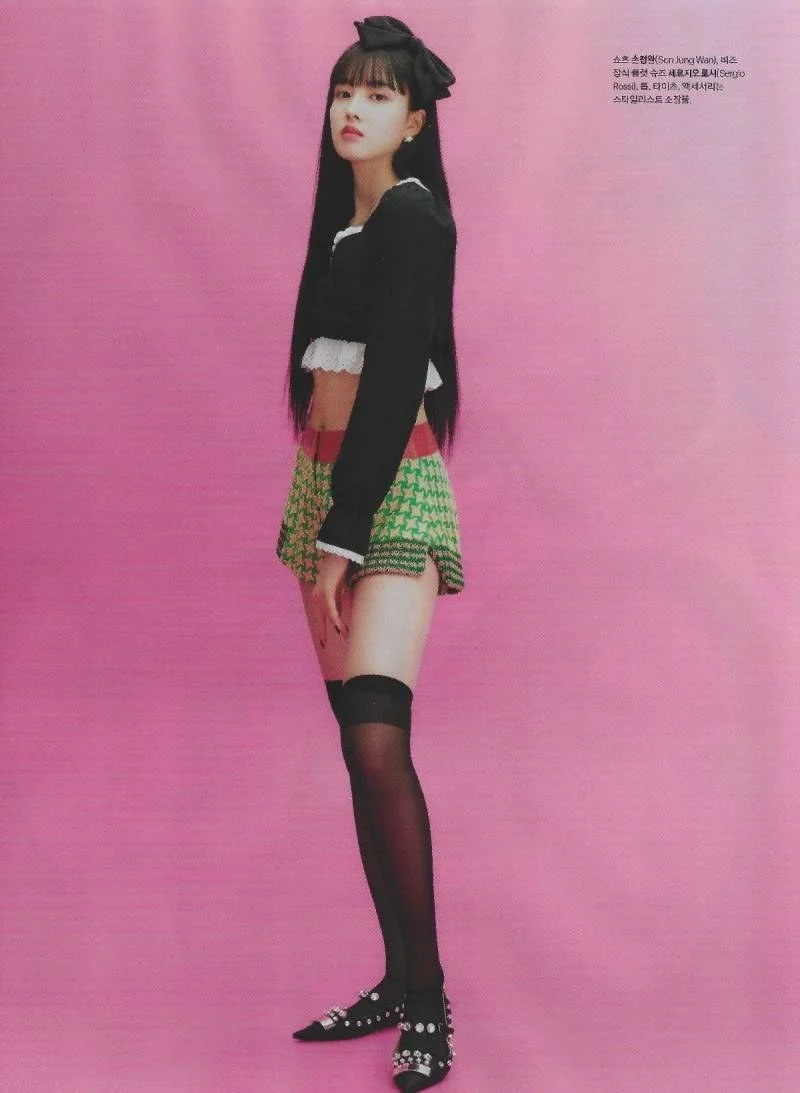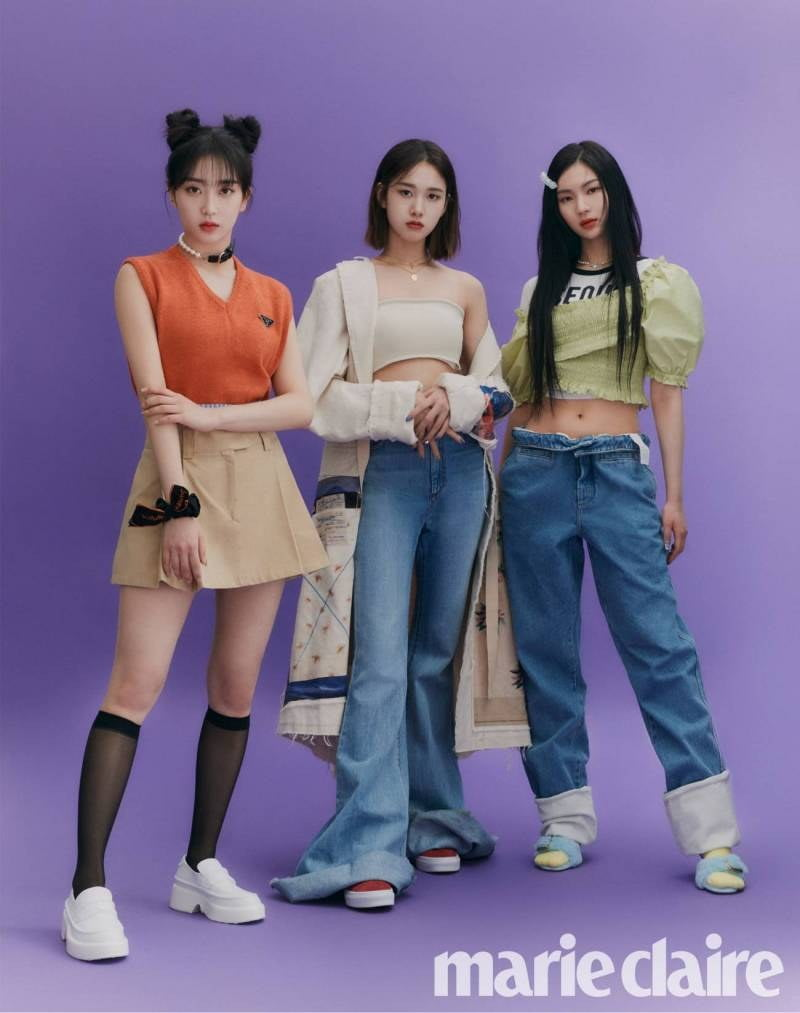 (G)I-DLE's Soyeon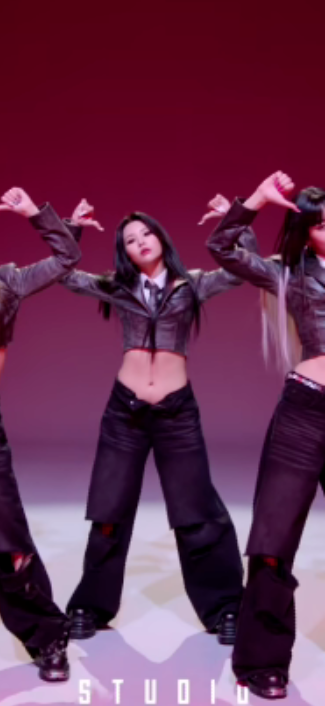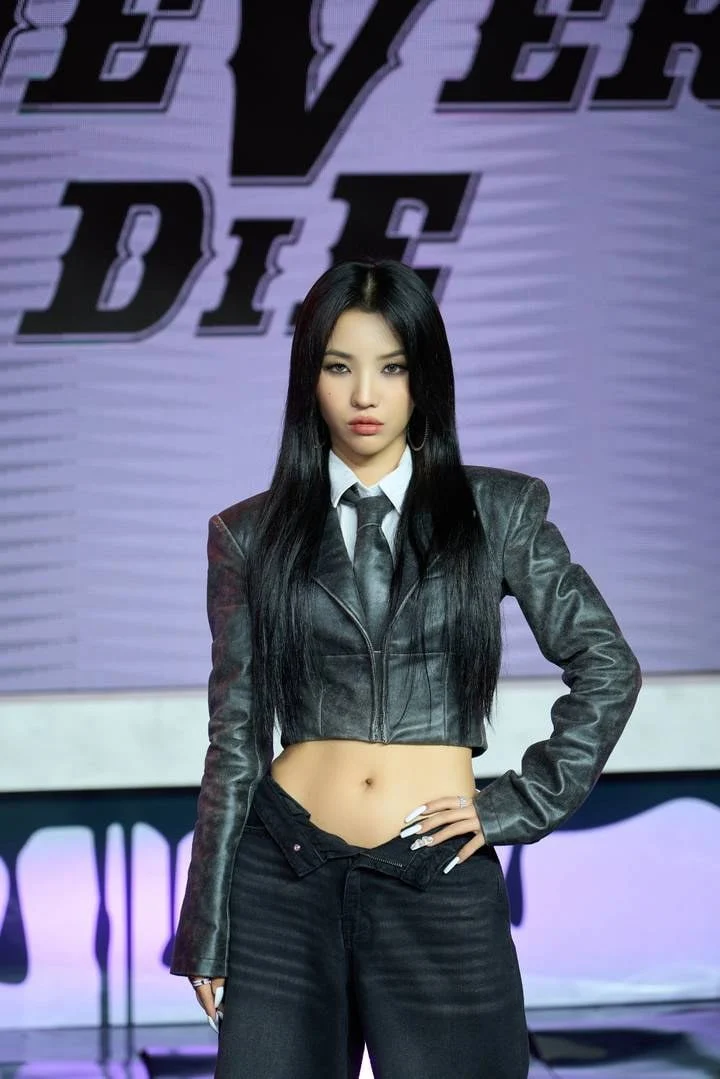 BLACKPINK's Jennie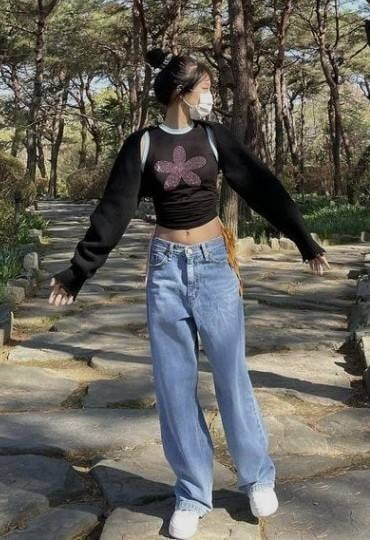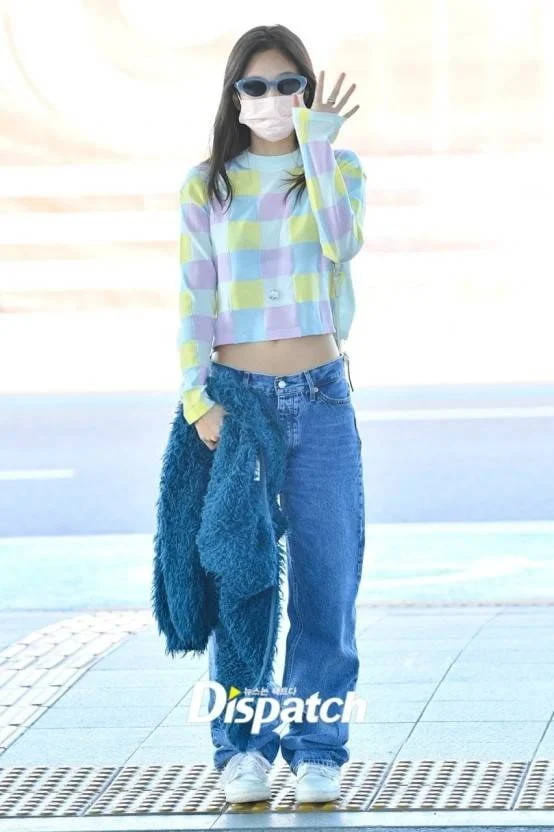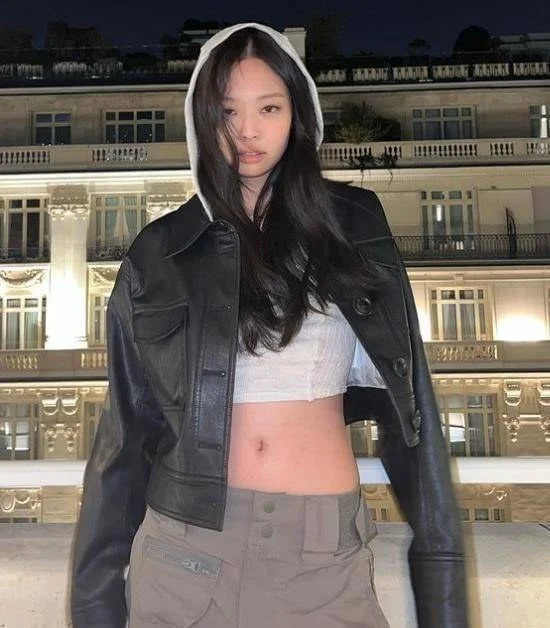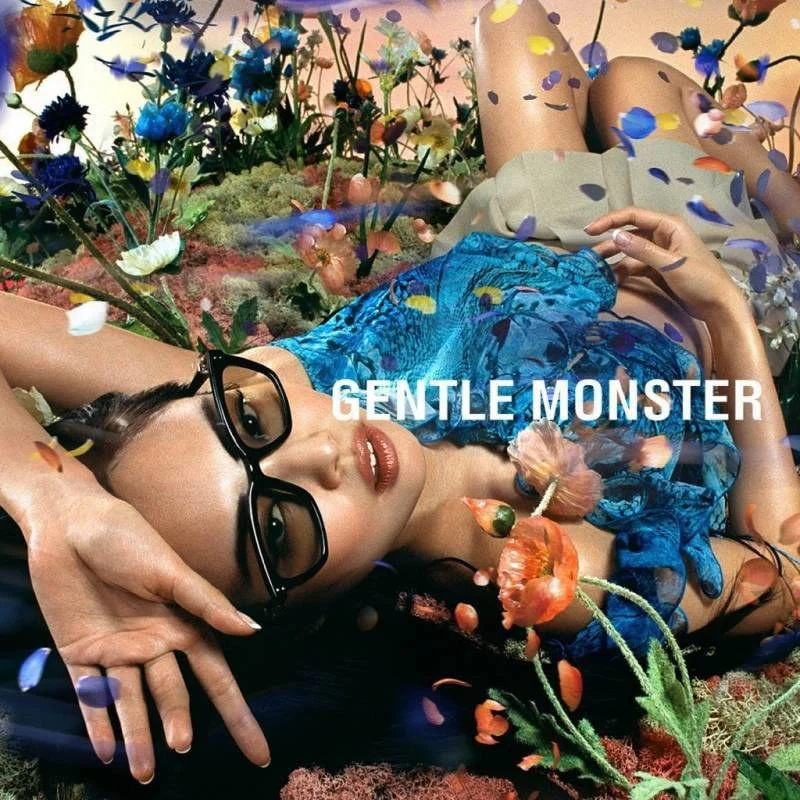 Girls' Generation's YoonA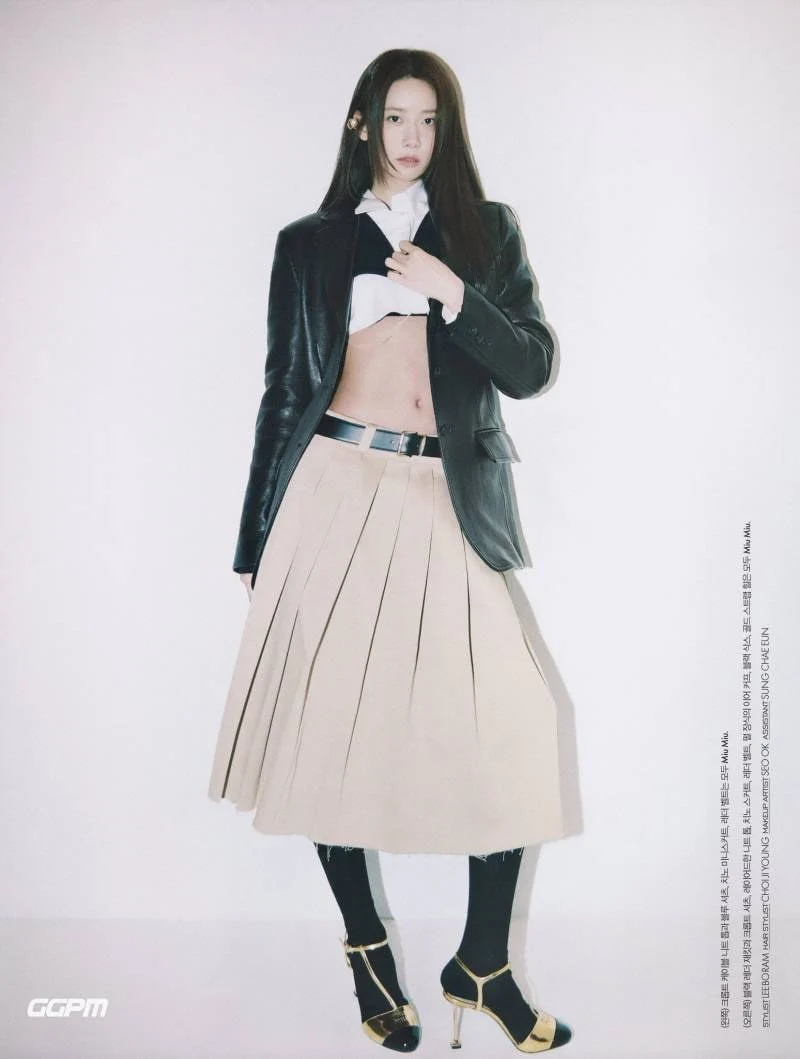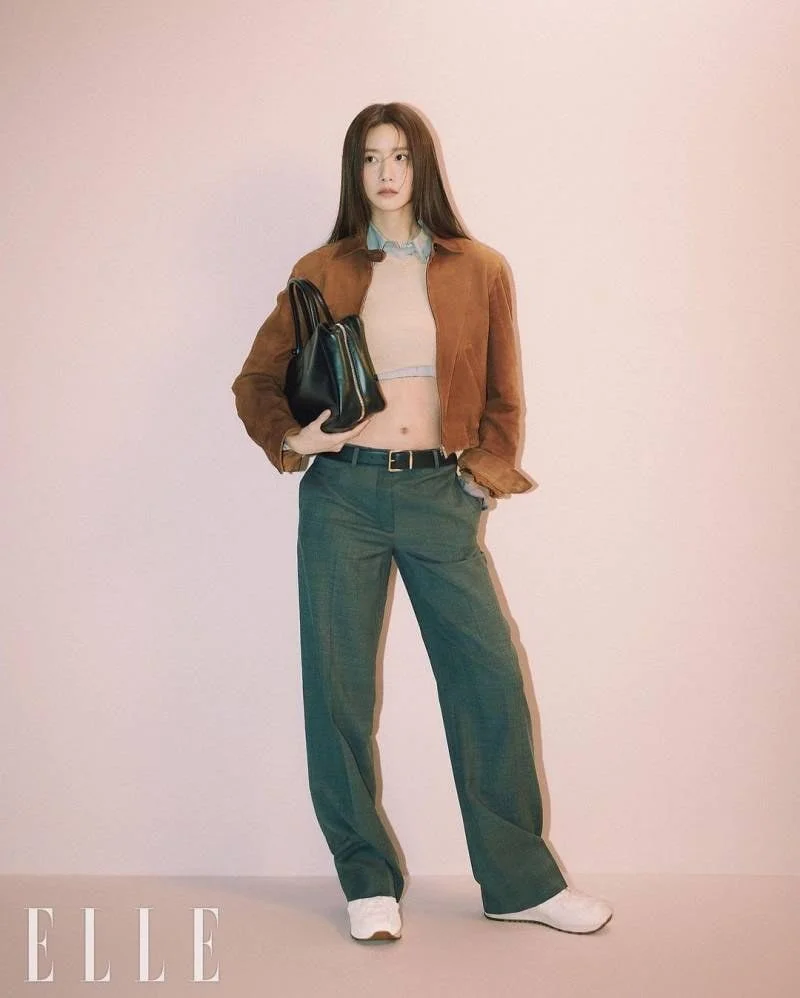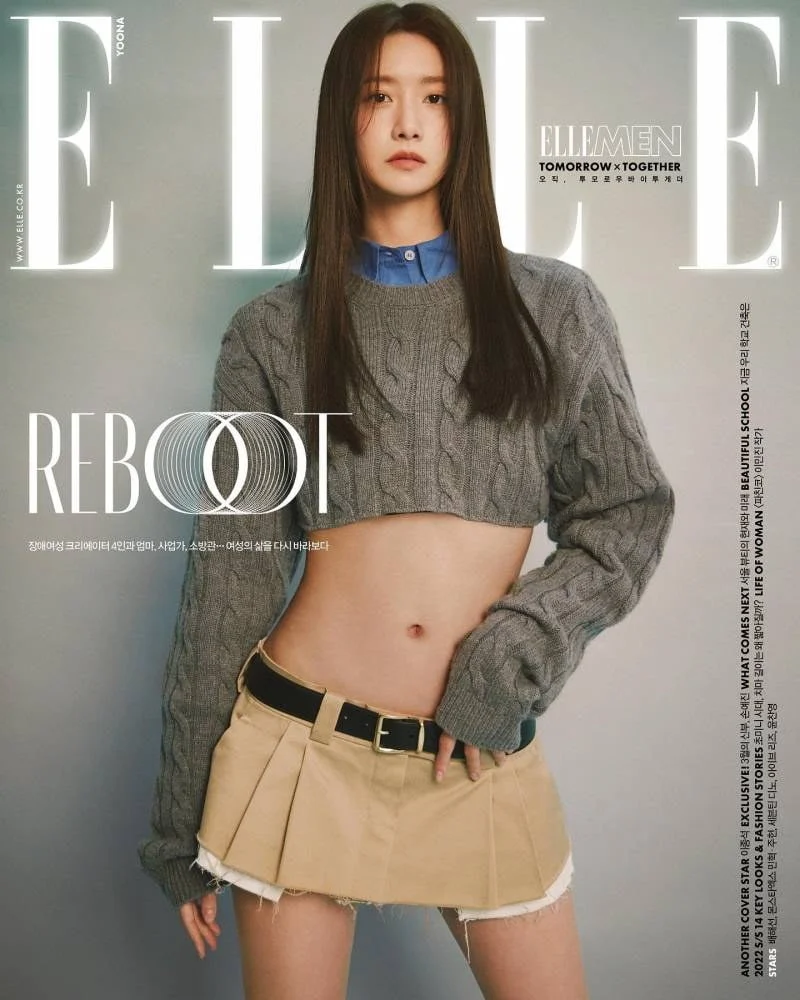 Red Velvet's Joy and Seulgi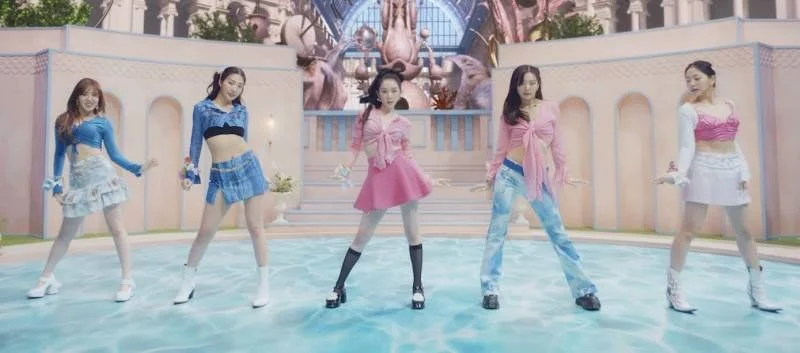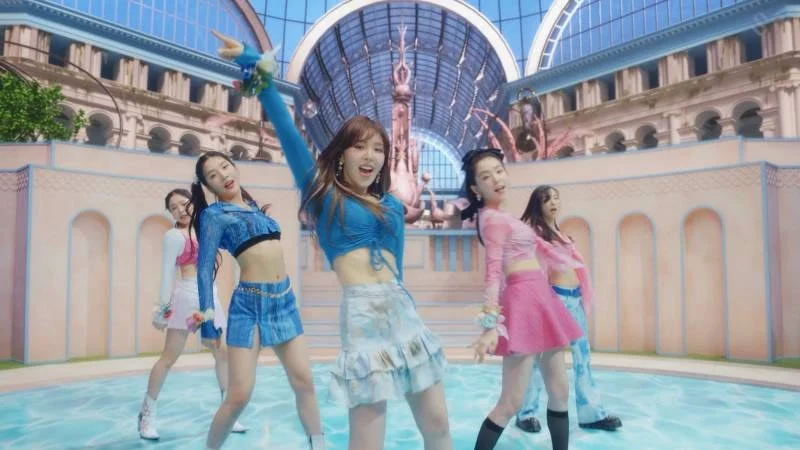 Although the low-rise fashion trend is coming back, there are many netizens who are not too fond of the style as many are saying that the style doesn't look too flattering. These netizens commented, "I hope it doesn't trend again because I feel like it makes your legs short and your waist longer," "I don't like the low-rise fashion," "Jennie has really nice body proportions still doesn't look good in low-rise pants," "The low-rise fashion really makes people's legs look short," "Good thing that I'm not the only one who doesn't like the low-rise fashion," "It's not pretty," and "I don't like this fashion too much."