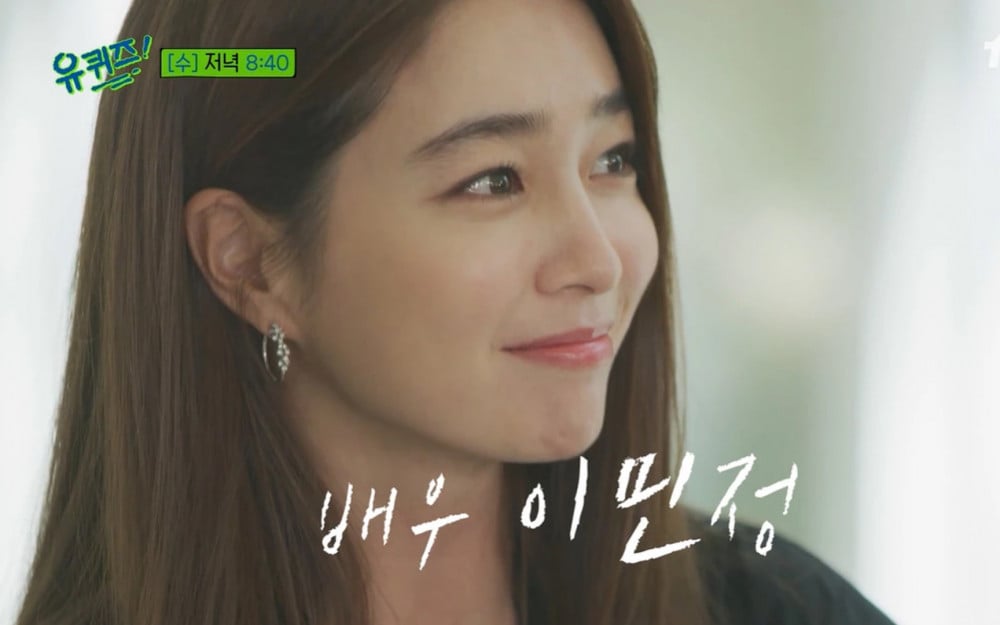 Actress Lee Min Jung will be appearing on 'You Quiz On the Block' next week.

On March 3, tvN revealed the trailer for next week's episode for 'You Quiz On The Block.' Next week, the women's national curling team - Kim Eun Jung, Kim Hyun Ae, Kim Cho Hee, Kim Sun Young, and Kim Young Mi - will appear along with, 'All of Us Are Dead' actor In Jae Hyuk.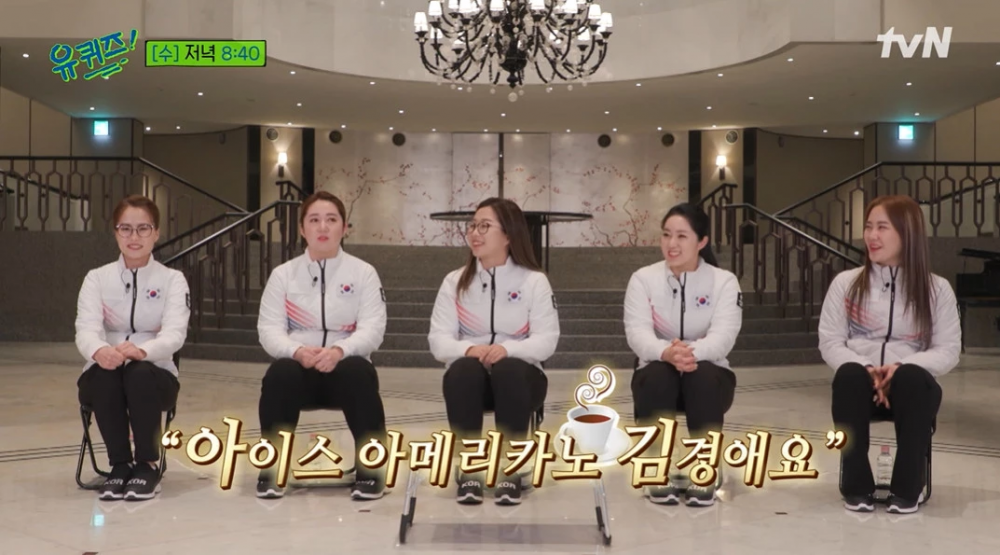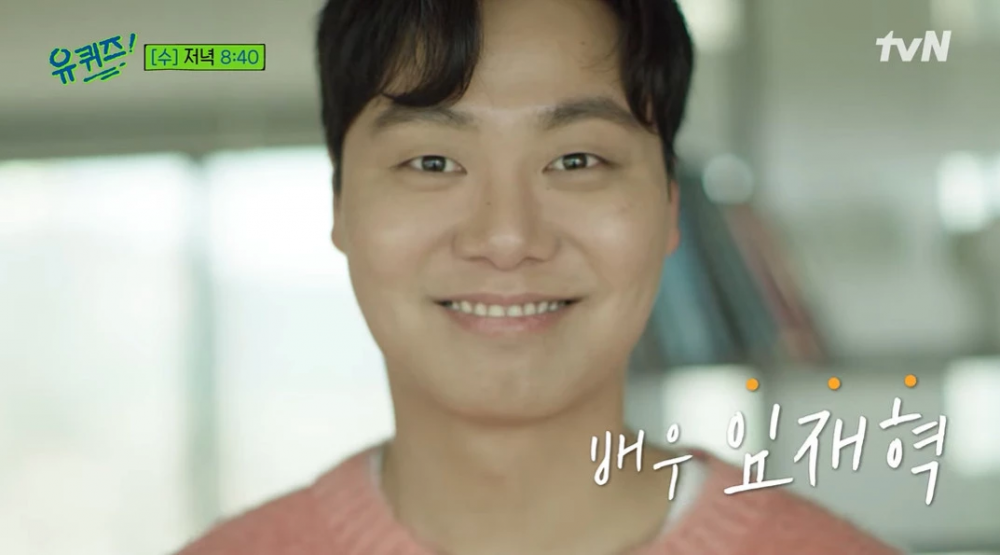 As soon as the actress made her entrance, MC Yoo Jae Suk and Jo Se Ho are seen ecstatically welcoming her. In the trailer, Yoo Jae Suk mentioned Lee Min Jung's comments she left to other celebrities on social media. Yoo Jae Suk explained, "Your social media comments are viral," mentioning the hilarious comments the actress has been leaving.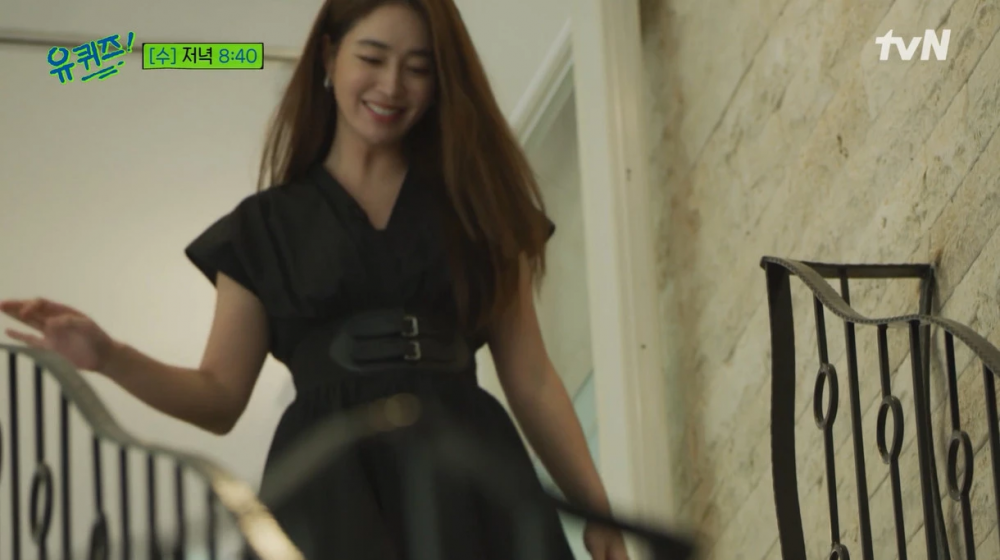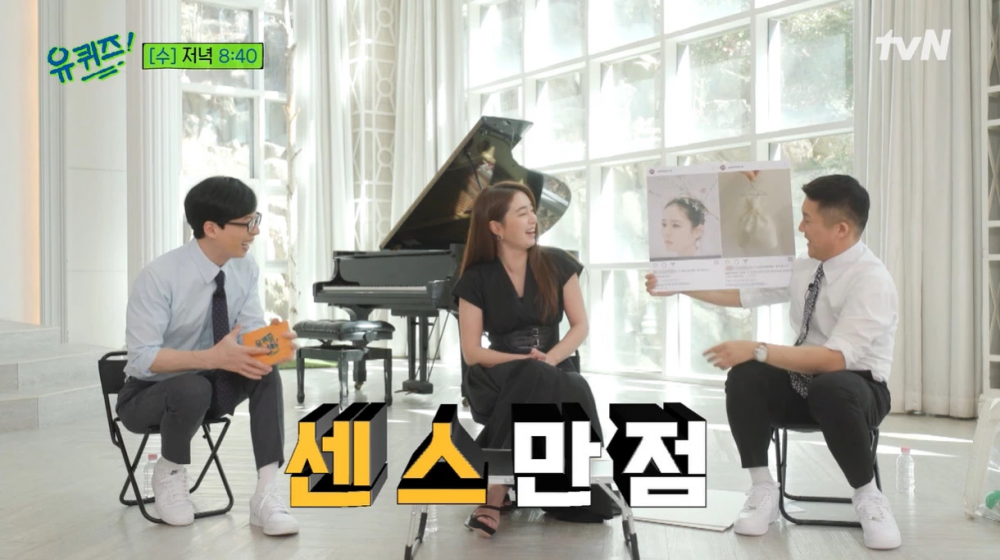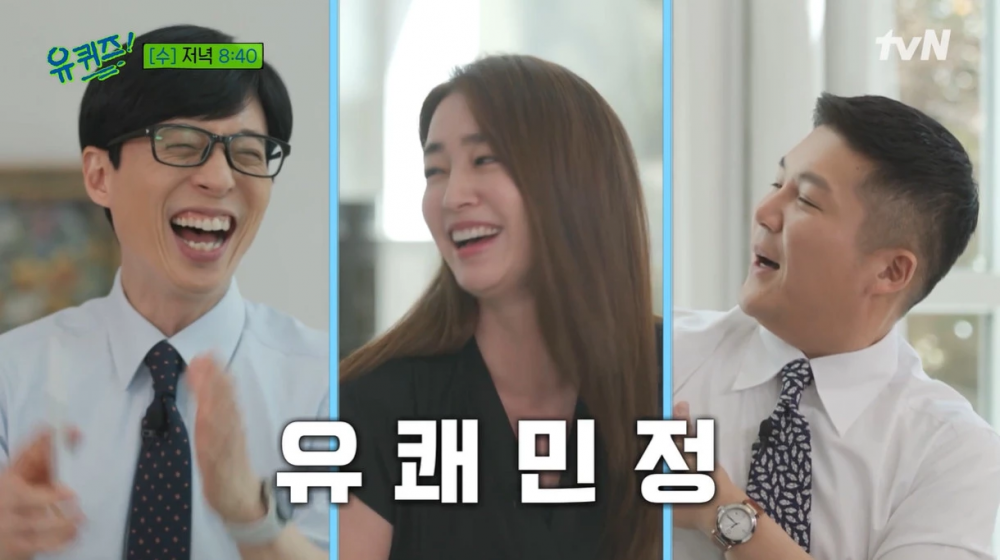 In particular, Lee Min Jung talked about some of the behind-the-scenes stories of the KBS2 drama 'Boys Over Flower,' which caused a sensation 13 years ago. Lee Min Jung will be sharing what made her choose the drama and more things that she has not shared before.

Meanwhile, the episode of tvN's 'You Quiz On The Block' will air on March 9 at 8:40 PM KST.