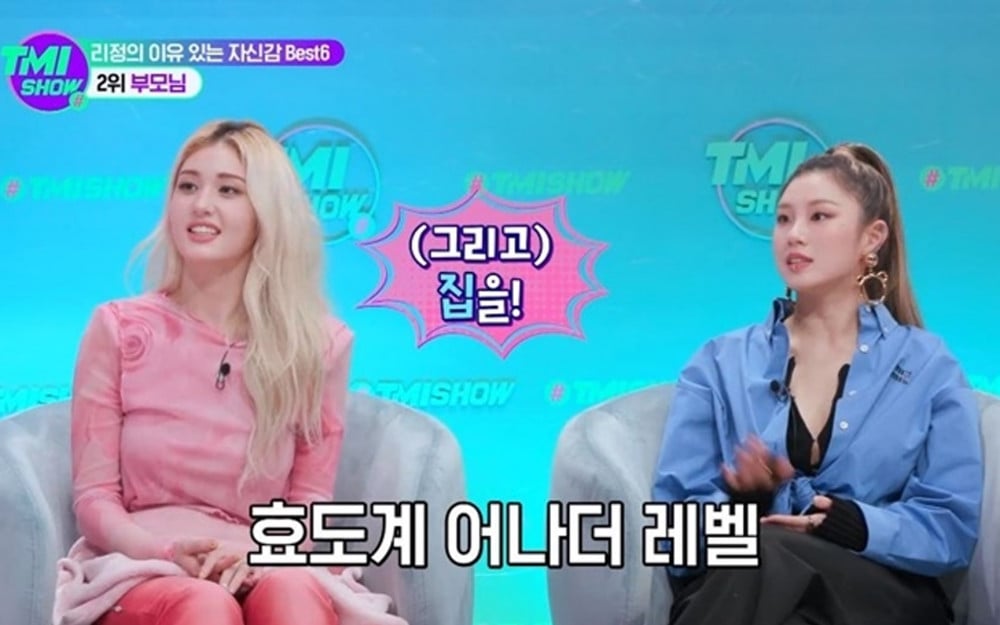 Jeon So Mi and dancer Lee Jung showed off their filial piety and boasted about the special gifts they gave to their parents on the March 17 broadcast of Mnet's 'TMI Show'.


On this day, Lee Jung shared that she had bought a car and luxury brand clothing for her parents, who had sent her to study abroad when she was younger.

She shared, "The car that my mom has been driving around is the car that we bought when I was in elementary school. Since I've been earning money these days, I wanted to change out their car. My mom contemplated for a while but then agreed."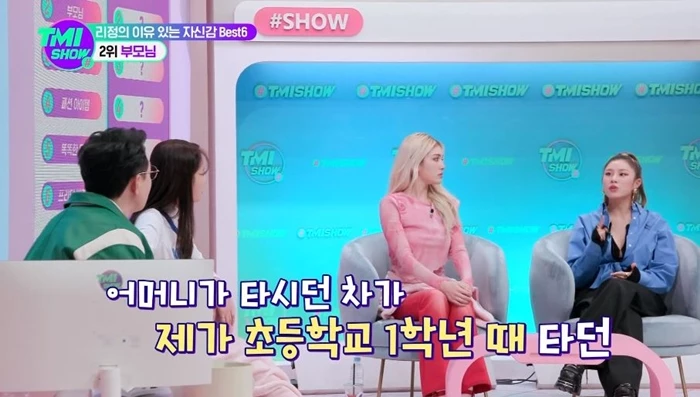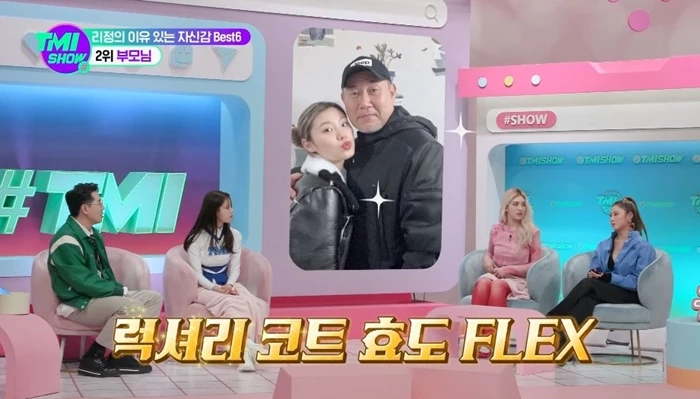 When asked if her father was disappointed that he didn't get anything, Lee Jung replied, "This morning I bought him a really nice jacket."

Jeon So Mi also boasted of her tremendous filial piety. She surprised everyone when she revealed that she had helped her parents open a store. Additionally, she revealed that she had also bought her parents a house. Jeon So Mi explained, "This was possible because I debuted at a young age."