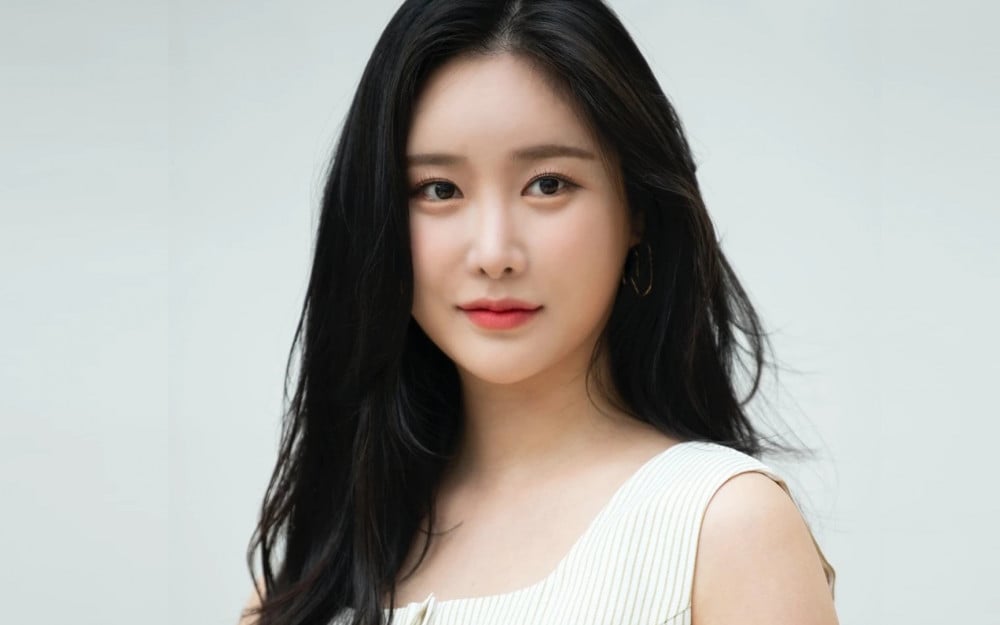 Brave Girls's Minyoung will be returning to activities after fully recovering from COVID-19.
Brave Entertainment said in an official statement on March 18, "We would like to express our gratitude to everyone who worried about the Brave Girls members and wished them a speedy recovery after the news that they tested positive for COVID-19. We would like to inform you that the quarantine has been lifted as of March 17."

The agency continued to state "Minyoung was diagnosed with COVID-19 on March 11 and was treated at home in accordance with the guidelines of the quarantine authorities. We will continue to faithfully abide by the quarantine guidelines and do our best for the safety of our artists."

Meanwhile, Brave Girls released their sixth mini-album 'THANK YOU' which includes the title song "Thank You", earlier this week on March 14.