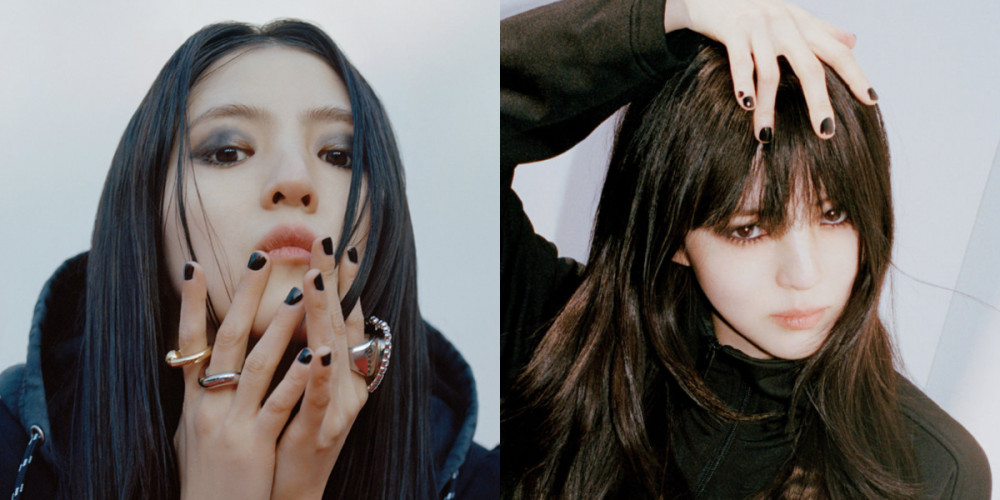 Back on March 23, 'W Korea' magazine confirmed that actress Han So Hwee has been selected as South Korea's first ever global ambassador for the Italian luxury brand, 'Balenciaga'.
The magazine also released exclusive cuts from Han So Hwee's official 'Balenciaga' promo shoot for spring/summer. In each cut, the actress stunned onlookers with her unrivaled mood and aura.
Han So Hwee was also seen attending the press conference for her Disney+ original series 'Soundtrack #1' earlier this week wearing a 'Balenciaga' dress.
Visit 'W Korea's official website for more of Han So Hwee's eclectic photoshoot with 'Balenciaga'.