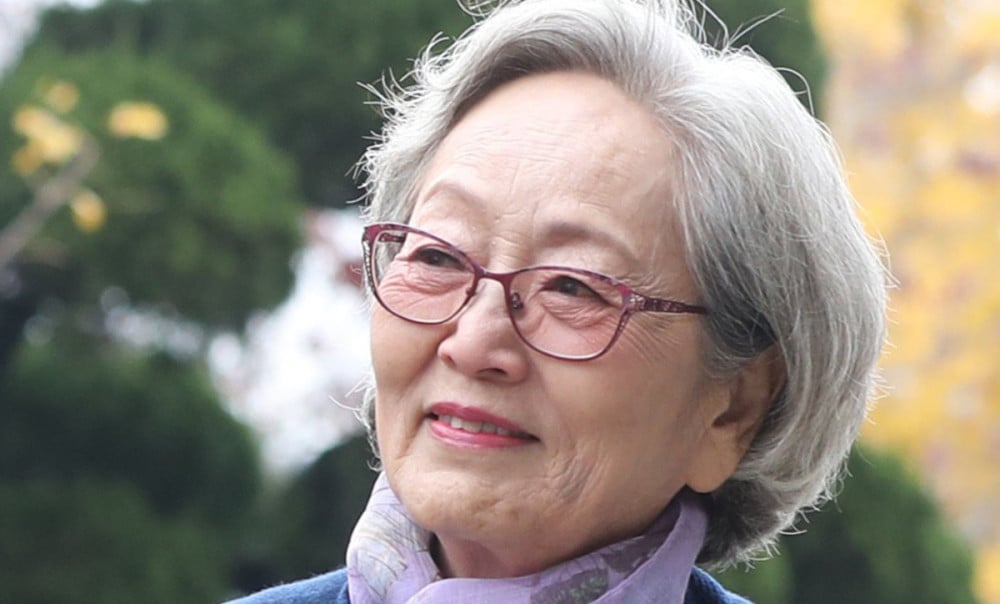 On March 25, the production company of the new film 'Please Take Care of Miss Mal Yim' announced the cancellation of the production's official press conference, scheduled to take place on March 30.
According to the production company, lead actress Kim Young Ok (84) has tested positive for COVID-19 and has been placed in quarantine, and thus will not be able to attend her film-related schedules for the time being.
Meanwhile, 'Please Take Care of Miss Mal Yim' tells the story of an 85-year old woman caught up in between a son who only pretends like he's her son, and a caretaker who likes to pretend like she's her real daughter. The film will be hitting theaters on April 13.