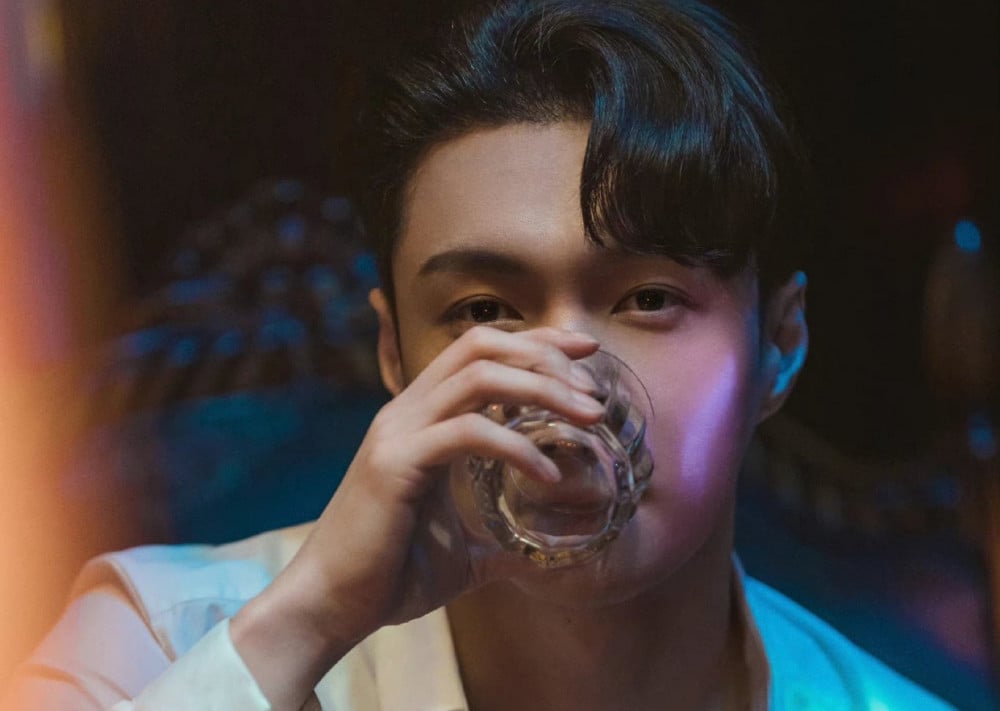 Exo Lay's character "Ning shu in his on-air drama "Challenges at midlife" has ranked number 1 in the Weibo TV dramas character index list since the drama start broadcasting.
"Challenges at midlife" started broadcasting on February 23, and Lay's character Ning shu has a twist complex side - he is a villian who wants to get his family revenge and is paranoid but behaves like a polite gentleman manager on the outside.
The drama airs every night on Jjang tv, dragon tv, and Youku vip. This drama is directed by Jian Chaun He, and actors like Lei Jia Yin and Yuan Quan are participating too.
Congratulations Lay!