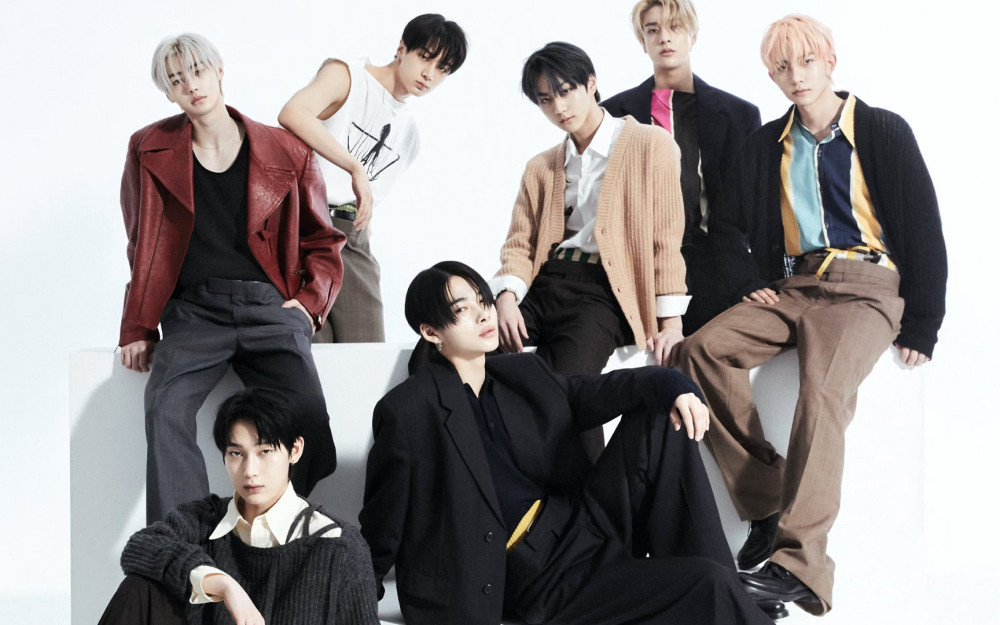 ENHYPEN adorned the cover of the March issue of L'Officiel Philippines magazine.

ENHYPEN was selected as the cover model for the March issue of L'Officiel Philippines, the Philippine version of global fashion and lifestyle magazine L'Officiel. The cover was released on the official SNS on the afternoon of March 15th.

In the published photo, the seven members were sitting against a white backdrop, posing, exuding an intense aura with their charismatic eyes, raising expectations for various cuts to be revealed through this pictorial. In the video that was also released on this day, the members said, "We're happy to decorate the cover of the March issue of L'Officiel Philippines. It's our first Philippine magazine cover, so it's even more special. The pictorial has been released all over the world, so please check it out a lot."

In an interview with L'Officiel Philippines, ENHYPEN talked about various topics such as dormitory life and fan club ENGENE. The members said, "It took a while to get used to living together, but now we are so comfortable together that we are always laughing with each other. We continue to try to understand and care for each other." Regarding the fact that the team is made up of multinational members, they said, "It seems that we find interesting things by sharing cultural aspects in our daily lives. We usually communicate in Korean, but we seem to be starting to resemble each other and we find ourselves reacting in English."

The members also expressed regret that they could not meet the fans in person due to the pandemic and said, "The team name ENHYPEN contains the meaning of 'connection', which expresses the desire to grow together because ENHYPEN and ENGENE are always connected. That's why we try to communicate with more and more people."

The photos containing the charm of ENHYPEN, which imprinted the presence of a 'global K-pop rising star' by adorning the covers of overseas magazines beyond the domestic market, will be released sequentially through the official SNS of L'Officiel Philippines.