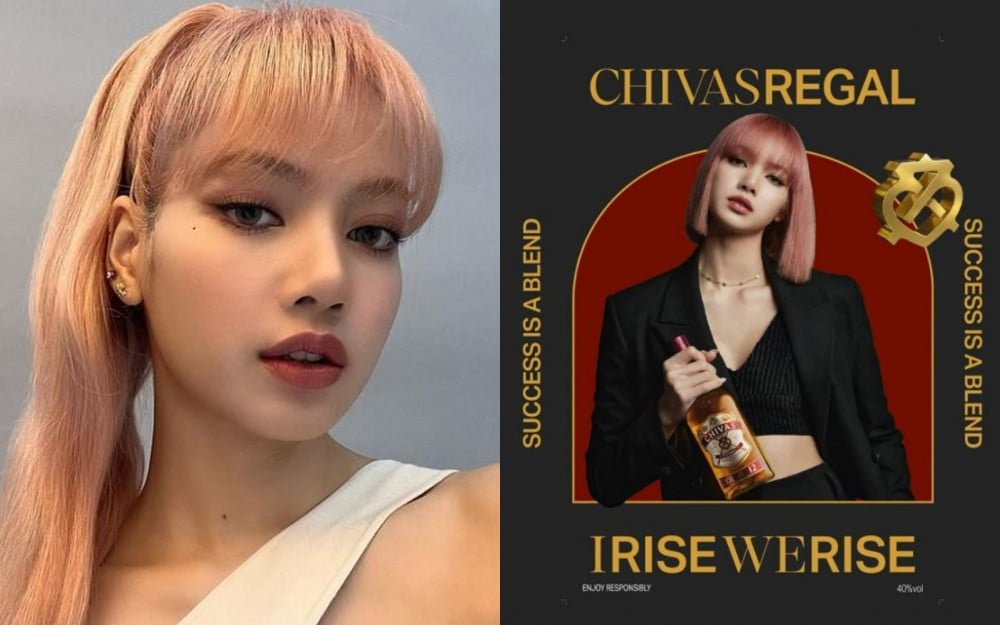 Local media reported that the Thai authorities decided to launch an investigation into the widespread online distribution of photos and videos of alcohol advertisements featuring BLACKPINK's Lisa.

On March 17, according to media outlets Bangkok Post and Nation, Thailand's Ministry of Health's Centers for Disease Control and Prevention instructed the Alcohol Control Committee (OACC) to investigate those who post and spread Lisa's alcohol advertisement photos or videos on social media.

Thailand, a Buddhist country, bans alcohol advertising on all media platforms; therefore, the spread of her alcohol advertisement content is being investigated.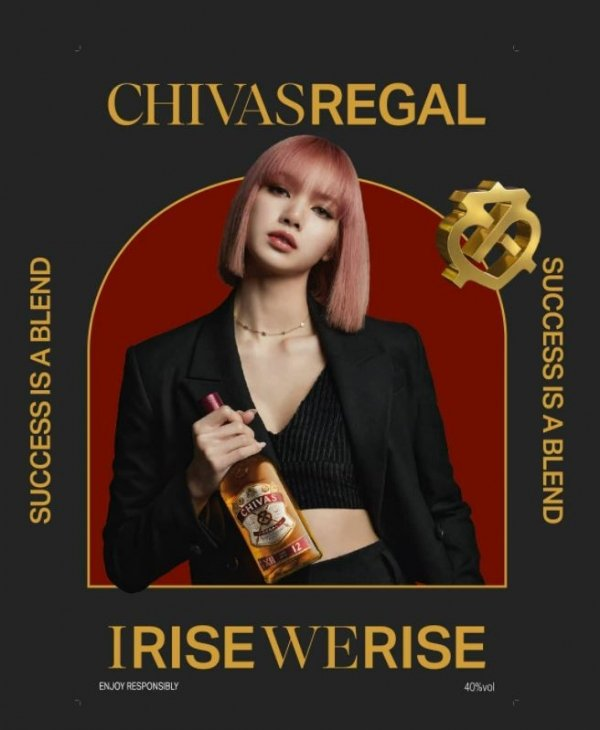 Lisa recently inked a deal as the first-ever female spokesperson for Scotch whiskey brand 'Chivas Regal.' The media outlets reported that photos and videos of Lisa promoting whiskey are being widely circulated on social media.


Nation reported that netizens are curious about whether it is suitable for Lisa to advertise alcohol and whether Lisa would be punished like other celebrities.

Nation added, OACC is also said to be investigating whether Lisa's alcohol advertisement violates related laws. Kachonsak Kaewcharat, deputy director of the Centers for Disease Control and Prevention, said Lisa's appearance in ads may not have violated other countries' laws, as some countries do not regulate alcohol advertising like Thailand does.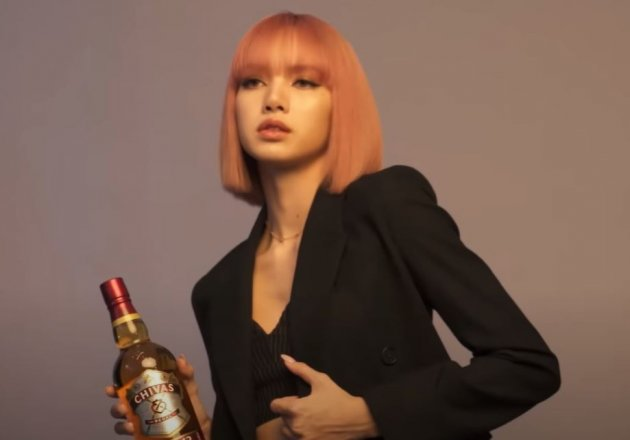 Article 32 of Thailand's Liquor Control Act, which came into effect in 2008, prohibits the promotion of alcohol as well as the display of glasses containing alcohol or the display of certain brands of alcoholic beverages. Encouraging others to drink alcohol is also not permitted.

Violation of this rule may result in a fine of 500,000 baht (approximately 15,052 USD), imprisonment for up to one year, or both.

In 2020, some netizens' claim that posting alcohol-related photos on social media could result in a large fine was criticized by the authorities, saying, "This applies to celebrities and famous individuals, not ordinary people."