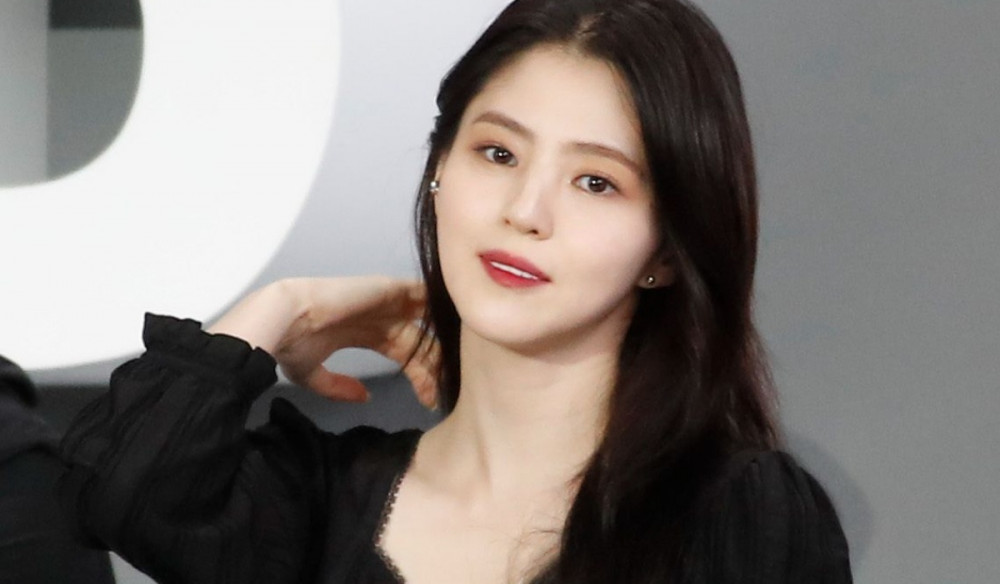 The Ulsan District Court has ruled actress Han So Hwee does not have to repay her mother's debts.

On March 8, Han So Hwee's label 9ato Entertainment revealed the actress does not plan to repay any further debt on behalf of her mother, who's currently being sued for fraud after using an account under Han So Hwee's name. Though victim A filed a lawsuit against the actress, claiming she is jointly responsible for her mother's debt, the Ulsan District Court ruled otherwise.

It's reported Han So Hwee's text messages to her mother, stating, "Mom, I'll work hard and help you," were also used against her. The court stated, "Han So Hwee's text messages are merely about helping her mother's existing debt... The fact that her mother used Han So Hwee's account does not mean Han So Hwee is jointly responsible for the debt."

Stay tuned for updates on Han So Hwee.