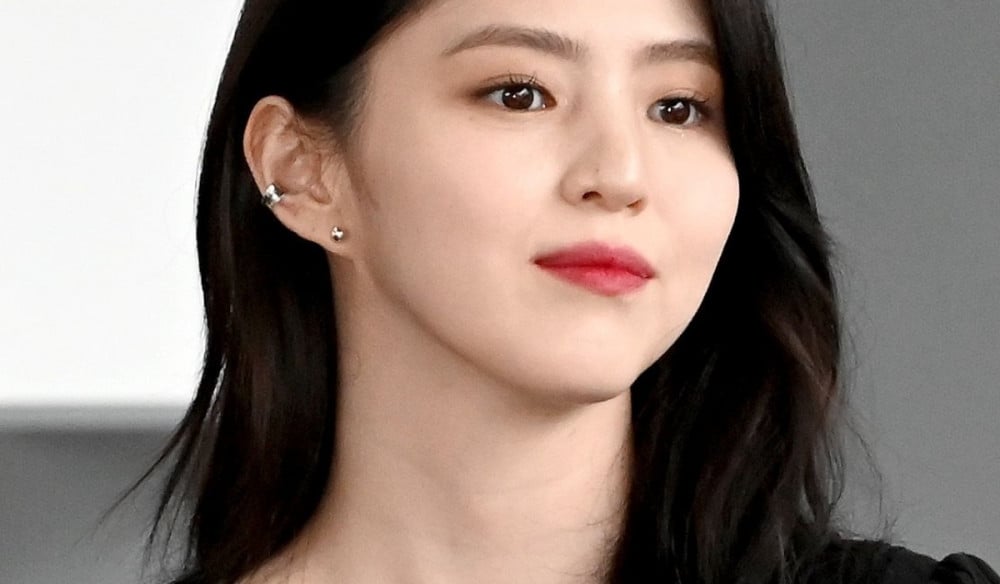 Actress Han So Hwee's agency firmly stated the actress has no plans to repay the debt on behalf of her mother.

According to 9ato Entertainment following the news of the actress's mother being sued for fraud, Han So Hwee has no plans to be involved in the matter. Below is the official statement from the agency.
"Hello, this is 9ato Entertainment. We are writing to explain the circumstances regarding our actress Han So Hwee's mother.
Her mother Mrs.Shin used a bank account under Han So Hwee's name in the process of borrowing her money. The said account was created when Han So Hwee was a minor without her permission, and Mrs. Shin used the account to borrow her funds unbeknownst to Han So Hwee herself.
There were similar cases like this in the past, including a forged document case. This series of civil cases went to trial and the court has confirmed all of these were unrelated to the actress. According to the Ulsan district court on April 8th, 2021, "The defendant has used the account under Han So Hwee's name, however, there was no sufficient evidence to meet the burden of proof that Han So Hwee shares the responsibility for the defendant's debt."
We apologize for causing concerns regarding our actress's private life. But we are releasing further explanation because we do not want another victim in the future.
Additionally, Han So Hwee has no plans to share the responsibility for her mother's debt. This is to prevent her mother from using her daughter's name to borrow money in the future and to prevent any unlawful business trying to blackmail her mother based upon the fact her daughter is a famous celebrity.
It is true that they are mother and daughter and it's hard to cut off a god-given relationship. We are sorry for the victims, however, we are taking a firm stance in hopes that this does not recur in the future. We ask for your understanding."