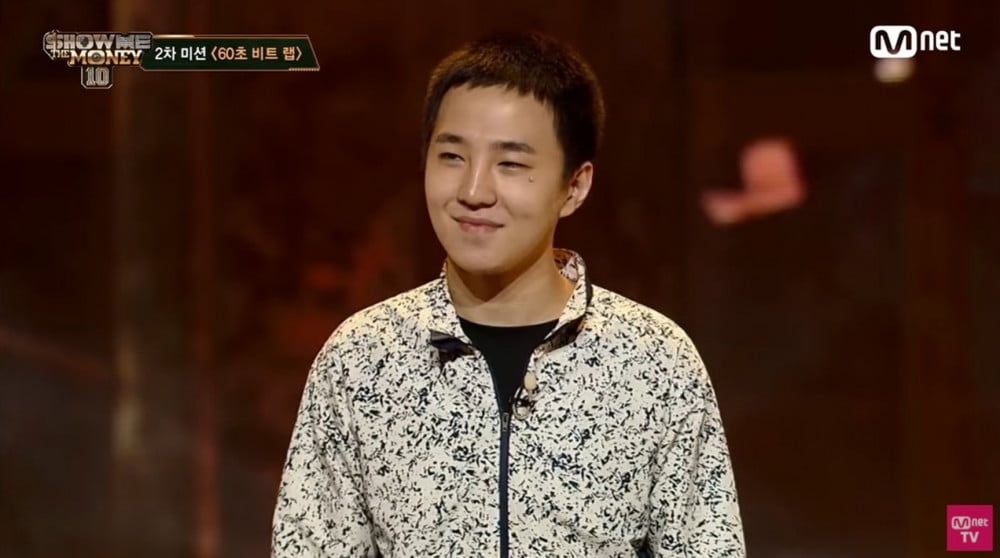 BPM Entertainment and Swing Entertainment joined forces with FameUs to recruit a new artist.

On March 8, BPM Entertainment revealed through their official social media account that they had recruited a new artist - Be'O, the rapper who caused a sensation with his song on 'Show Me The Money 10.' Earlier, the label stirred up fans' curiosity through a post titled 'WHO'S NEXT' teasing they had brought in a new artist.

Be'O made his debut with the single album 'Monster' on September 5, 2020, and appeared on Mnet's 'Show Me the Money 10', which aired last year. He received a lot of attention from the public by showing off a highly addictive song-like rapping style and rose to stardom. In particular, Be'O's 'Counting Stars' and 'Limousine' swept various music charts, and currently, he is considered the hottest rapper and is active as a 'new music powerhouse.'

BPM Entertainment and Swing Entertainment said, "We will be in charge of co-production and overall management of Be'O in cooperation with FameUs, which is Be'O's existing agency, headed by San-E. We ask for a lot of love and interest for Be'O, who will show his talents and dreams."

Meanwhile, Big Planet Maid signed an MOU with Swing Entertainment and is expanding its entertainment business. Currently, a large number of artists with both skills and personalities, such as Soyou, VIVIZ's Eunha, Sinbi, and Umji, Huh Gak, Ha Sung Woon, and Lee Moo Jin, are active under their label.