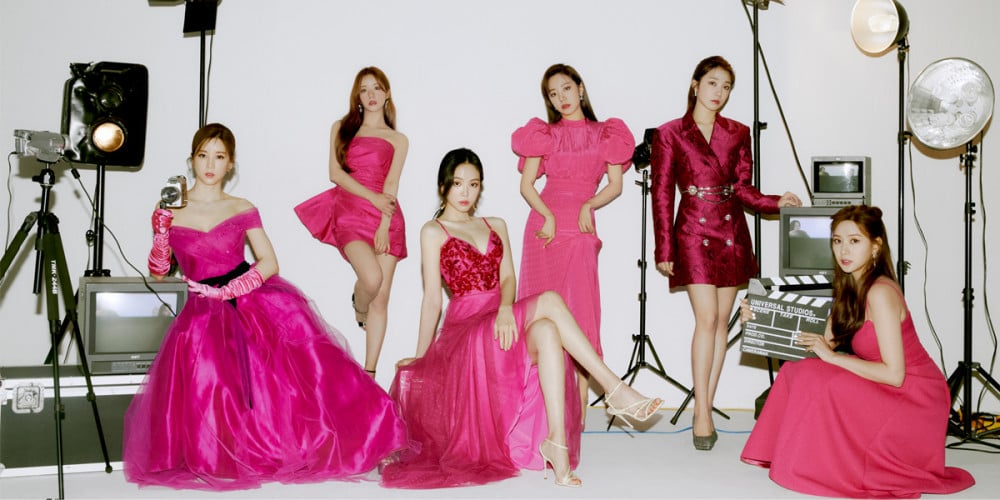 On March 22, IST Entertainment confirmed that A Pink will be releasing a 2022 fan song to commemorate their debut anniversary, which falls on April 19.
Ever since their debut, A Pink have been known to release a fan-song for their debut anniversary without fail for the past 10 years. Now, the girls will once again treat fans to a special gift on their 11th anniversary this year, marking the group's first music release in approximately 2 months since 'Horn' released in February of this year.
Meanwhile, A Pink most recently swept various music program awards with their comeback title track, "Dilemma".