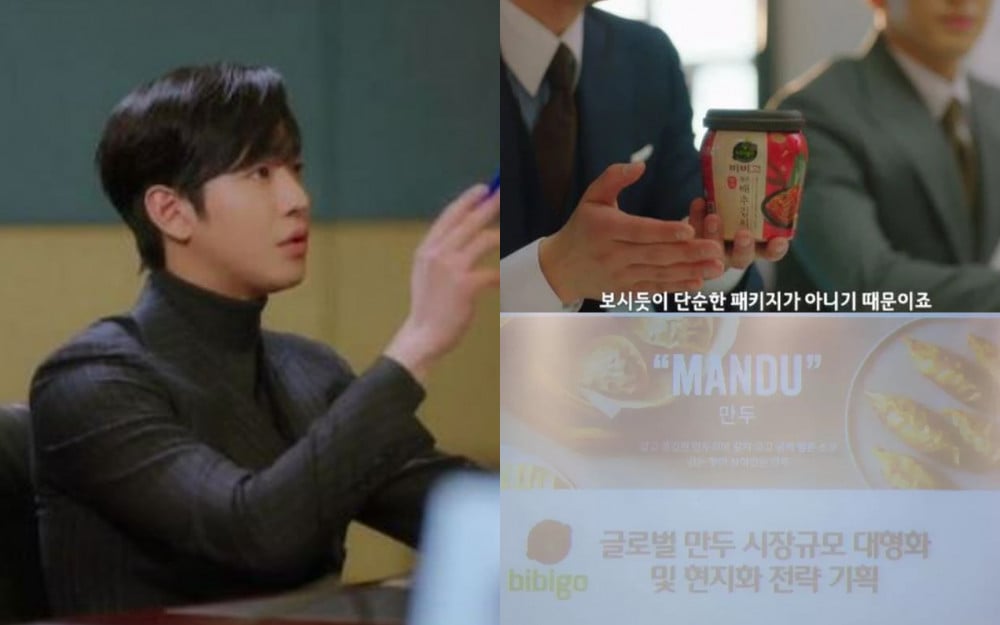 'A Business Proposal' is getting a positive response from viewers for its sealess and sensible product placement ads.

'A Business Proposal,' which is being aired on Netflix and SBS, depicts follows a story that takes place at GOfood, a fictional food company. Just as the drama is based on a food company, the work features GOfood's products from CJ CheilJedang's Bibigo dumplings and kimchi as PPLs.

In a recent broadcast, Kang Tae Moo, who is absorbed in his work, was thinking about ways to globalize kimchi and dumplings.

Kang Tae Moo visited an American company and explained the efficacy of kimchi and the Korean traditional pot packaging. At this time, he drew attention by explaining the actual product in fluent English.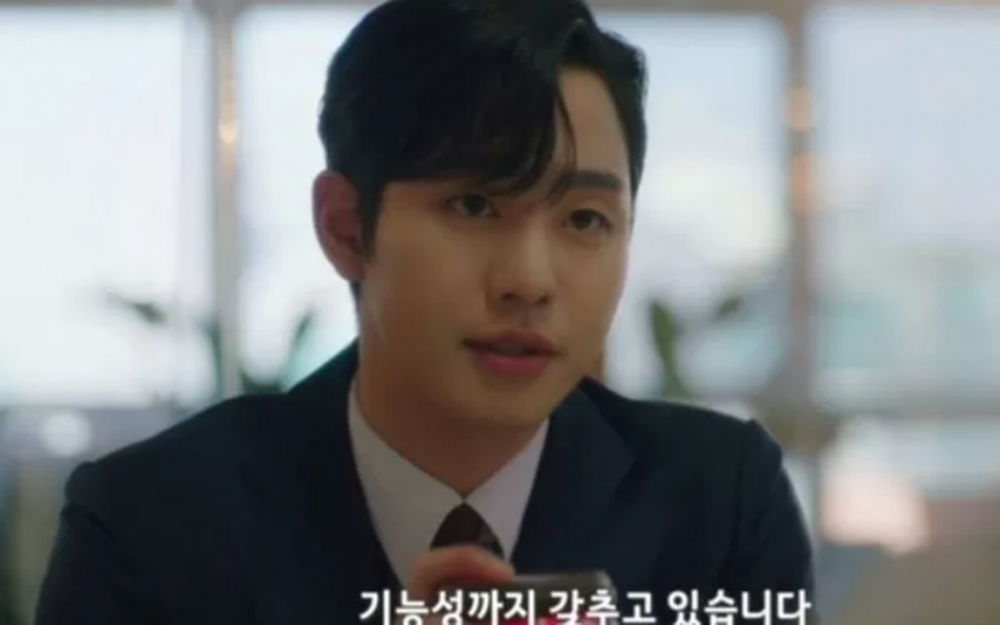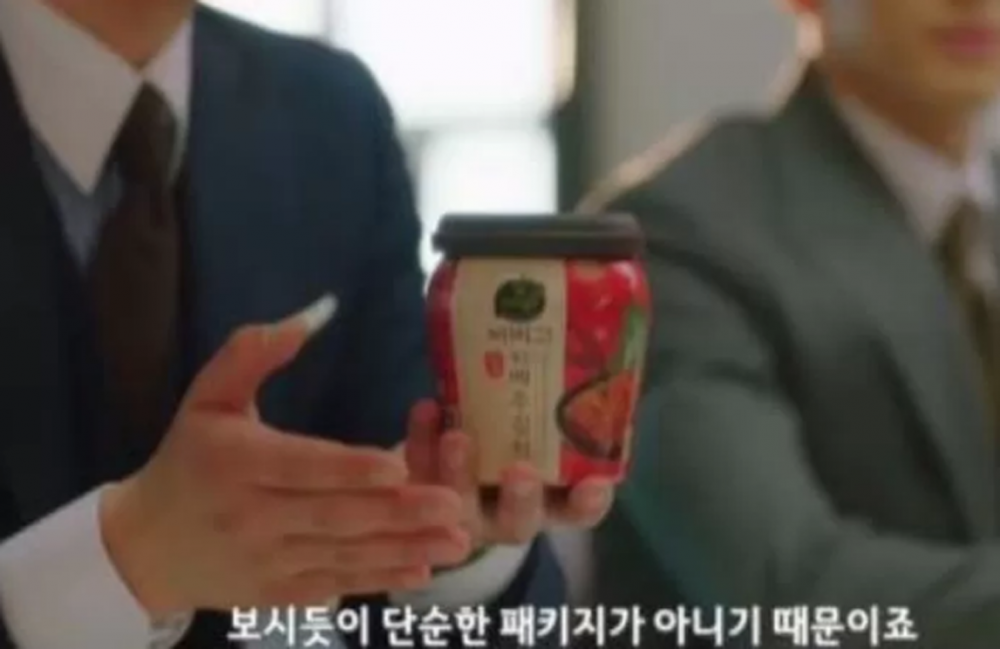 Viewers who saw this gave a positive reaction to the scene, saying, "Even English speakers were able to listen to the explanation about the Kimchi and the traditional pot without subtitles."

The product placement in Episode 7, which aired on March 21st, also received positive reviews from viewers.

In this episode, there was a scene where Kang Tae Moo had a meeting about the localization strategy for dumplings.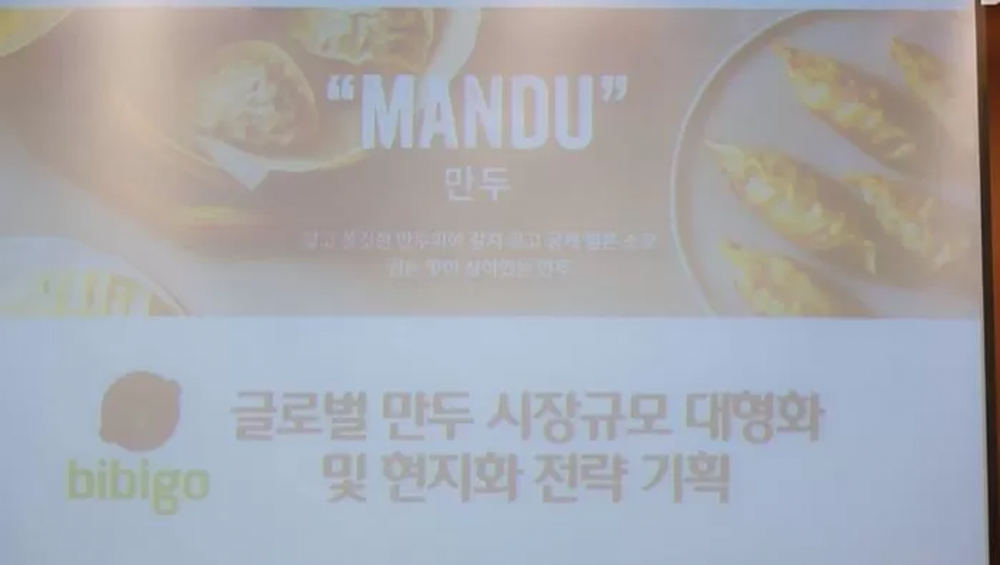 Kang Tae Moo said, "People tend to think of Korean food as 'home food' or as healthy good that's made with love and care. Let's focus on that."

The product place advertisement shown in 'A Business Proposal' did not interfere with the content but rather matched the narrative of the main characters well. In addition, viewers are praising it for being able to accurately introduce traditional Korean food as well as promote Korean food.