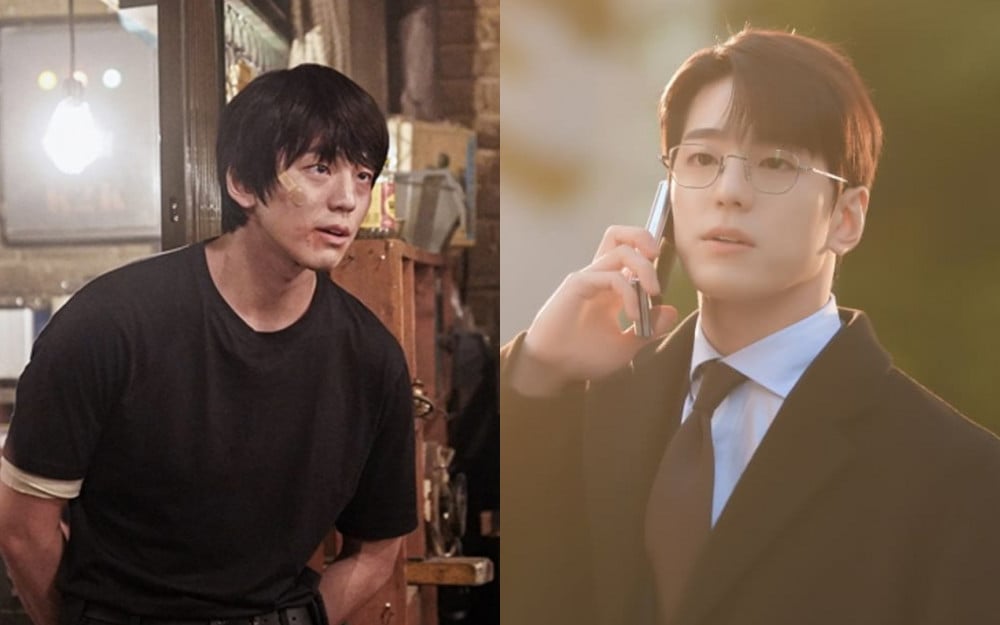 Actor Kim Min Kyu is currently garnering much attention as he has been receiving much love for his role as Cha Sung Hoon, chief secretary of GO Food CEO Kang Tae Moo (Played by Ahn Hyo Seop) in the popular drama 'A Business Proposal.'

In particular, he has captured the hearts of viewers as he is seen taking off his glasses in the kiss scenes seen in the drama. Kim Min Kyu was also chosen as the celebrity who looks the best with glasses recently as the popularity of the drama has been increasing.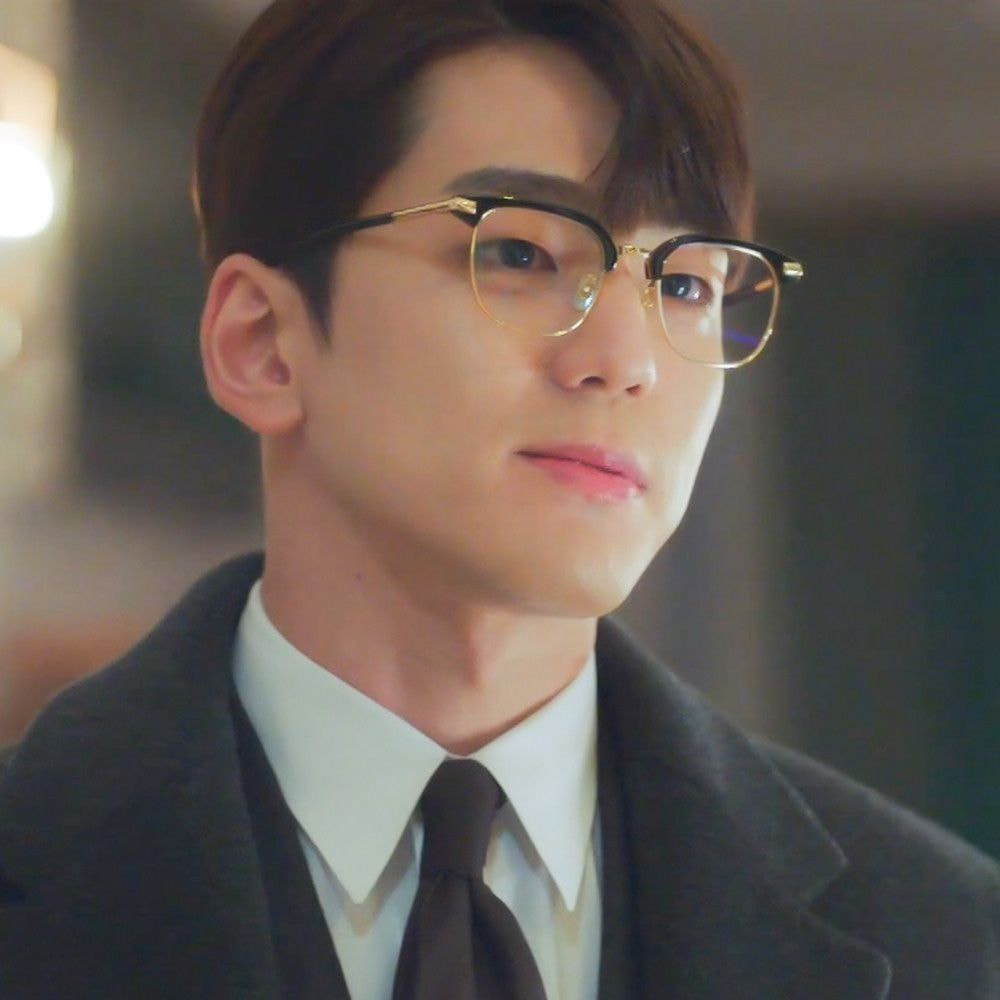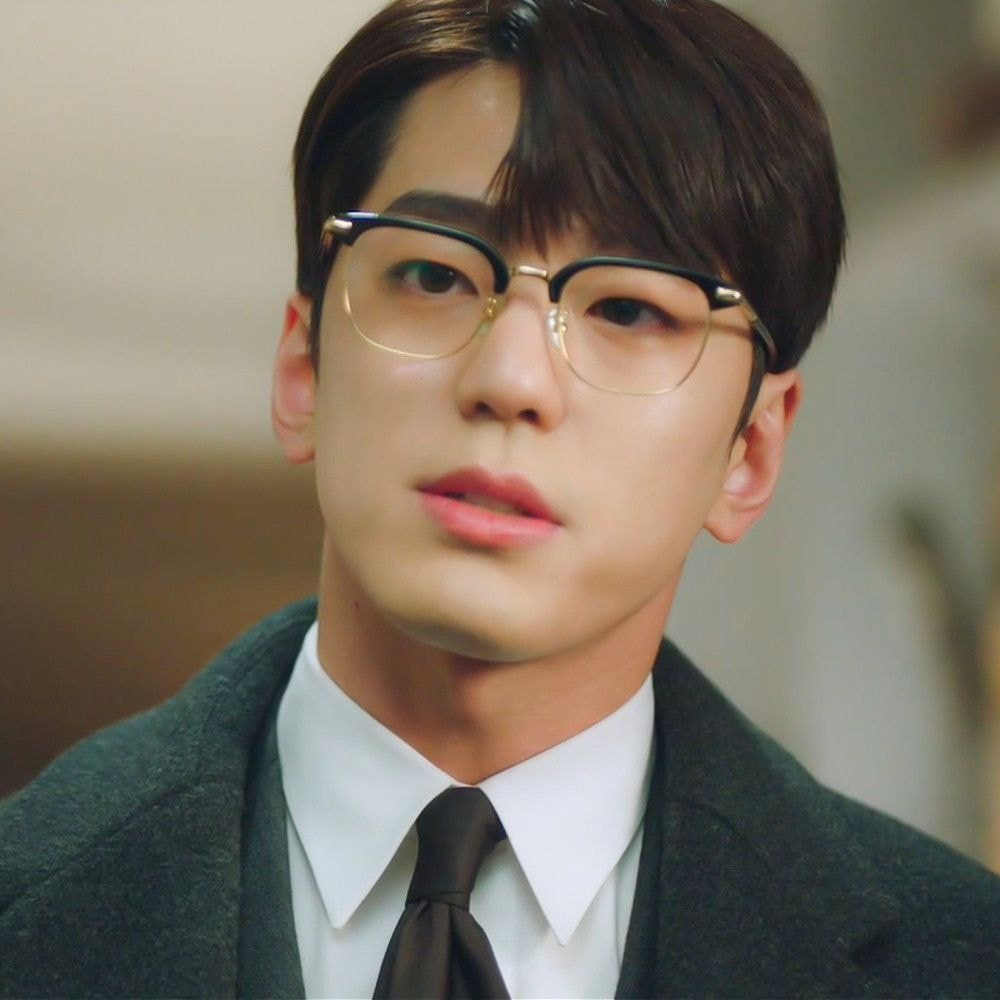 Amidst the popularity, fans and viewers are slowly beginning to recognize the other roles the actor has played in the past. Many netizens are shocked that Kim Min Kyu had actually appeared in another popular drama, 'Snowdrop,' starring Jung Hae In and BLACKPINK's Jisoo.
Many viewers were unable to recognize Kim Min Kyu because of his vastly different look. In the drama 'Snowdrop,' Kim Min Kyu appeared as a North Korean spy, giving an intense impression during the drama. In contrast, Kim Min Kyu's current role is a sweet and considerate Cha Sung Hoon, who is meticulous and is always seen wearing clean-cut suits.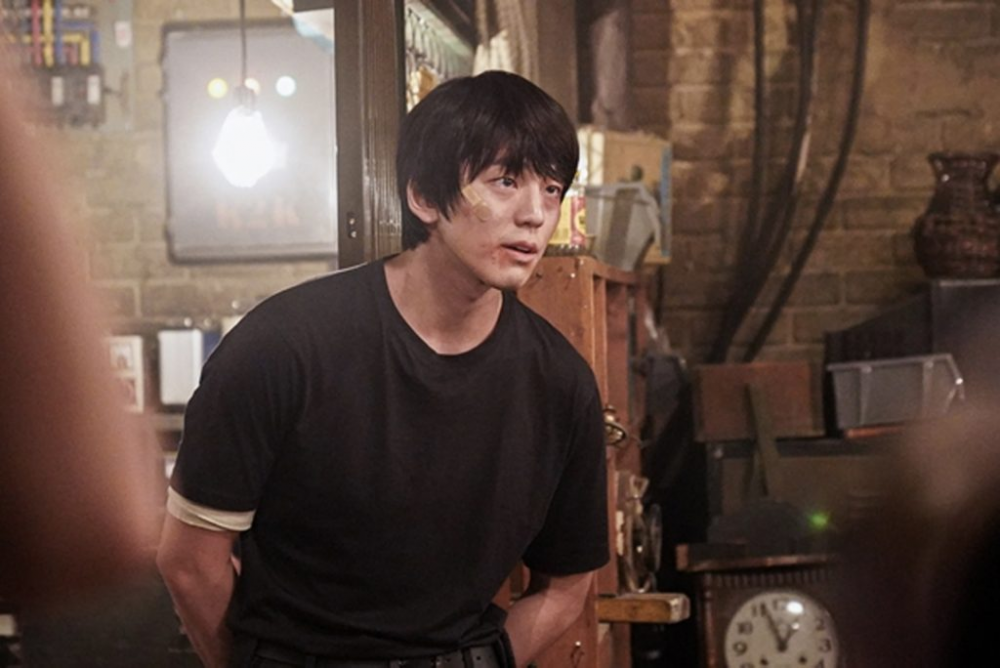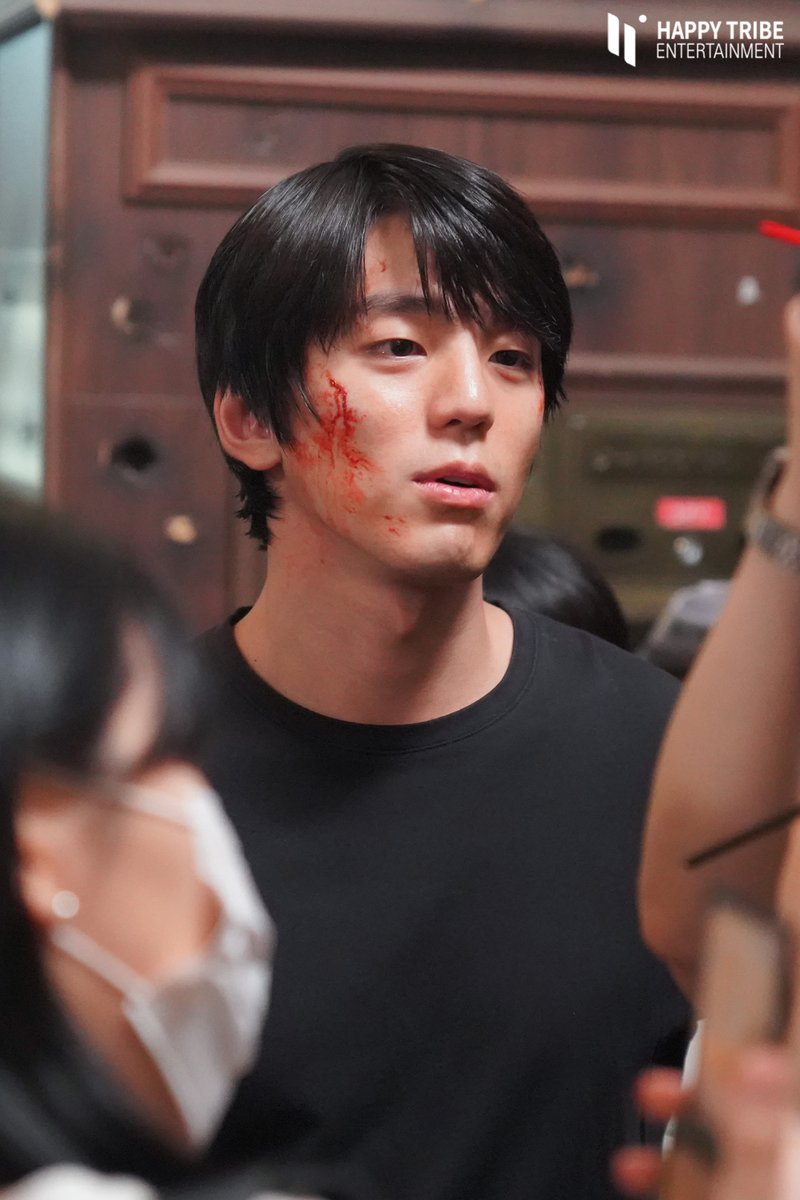 Meanwhile, Kim Min Kyu made his debut back in 2013 through Mnet's 'Monster' and has appeared in various dramas as supporting characters. He has built his acting skills slowly through various roles in various genres of the dramas such as romance, fantasy, thriller, historical, and more.