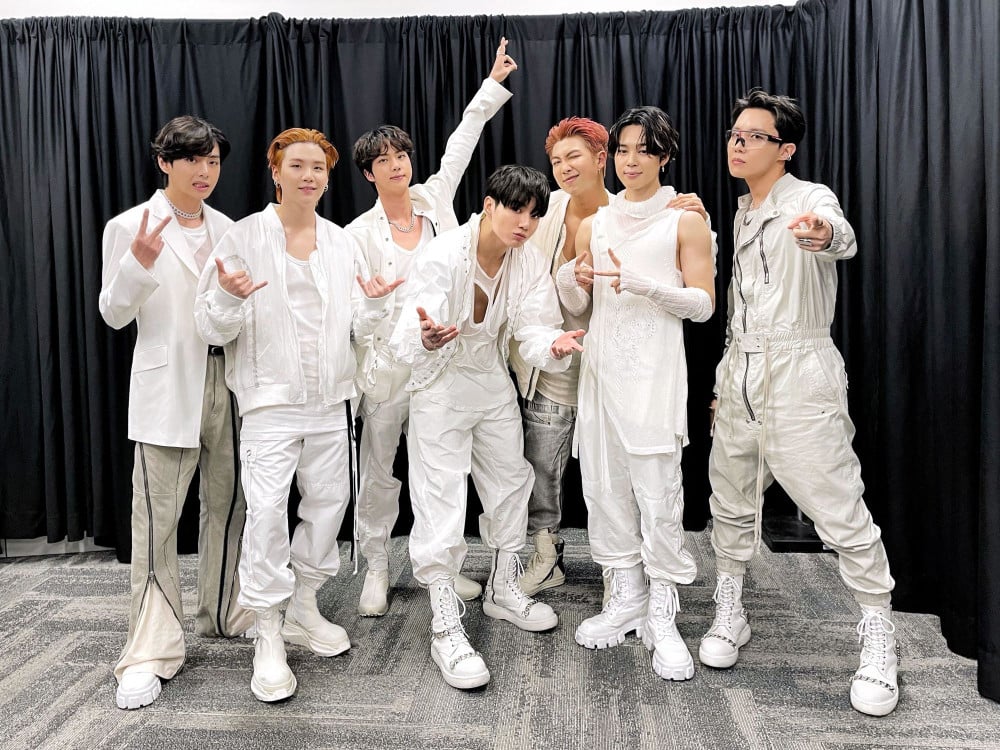 Have you ever heard a BTS song that is not part of an album, and you wished that it was? The boys have collaborated with many brands and worked on their ad film while also producing an original soundtrack for it. These songs are so good that ARMYs wish they were part of an official album.
Take the recent release Stay Alive, for example. This song by Suga and Jungkook was released as a promotional track for their webtoon, 7 Fates: Chakho. Let's take a look at some of these songs that BTS made for commercials, games, or webtoons. Here we go!
1. "Stay Alive" (7 Fates: Chakho)
With Prod. Suga and vocals by Jungkook, Stay Alive was released as the promotional soundtrack for the band's webtoon, 7 Fates: Chakho, which came out earlier this year.
2. "IONIQ: I'm on it" (Hyundai)
The song and the music video were both of top quality, but wait till you realize that it's for Hyundai's sub-brand of electric vehicles, "IONIQ." An original song for a car commercial.
3. "You're so Beautiful" (Lotte Duty-Free)
Once again, this OST was made for a commercial. The song is energetic and fun. BTS could've made a fantastic full-length track with these beats.
4. "Heartbeat" (BTS World)
Not just Heartbeat, but the band released an entire album for their 'BTS World' game. The songs included collaborations with artists like Charli XCX, Zara Larsson, and the late Juice Wrld.
5. "BTS and Jessi" (SK Telecom)
SK Telecom brought together two amazing artists for an epic collab. BTS and Jessi are competing in a singing/rapping battle in this ad. Need a full version of it, please!
6. "Coconut Chicken" (BB.Q Chicken)
BTS were ambassadors of the popular chicken brand, bbq. In this short and fun track, BTS sings about flavored coconut chicken.
7. "Variety" (SK Telecom)
SK Telecom and BTS' partnership is epic. We got two commercials with amazing OSTs that are absolute bops. You forget that it's an ad.
Which OST/ad film is your favorite?