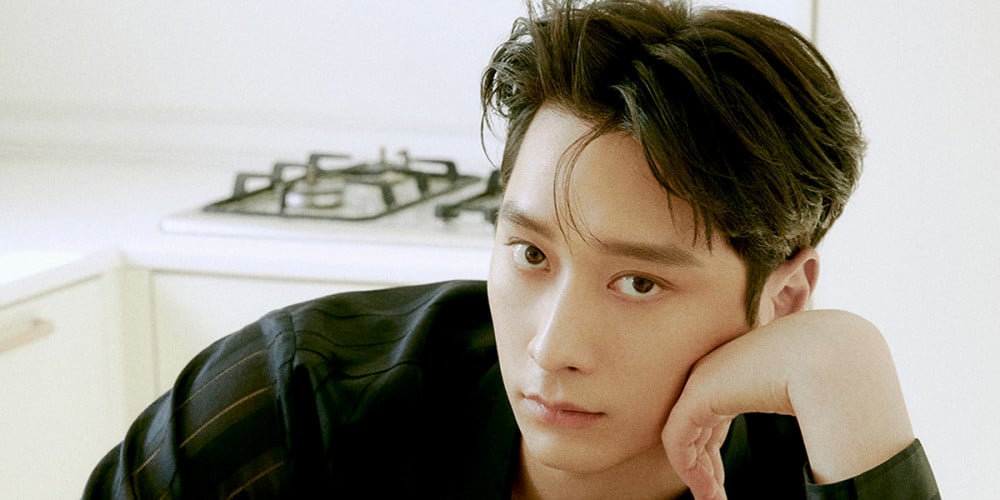 On March 3, L' July Entertainment confirmed that 2PM member/actor Chansung has joined the agency.
Chansung, currently preparing to begin a new chapter of his life with his upcoming wedding ceremony some time in the first half of 2022, relayed through L' July Entertainment, "My career began with 2PM, and I would not be here today if it weren't for the fans who loved and supported 2PM's Chansung unconditionally. I am nervous about the changes to come as I prepare to enter a new stage in my career, but if my fans who were with me throughout the years stay by my side, I am sure that I can do well. I will do my best to show you different sides of me at my new agency."
Meanwhile, Chansung will continue to promote as a member of 2PM even after parting ways with his debut agency, JYP Entertainment. He is expected to work closely with JYPE for 2PM's schedules and future activities.

In December of 2021, Chansung delivered news of his marriage with a non-celebrity girlfriend, whom he has dated for a long time. Chansung's fiancée is also expecting her first baby soon.