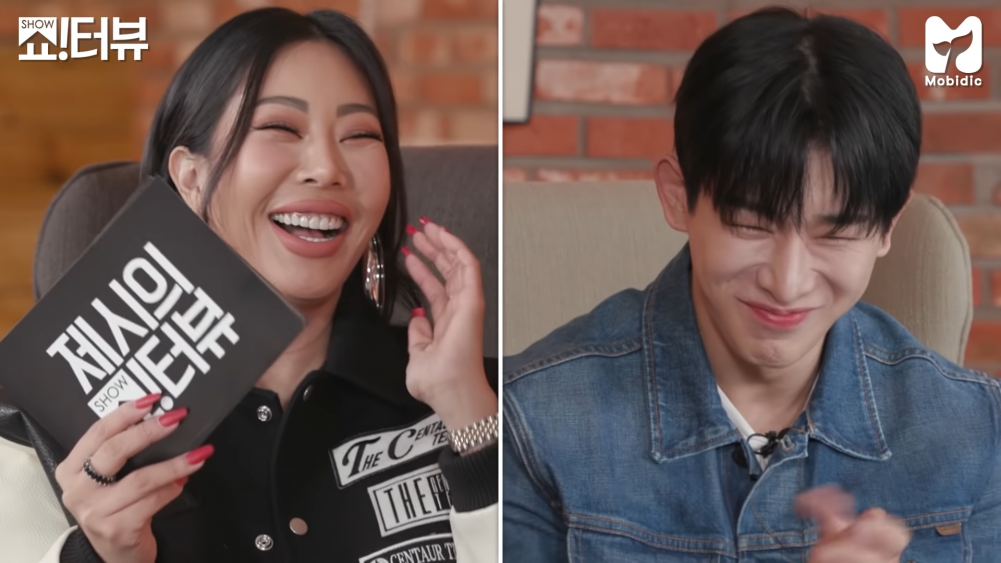 On February 17, Wonho appeared on the newest episode of Jessi's 'Showterview with Jessi' and shared various information about himself.
On this day, Jessi started off the interview in English for Wonho's international fans. Jessi revealed that someone had sent a letter to her asking her to invite Wonho to her show. Therefore, she had invited him for the Showterview on this day. Jessi began by asking Wonho questions in English since Wonho is known to have many fans overseas.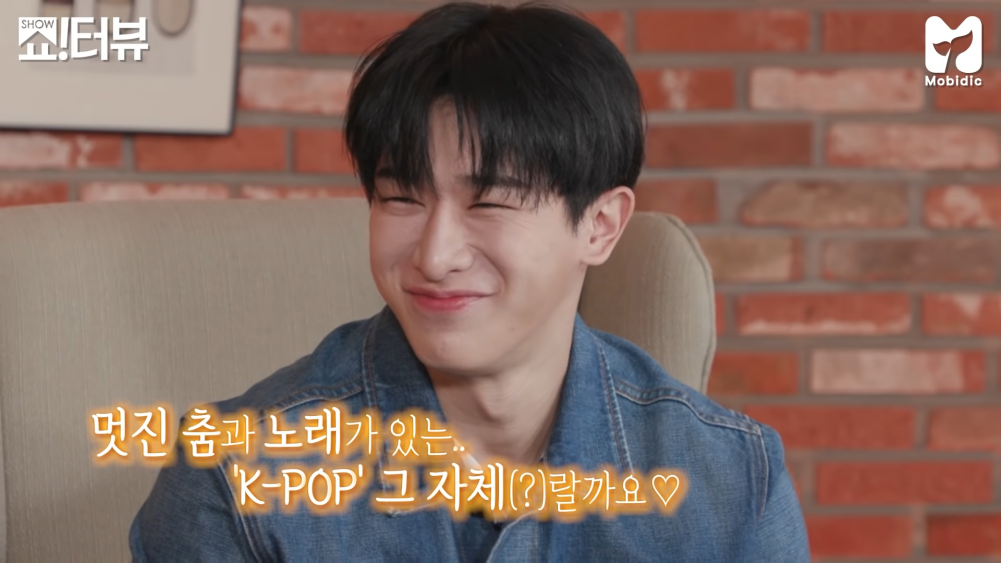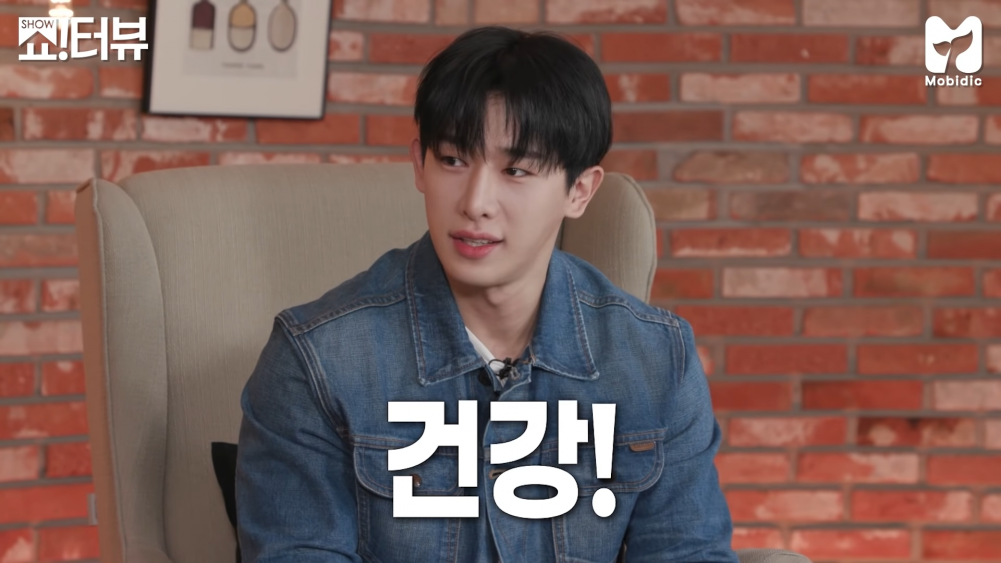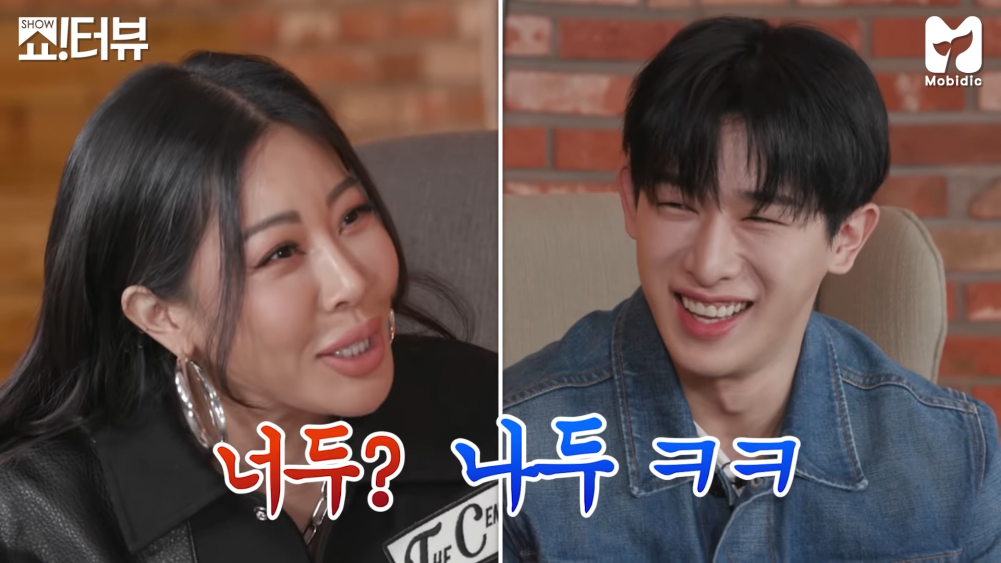 She began asking him questions about his latest album and asked him what the genre of the album was, to which Wonho replied, "K-pop," making everyone laugh. She also asked, "What is your goal for this year?" and Wonho replied, "Health, love and my friends and family always be happy." Jessi made everyone laugh by replying, "This is what I've been always saying. That's a sign that you're growing old."
Jessi then asked Wonho to say a greeting in Japanese as he is also known to have many fans in Japan. Wonho eloquently spoke Japanese, saying, "Hello, my name is Wonho, it's been a long time I haven't seen you, I miss you. Thank you." Being impressed, Jessi continued to ask Wonho to speak in other languages as well, such as Chinese, French, Thai, and German.

Lastly, Jessi suddenly asked Wonho to speak in Busan's dialect, throwing Wonho off and making everyone laugh.