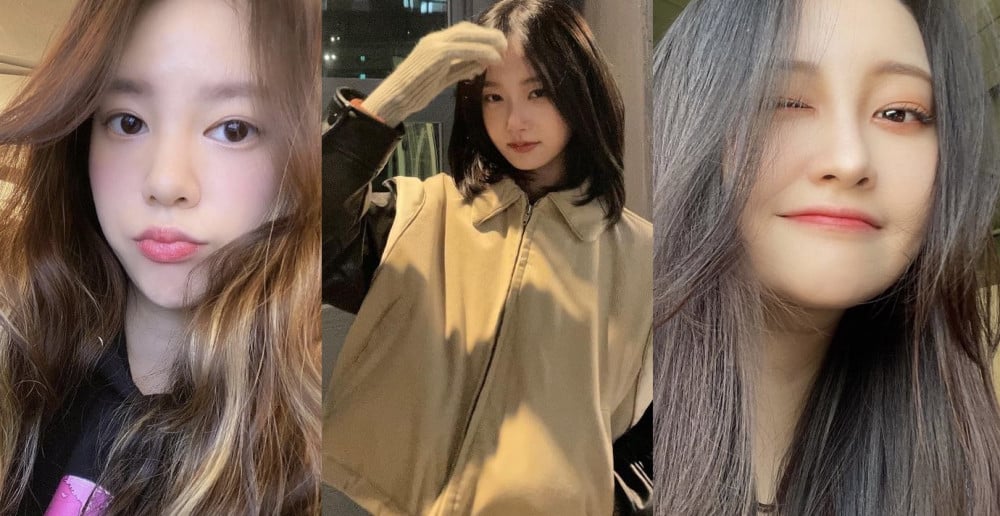 Netizens are wondering what the former Momoland members are up to these days.
On an online community forum, a netizen shared updates regarding the current lives of Daisy, Yeonwoo, and Taeha, who officially made their departure from the group back in 2019 and 2020.
According to the netizen, Daisy is currently enrolled in a university as a student and continues to upload dance videos of herself via Instagram.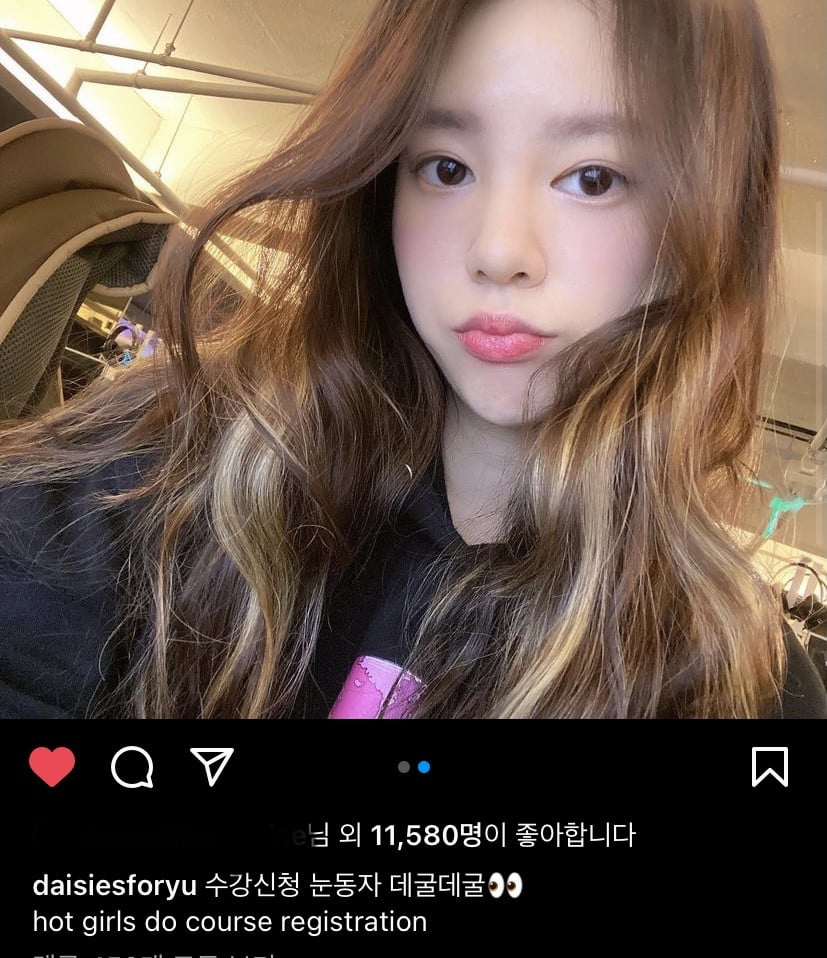 Meanwhile, Yeonwoo is currently active as an actress and appears on a variety of dramas, now mostly as a lead actress.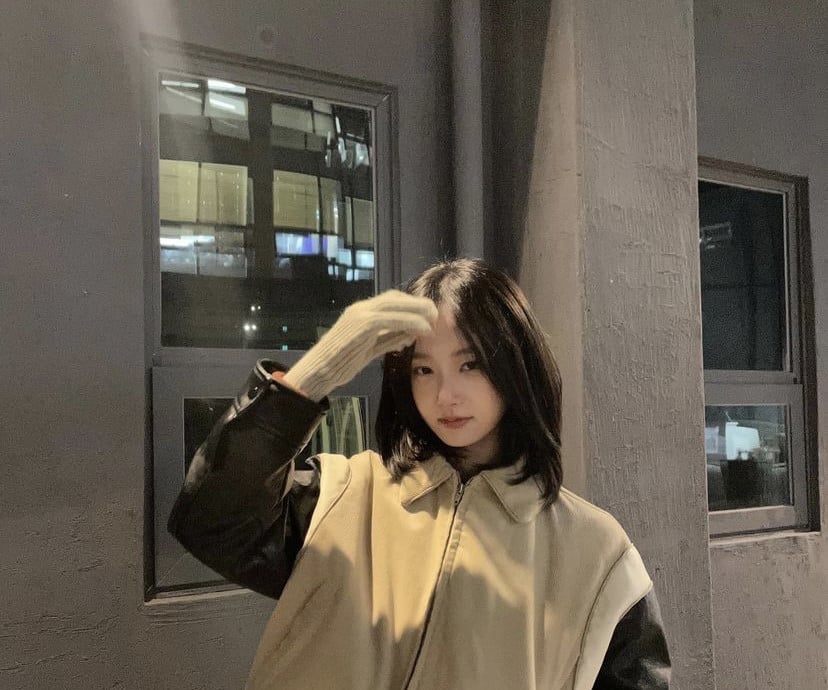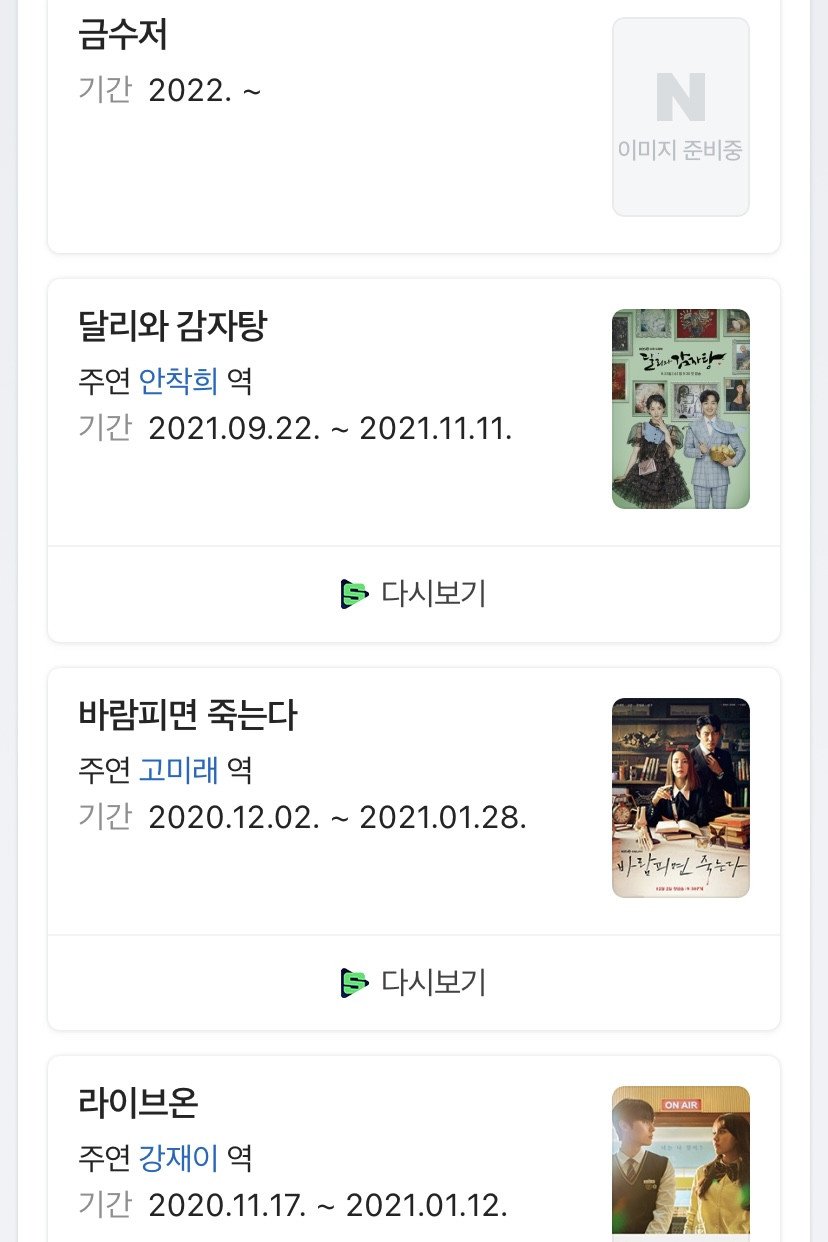 Taeha, on the other hand, continues to sing and cover songs while communicating with her fans via YouTube and Instagram.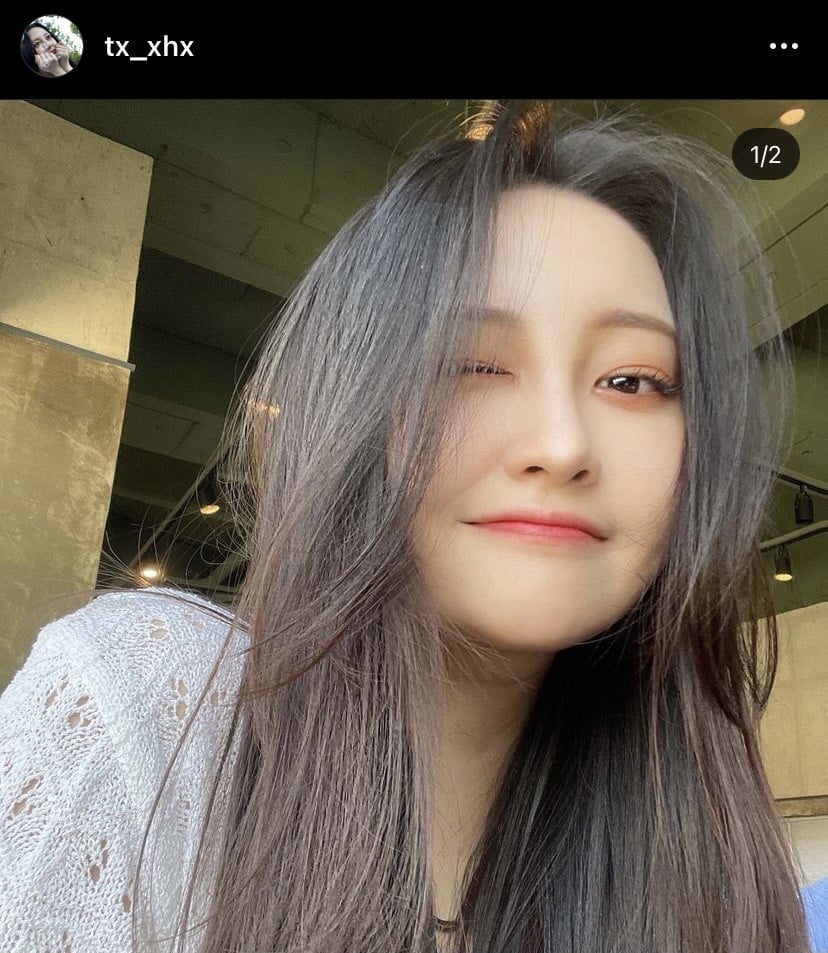 In the comments section, netizens found it "interesting how all three members were the 'main' members in the group: main dancer, main visual, and main vocal." The uploader of the post also expressed that they "miss" them a lot, as their departure from Momoland was quite unexpected and was deemed blatantly controversial, especially in the case of Daisy.
Reactions include:
"It's so unbelievable how they got rid of the group's main dancer, main visual, and main vocalist."
"So funny how they chose the most substantial members to depart ㅋㅋㅋ"
"I love how Yeonwoo became an actress. She is so pretty that I would like to see her more in dramas."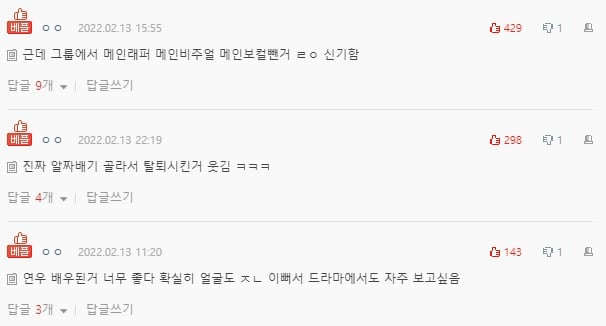 "Daisy is so pretty, too"
"Taeha, too!"
"Those three girls need to succeed"
"Ugh...the company"
"I can't believe all the main centers left the group"
"I hope they rise to their success"
"Taeha sings well, and they all have the ability to gain fans"
What are your reactions?