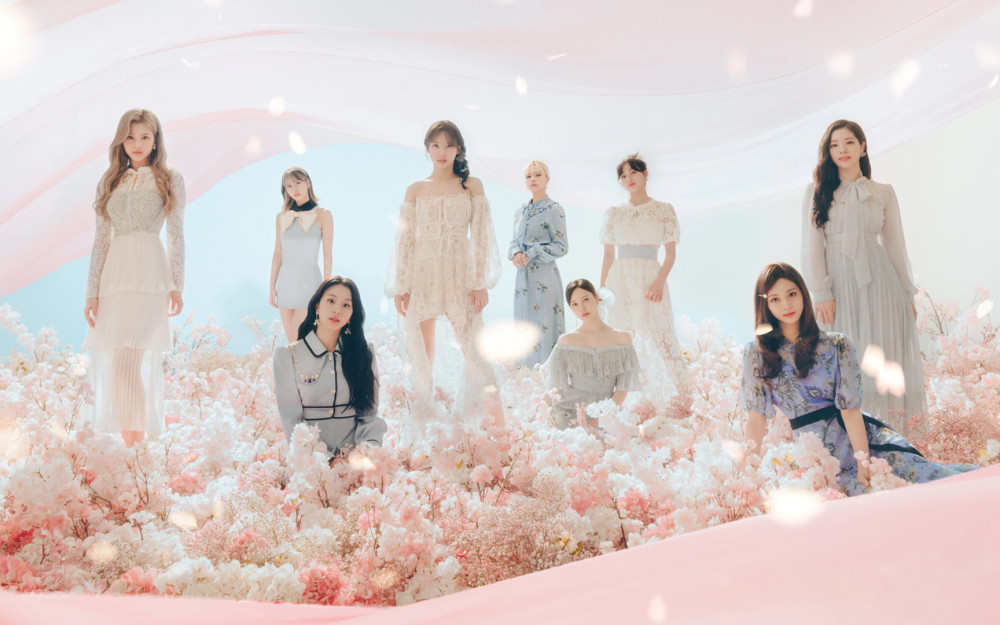 This year marks TWICE's fifth year since its official debut in Japan. The girl group is preparing a special gift for their fans to celebrate the anniversary.
The nine-member JYP Entertainment girl group has been one of the most successful girl groups from the agency. They have been garnering much popularity and love from fans from all over the world. In particular, the girl group reaped much success in Japan.
To celebrate the girl group's fifth anniversary, TWICE will be releasing a 4th Best Album, a 5th anniversary DVD, and also a 4th Japanese album this year. To kick things off, TWICE revealed the album covers for their 4th Best Album titled '#TWICE4.'
The girl group will be soon releasing various teasers with more information, so don't miss out on any!