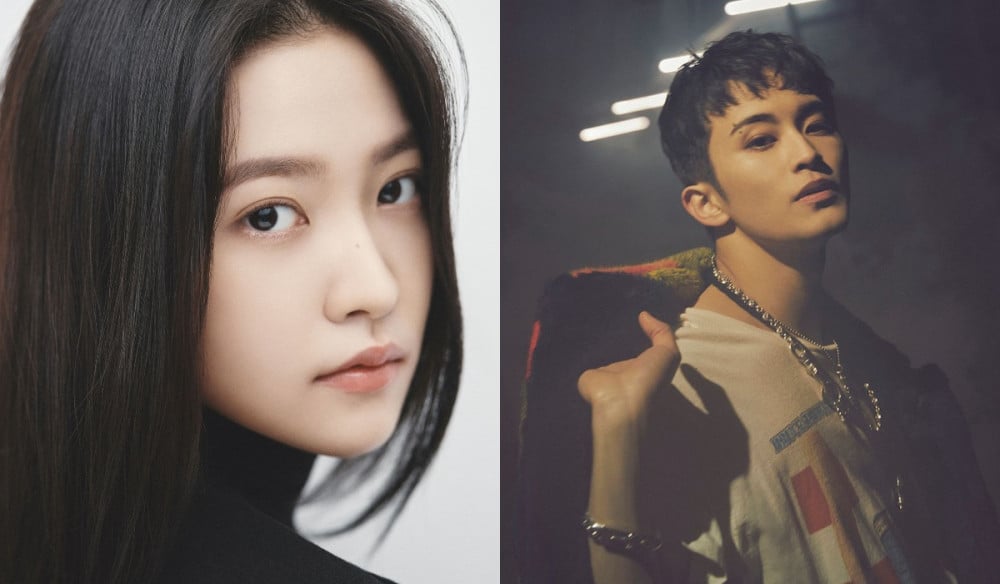 Red Velvet's Yeri and NCT's Mark shared playful banter on Instagram.

On February 4th, Red Velvet's Yeri shared a screenshot of her streaming Mark's latest single 'Child' on her Instagram story with a caption, "Mark you look good you're all grown up..."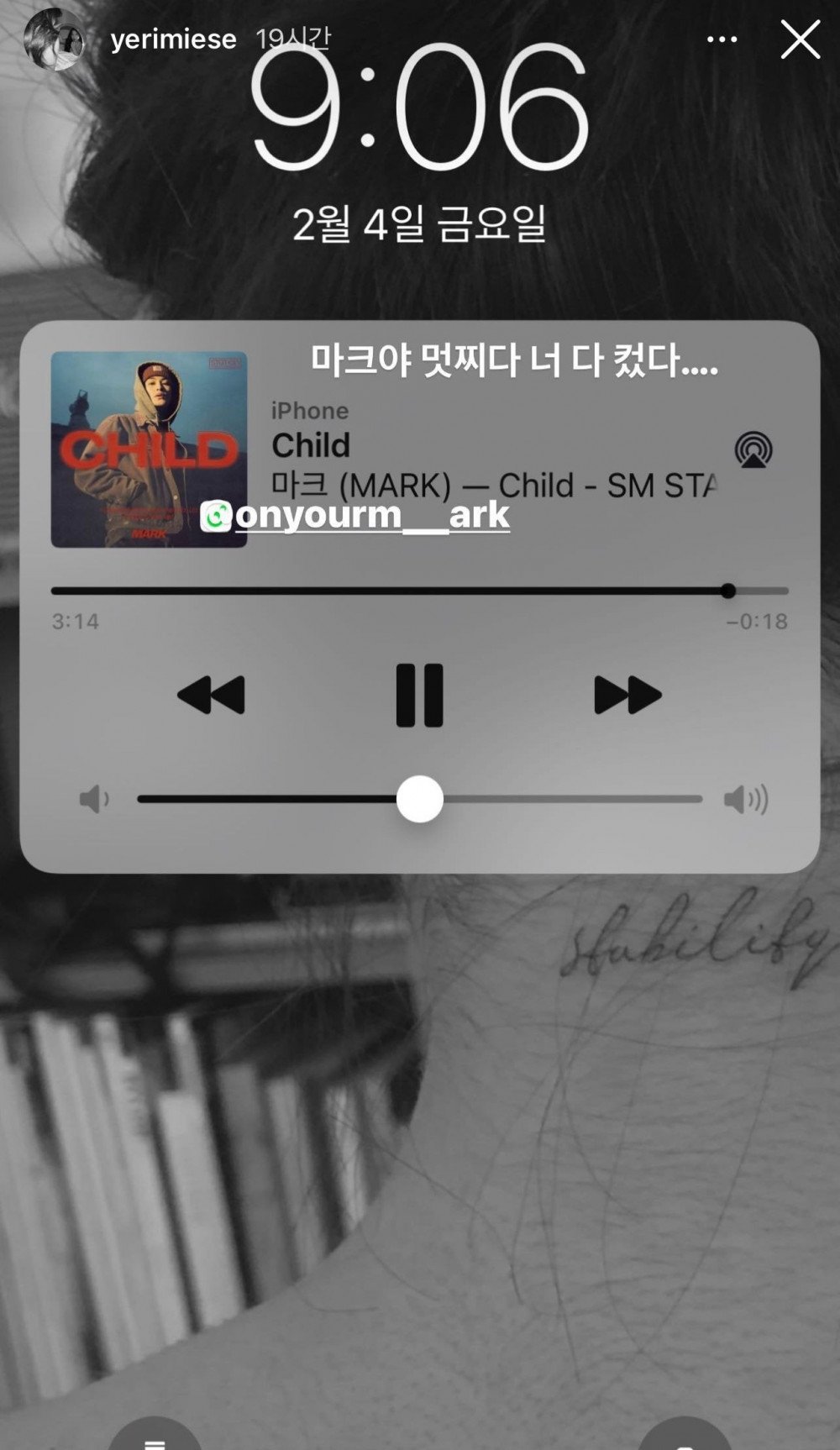 On February 5th, Mark replied to her Instagram story saying, "I was already taller than you."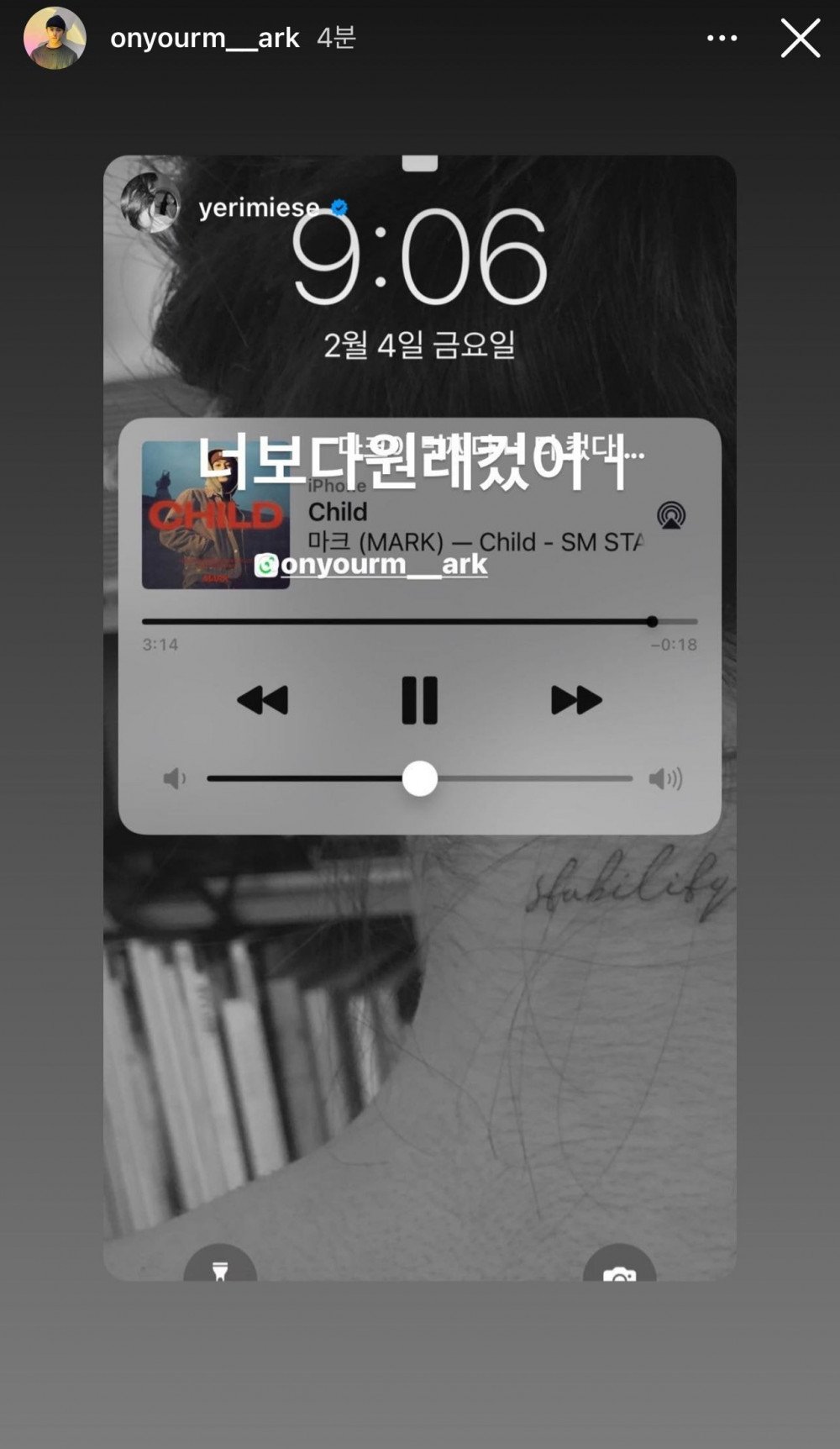 Yeri and Mark were both born in 1999 but Yeri became a trainee at SM Entertainment before Mark. Yeri used to tease Mark for being short when he first became a trainee, so this playful banter on social media won many netizens' hearts for reminding their childhood friendship.
Check out Mark's "Child" here if you missed it.