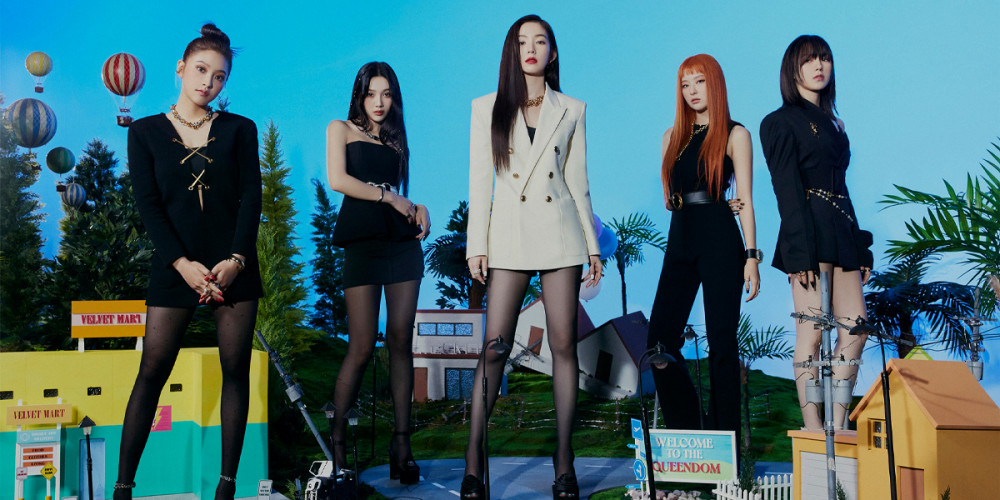 According to an exclusive media outlet report on February 18, girl group Red Velvet is preparing to join the comeback lineup for March.
The report stated that the Red Velvet members are currently busy with preparations for their comeback album release, the team's first since 'Queendom' released in August of last year. Meanwhile, Red Velvet plan on celebrating their 8th anniversary later this year, after debuting on August 1, 2014 with "Happiness".
Do you think Red Velvet's March comeback concept with be 'Red', or 'Velvet'?

[UPDATE] A representative of SM Entertainment has officially confirmed, "It's true that the members of Red Velvet are preparing for a comeback with a new album in March. Please look forward to it."