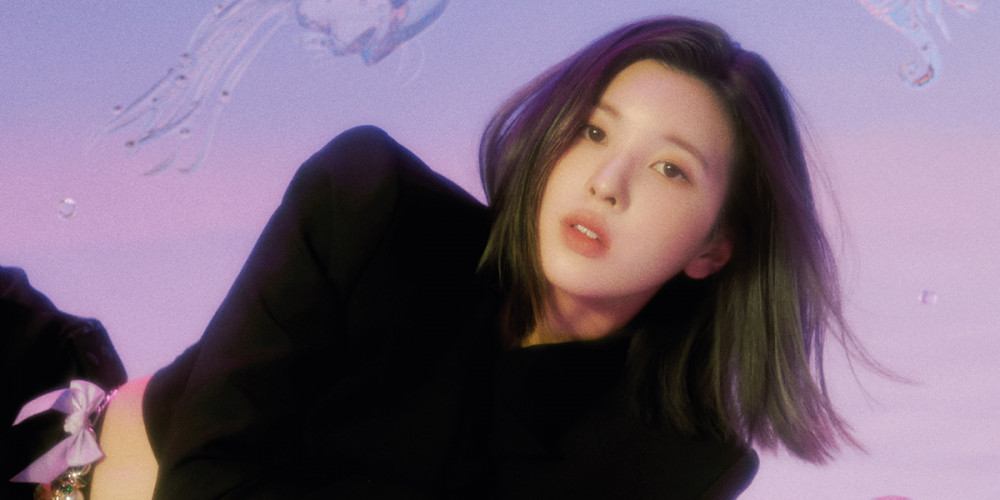 According to JYP Entertainment on February 18, NMIXX member Bae has tested positive for COVID-19.
The label notified fans on this day, "Bae showed symptoms of a sore throat on Wednesday, February 16, and so all of the NMIXX members performed a self-diagnosis kit test. Bae tested positive during the kit test, so on February 17, all of the members visited the hospital to undergo PCR tests. Bae's test results have returned positive as of February 18."
The other NMIXX members including Lily, Haewon, Sullyoon, Jinni, Jiwoo, and Kyujin have so far tested negative, but will remain in quarantine while monitoring for symptoms. Additionally, JYP Entertainment assured fans that all of the NMIXX members have completed their second doses of the COVID-19 vaccine, and Bae is currently experiencing only minor symptoms.
Regarding NMIXX's debut promotions for their 1st single album 'AD MARE', JYPE relayed, "NMIXX's 1st single 'AD MARE' will be released on February 22 as scheduled. However, NMIXX's debut showcase 'New Frontier: AD MARE', originally scheduled for the same day, has been postponed until March 1."

Get well soon, Bae!