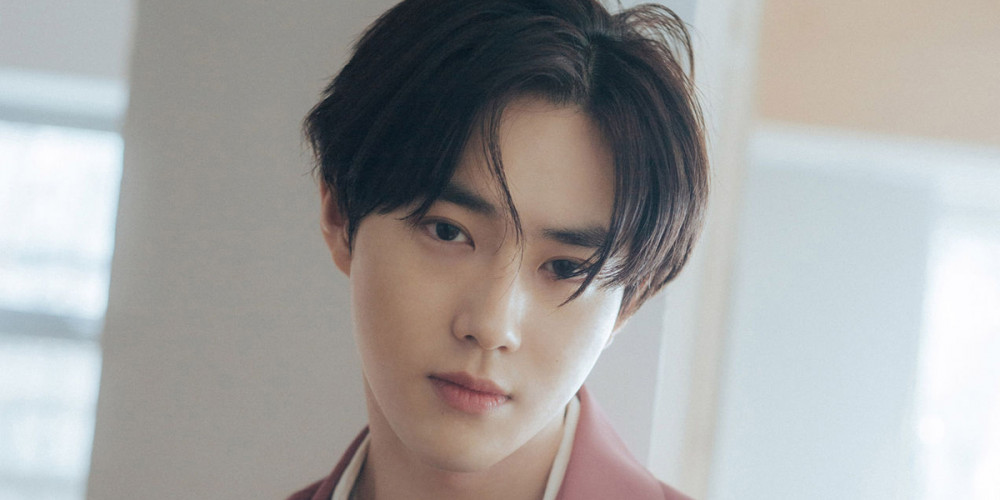 Get ready to welcome back EXO's leader Suho with fellow EXO-Ls all around the world!
According to SM Entertainment, EXO member Suho will be hosting a special YouTube live broadcast, titled 'Suho's Resume for EXO-L Inc.', this coming February 19 beginning at 9 PM KST. Fans can tune in live and watch Suho take on the role of a job candidate, interviewing for a position at EXO-L Inc.
Meanwhile, Suho began his mandatory military service as a public service worker back in May of 2020. He was discharged from his duties earlier this month on February 14, and dedicated a handwritten letter to fans, announcing his return.
Will you be tuning into Suho's special YouTube live?