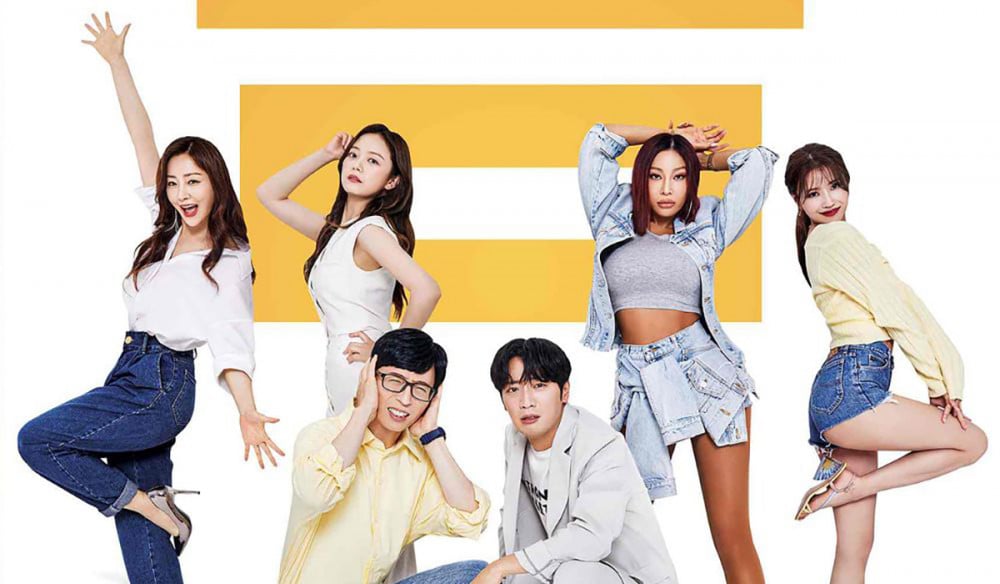 According to media outlet reports on February 18, tvN's popular game variety program 'Six Sense' will be returning with a new season next month!
First aired as a variety program starring Yoo Jae Suk, Oh Na Ra, Jeon So Min, Jessi, and Lee Mi Joo in September of 2020, tvN's 'Six Sense' received love from viewers for the hilarious chemistry between the show's female cast members, who got along like four sisters, and their forever-annoyed older brother Yoo Jae Suk, In season 2, aired in 2021, welcomed new cast member Lee Sang Yup, who had a 'love line' with female cast member Jessi.
Viewers can look forward to an exciting lineup of top star guests for season 3 of 'Six Sense', which is expected to begin airing on March 11 with a very special guest for its first episode - South Korea's first criminal profiler, Kwon Il Yong.