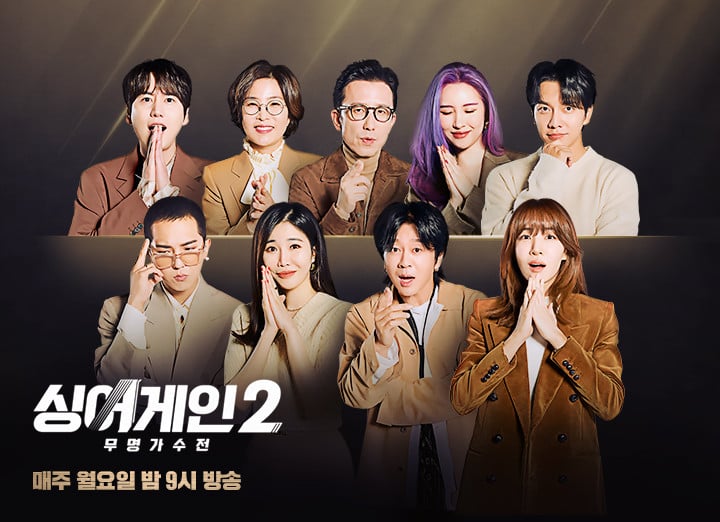 Lately, the hottest audition program has been no other than "Sing Again." Sing Again is currently on its second season, and what sets this show apart is that it allows singers and vocalists that have already been in the music scene another chance. They may not have succeeded, or something might have happened that caused them to pause their careers, but this show allows them to showcase their skills one last time, hence the title.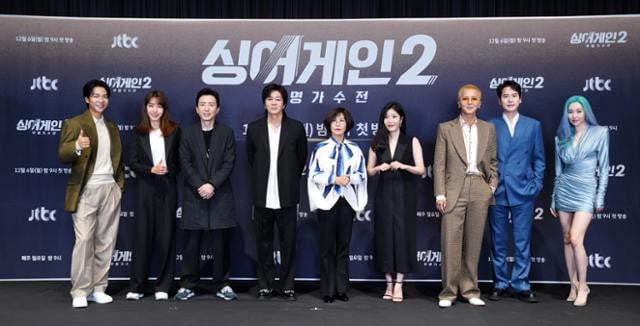 By having a whopping EIGHT judges from different fields in the K-POP industry, including Lee Sun Hee, Yoo Hee Yeol, Kim Eana, Yoon Dohyun, Lee Haeri, MINO, Kyuhyun, and Sunmi, the show is determined to pick the perfect winner for "Sing Again."
The whole concept is unique because the show is not allowed to disclose the singer's name until they are eliminated; thus, they are referred to as contestant numbers instead of their names.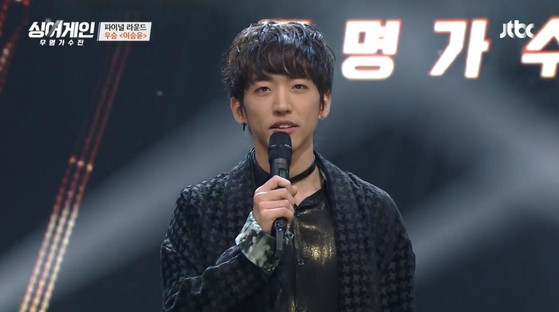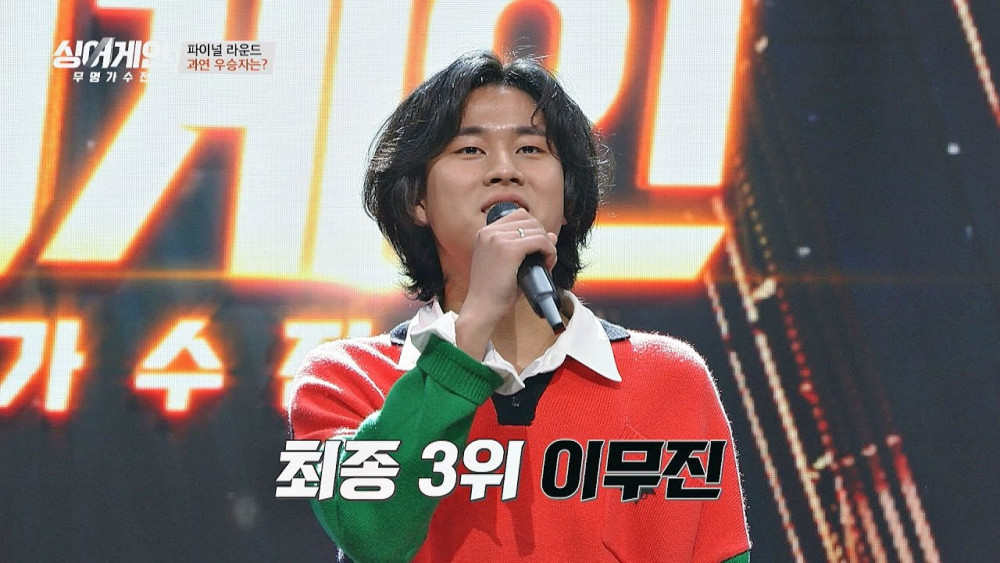 Season 1's winner Lee Seung Yoon saw huge success as people were mesmerized by his singing skills and tone. Lee Mujin, who ended up getting third, is also seeing a lot of spotlights as well with his new releases.

Without a doubt, Season 2 has displayed extreme talent as well, as many contestants that we may know (or have never heard of) are getting the spotlight!
Let's check out some of Sing Again 2's most legendary performances -- maybe you'll even know who they are!
Contestant #33 - "Love that is too painful wasn't love"
Contestant #57 - "A"
All my 2nd-generation K-pop fans should recognize her right away, or at least the song!
Contestant #59 - "Storm"

And... this one is for the OG K-pop fans who were probably dancing to this in the nightclubs!
Contestant #4 - "OPPA"
Who remembers jamming out to this bop back in 2017?
Contestant #64 - "Longing Grows Stronger"
This 20-year-old was delivering the emotions and vibes of the old 7080 K-POP era.
Contestant #43 - "Heaven"
Though he did not get past the first stage, this legendary song brought tears to the judges.
The show is still airing as of right now, and it's exciting to see who will be the winner of season 2! Check out these videos, and let us know your thoughts on these contestants and "Sing Again 2" in the comments below!