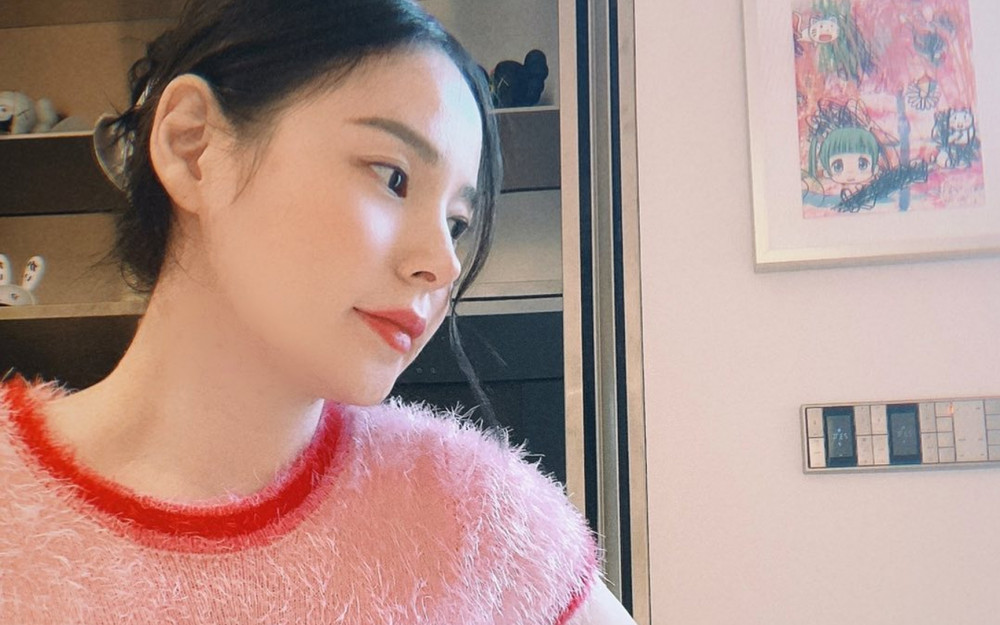 Min Hyo Rin gave an update for the first time in a while and posted a photo of when she was pregnant last year.

On February 16, the actress posted a photo with the caption, "Last summer." In the photo, she is wearing a cute fluffy cherry shirt and garnered attention with her porcelain skin. In particular, she gathered attention to herself since it was a photo taken during her pregnancy.

Meanwhile, Min Hyo Rin married Big Bang member Taeyang back in 2018 and had their first child in December 2021.