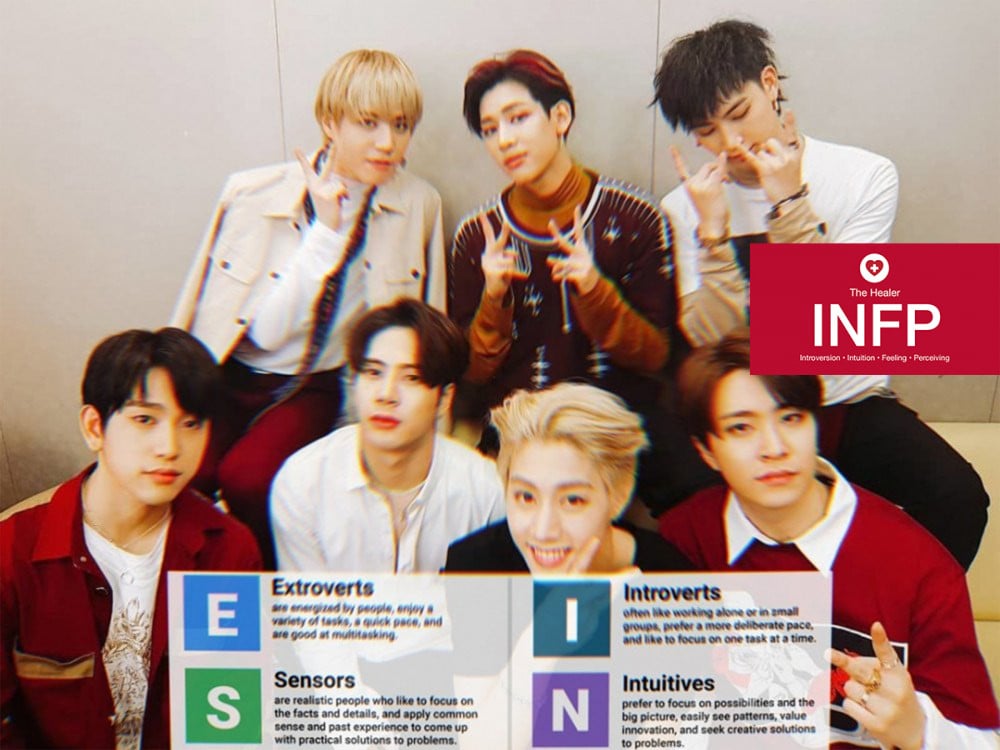 MBTI has been the hottest topic in South Korea for the past few years, and it's even become a conversation starter. The country has done an exceptionally well job organizing the personality traits and added the country's own twist so the personality traits would be catered to a Korean.

Last week, we took a look at ISFP (Adventurer) celebrities, and we were able to see some stars, such as Yoo Jae Suk, Lovelyz's Mijoo, and EXO's Baekhyun.
Today, we will be taking a look at the INFP (Introverted, Intuitive, Feeling, Perceiving) personality. An INFP personality is nicknamed a "mediator."

An INFP personality is...
Introverted (vs. Extroverted)
Intuitive (vs. Sensing/Observant)
Feeling (vs. Thinking)
Perceiving (vs. Judging)

According to MBTIonline, "INFPs are creative problem-solvers, curious and imaginative learners. They believe in flexibility in decision-making and are deeply thoughtful. They're also incredibly motivated by their own personal core values, and they're equally curious about the values of others. INFPs are always striving for personal growth." For a full and detailed English description, click HERE.
TMI: Did you know the most dominant MBTI personality in South Korea is INFP?
And now, we will take a look at some typical characteristic traits by an ordinary Korean INFP!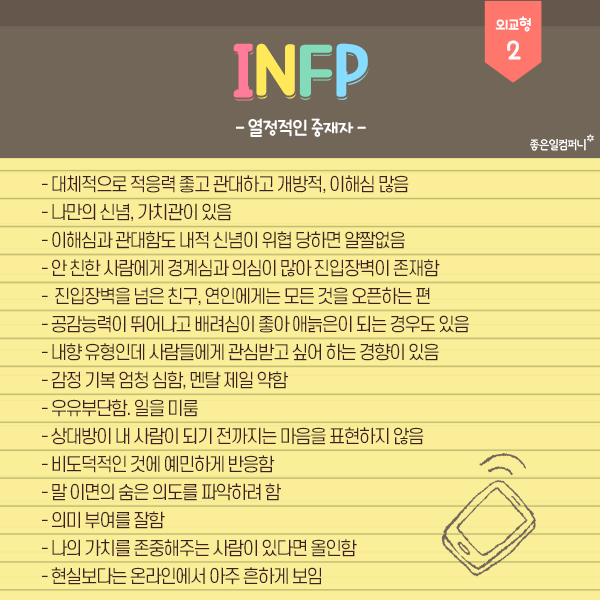 Doesn't have trouble adapting, understanding others, and is pretty open-minded
Has a strong set of values and morals
May be understanding, but if it isn't aligned with my values, then we are going to have some trouble.
Very skeptical of new people
Opens up immensely if you make it past the friend mark
Good at sympathizing and is very considerate of others
Introverted but wants attention from people at times
Emotionally unstable at times; weak mentality
Procrastinates!
Doesn't express their hearts unless they become super close
Sensitive to immorality
Tries to analyze what the person truly means on what they say
Likes giving meanings to things
Goes all-in to anyone who understands my values and morals
Can see more of them in the online world than in real life
Now it's time to take a look and see which personalities get along with INFP's and which personalities don't.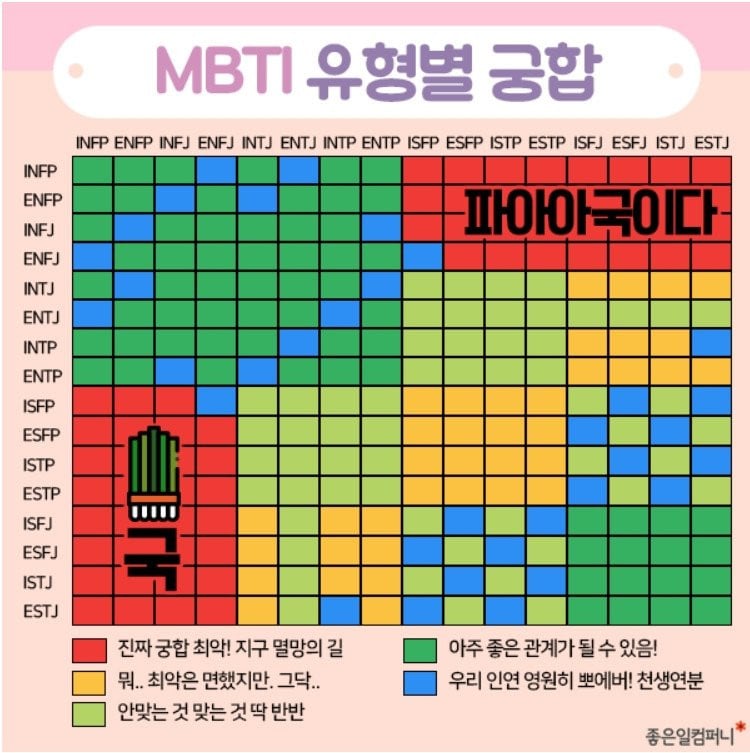 Color Key
Red - THE WORST COMBINATION
Yellow - Not the worst, but not preferred either
Lime - Gets along half the time; does not get along half the time
Green - Has potential in becoming a very good friendship
Blue - MEANT TO BE BFF's


It looks like INFP's would become very good friends with ENFJ and ENTJ, and maybe they should stay away from actually.. quite a lot of personalities. INFP's are particularly picky at times when it comes to people. Compared with last week's ISFP personality, it looks like those two personalities are not compatible -- they even got the red sign!
Now, let's take a look and see which celebrities obtain an INFP personality!
IU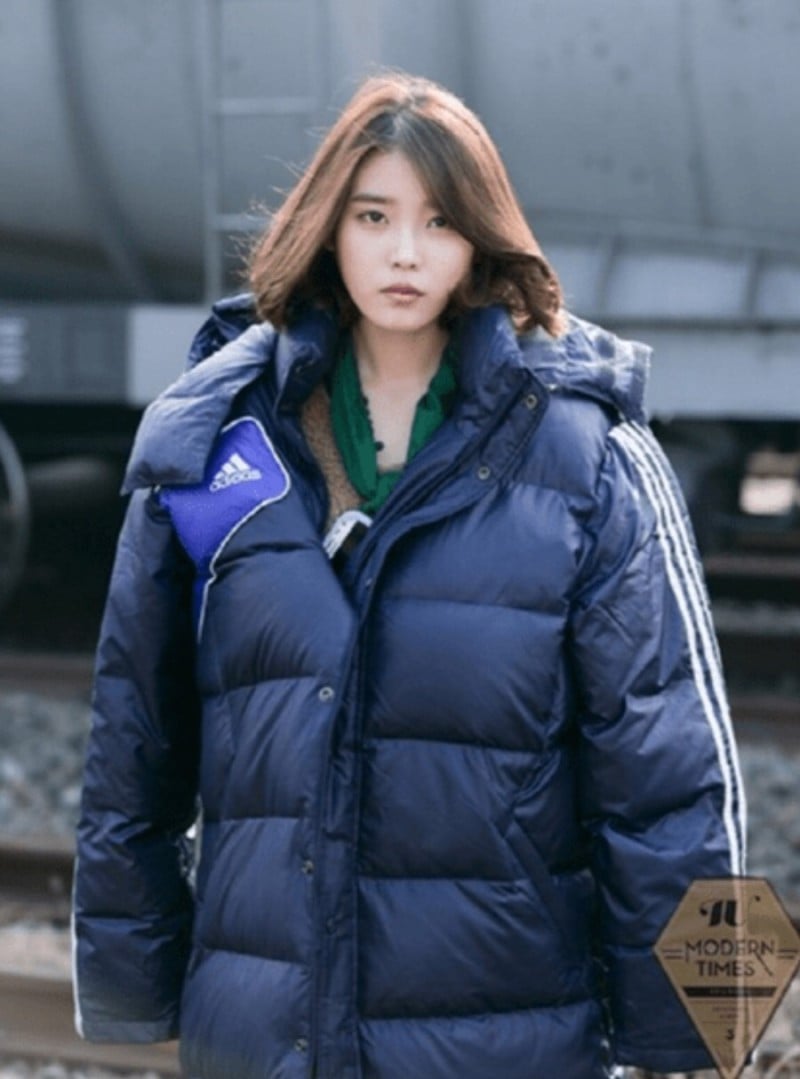 Baek Yerin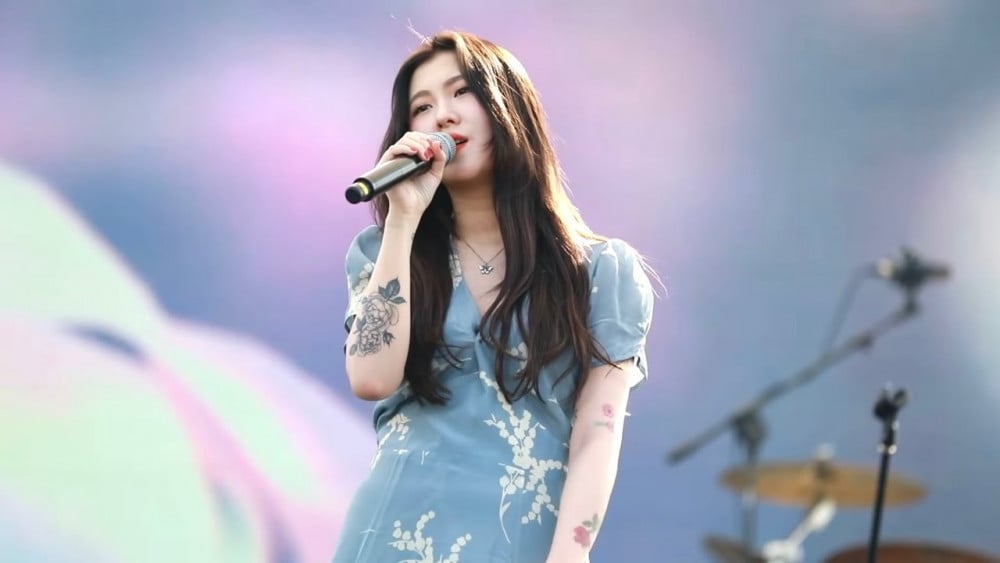 SHINee Taemin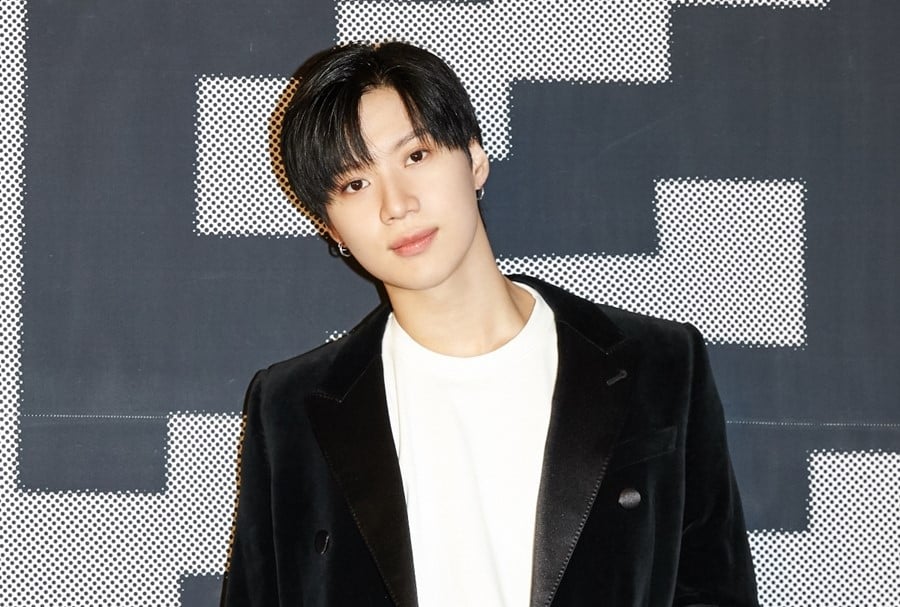 BTS Jungkook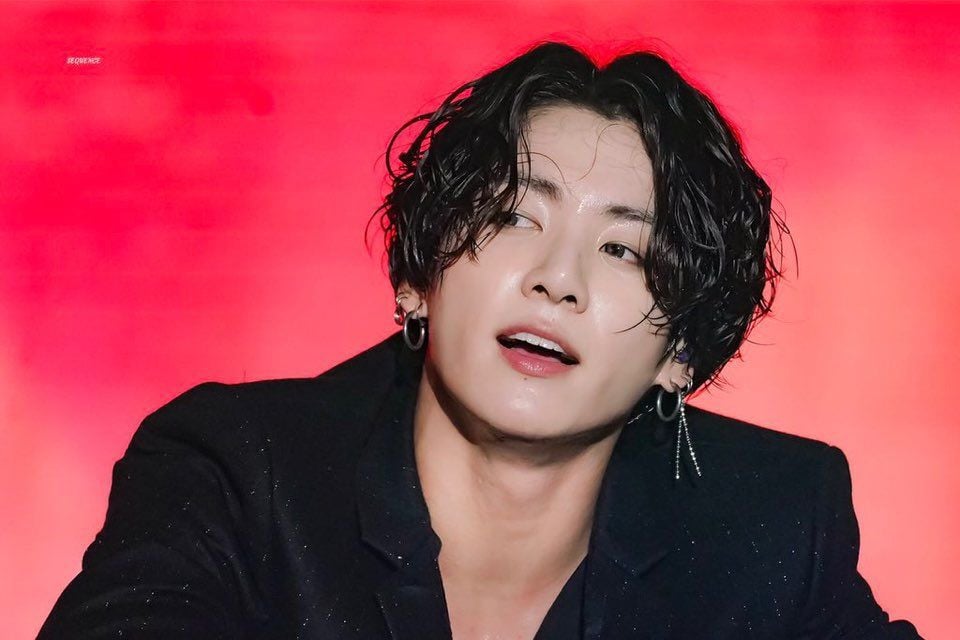 Sunmi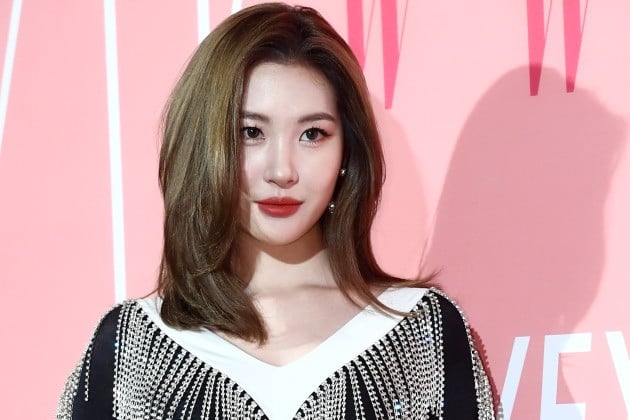 Epik High Tablo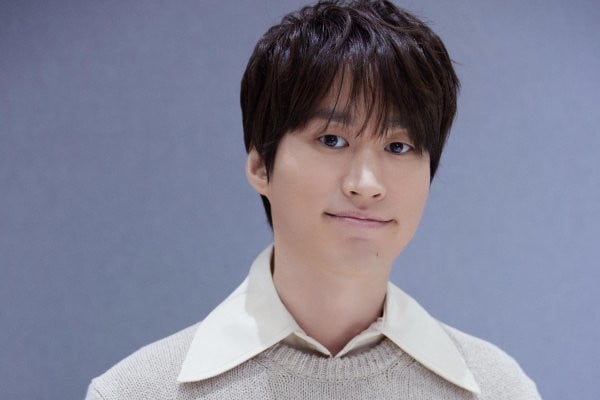 T-ara Jiyeon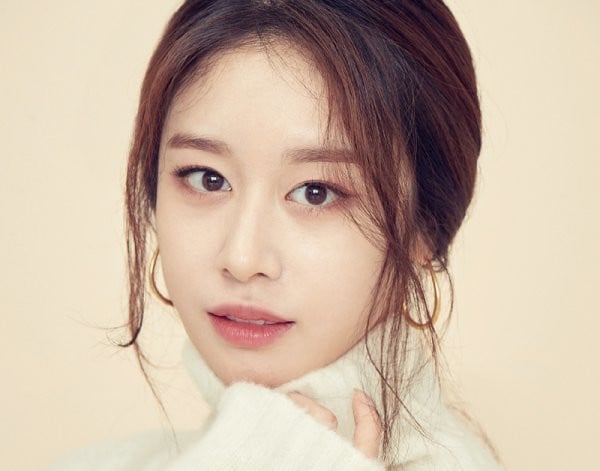 HIGHLIGHT Dujun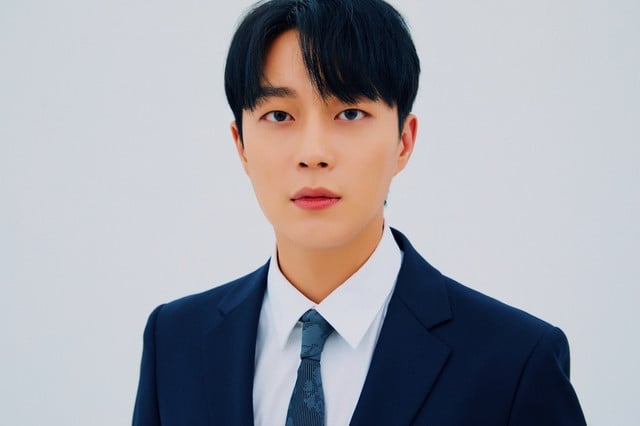 ASTRO Moonbin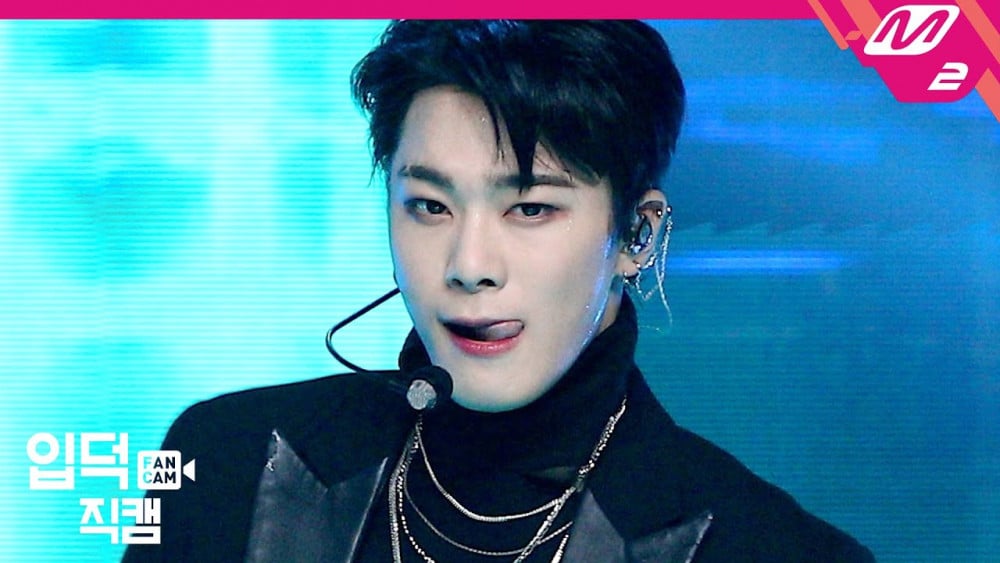 A PINK Hayoung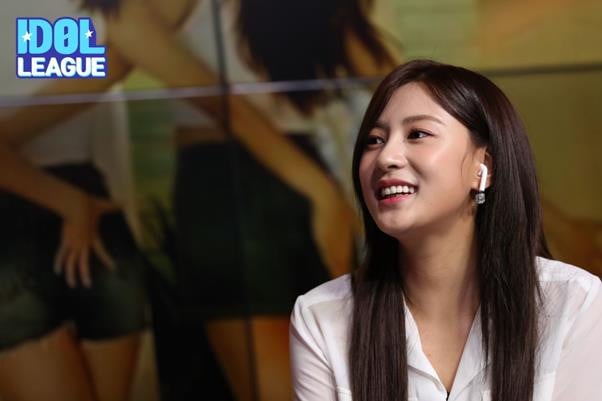 GOT7 Yugyeom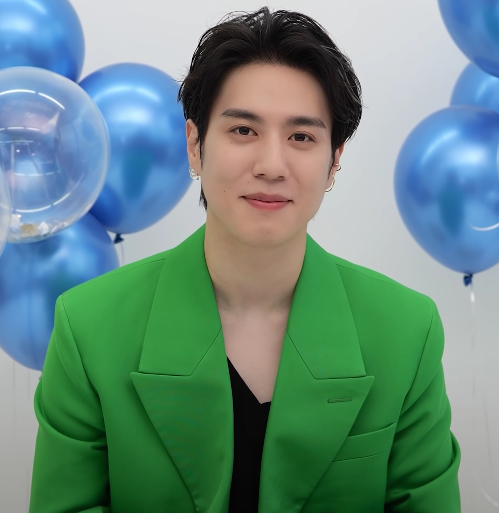 TWICE Chaeyoung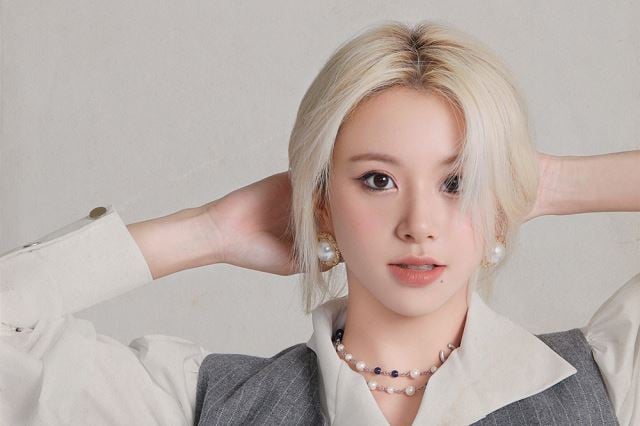 iKON Bobby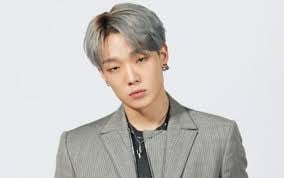 Mamamoo Hwasa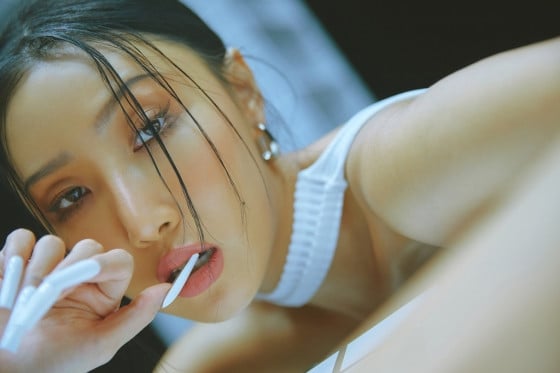 Lee Yong Jin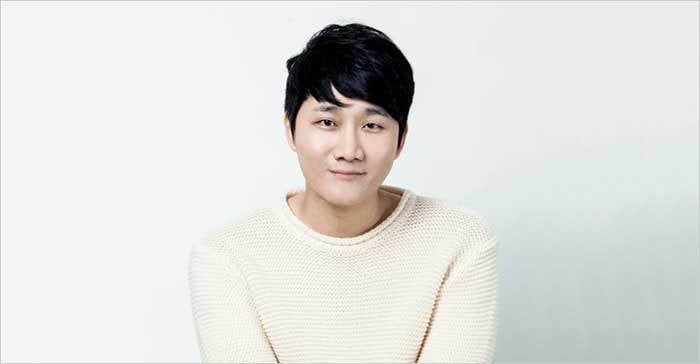 TWICE Momo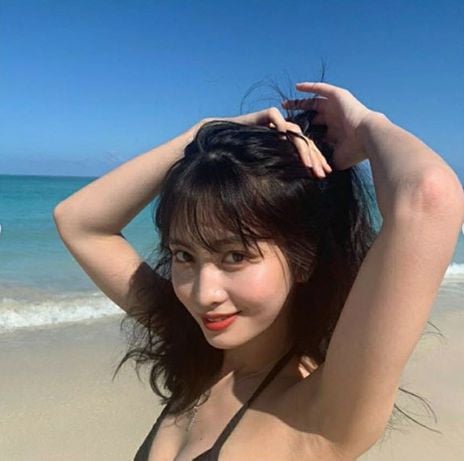 Red Velvet Joy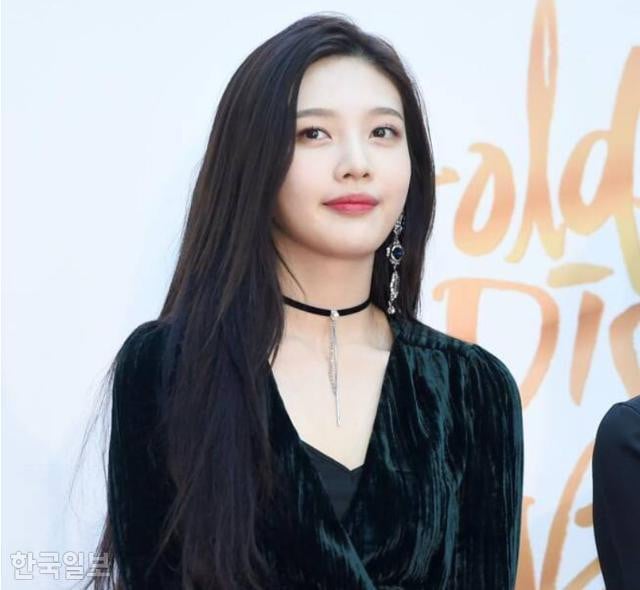 DAY6 Wonpil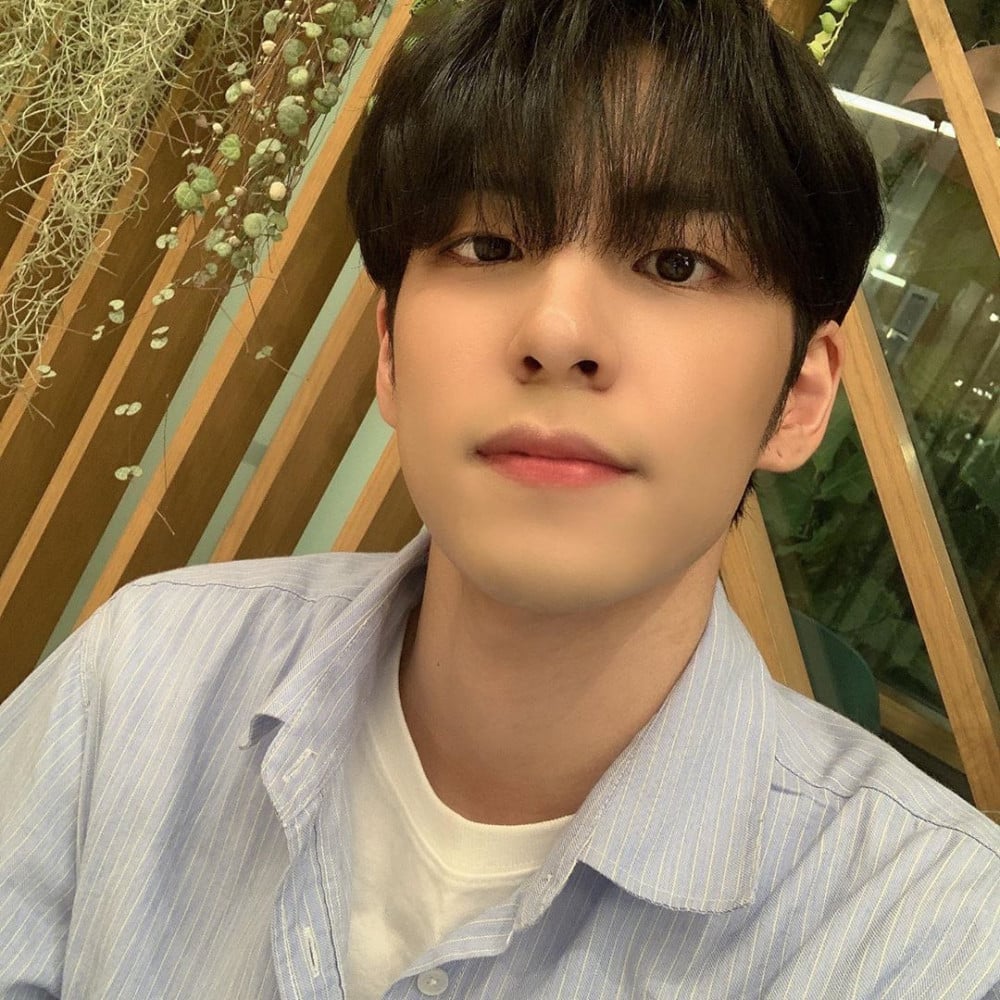 Red Velvet Yeri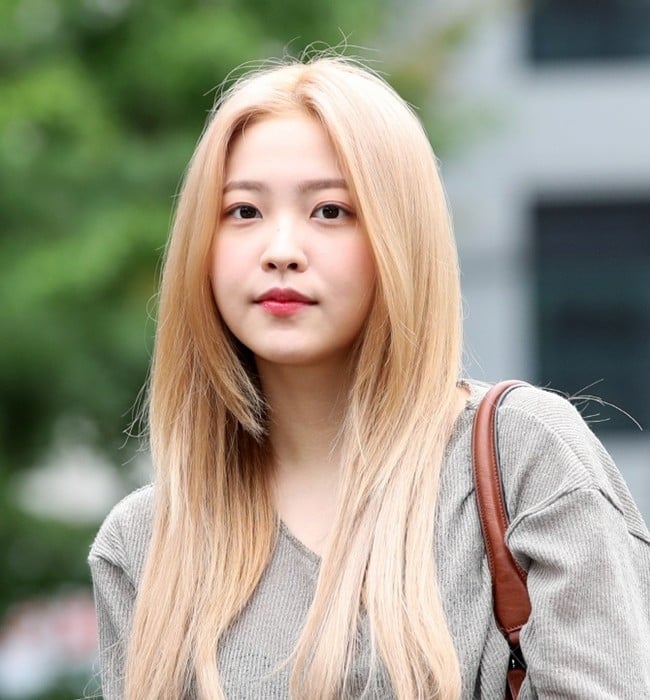 April Naeun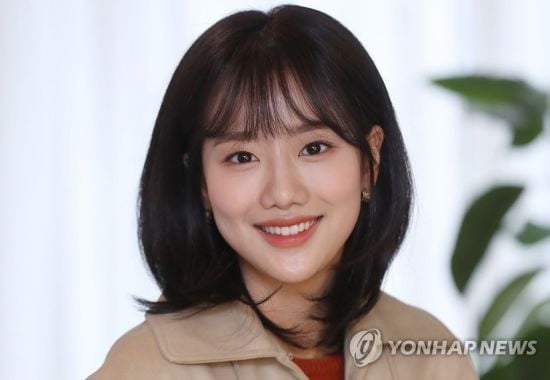 gugudan Hana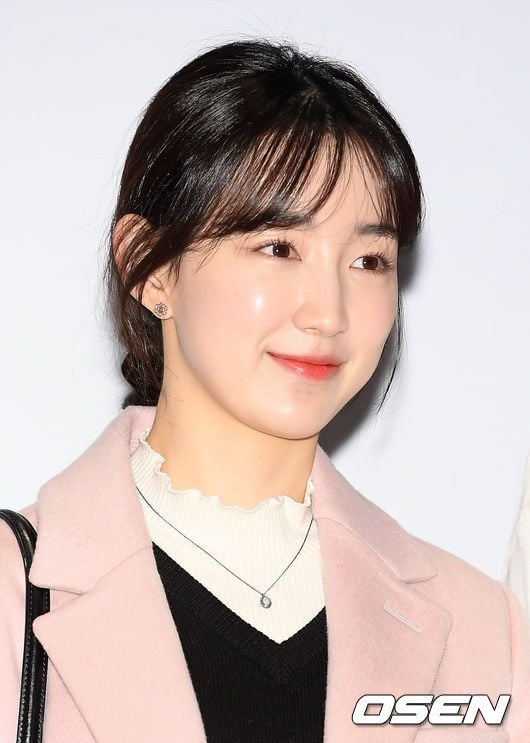 MONSTA X Hyungwon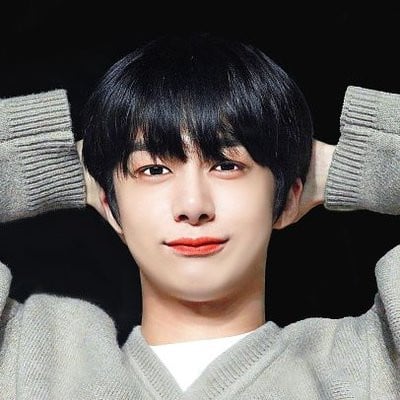 SEVENTEEN DK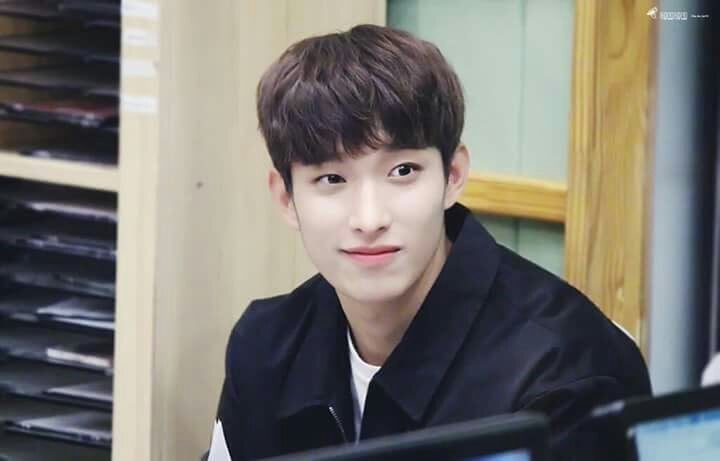 Oh My Girl Arin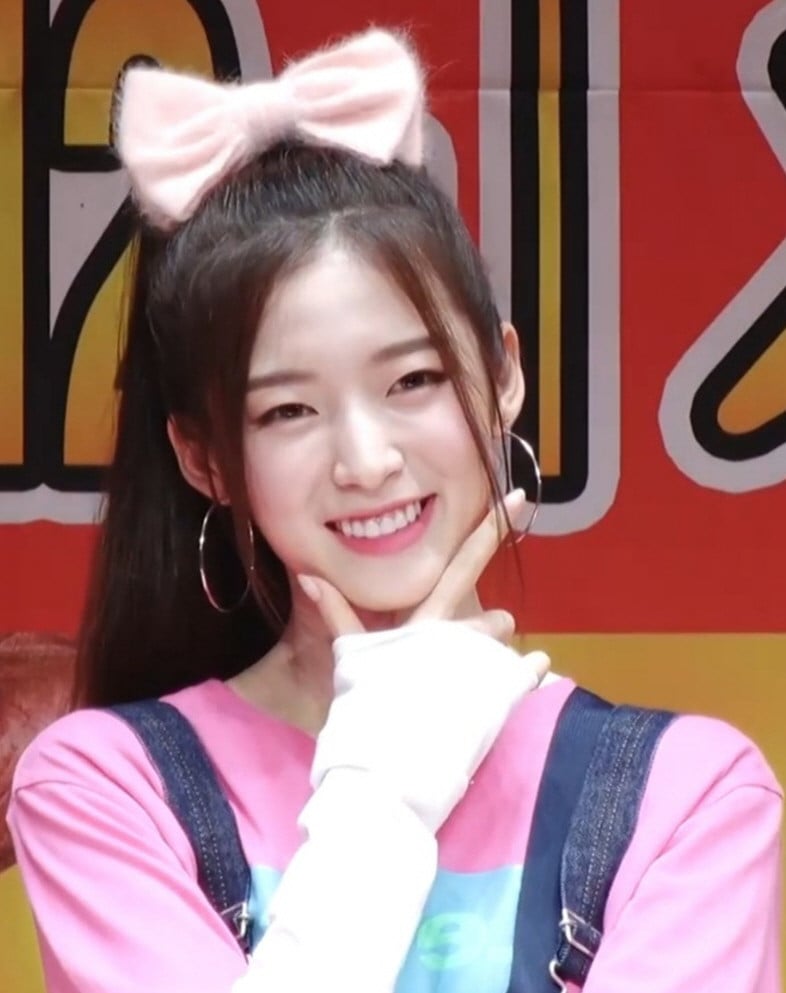 WJSN Bona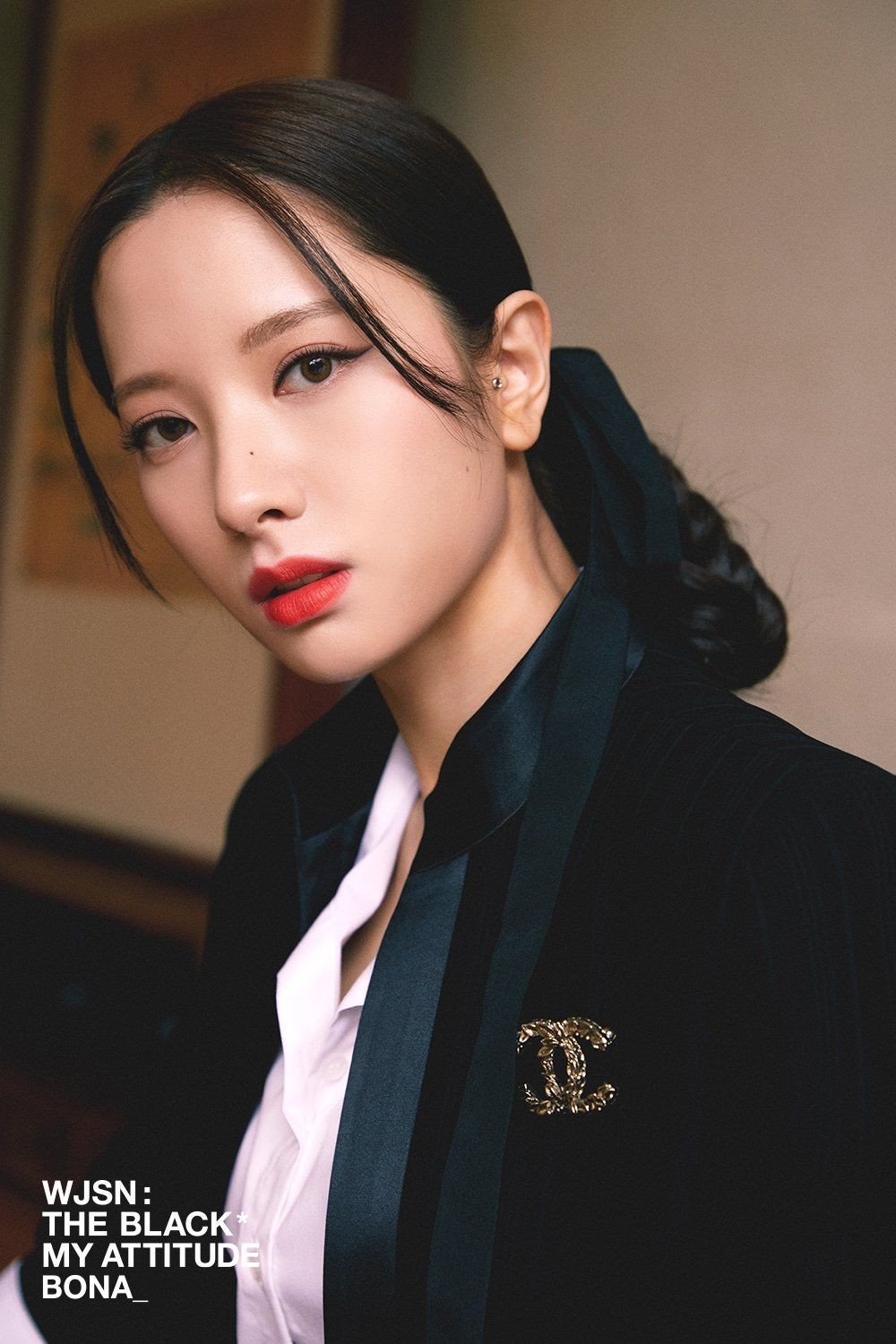 Kim Sook

SEVENTEEN S.coops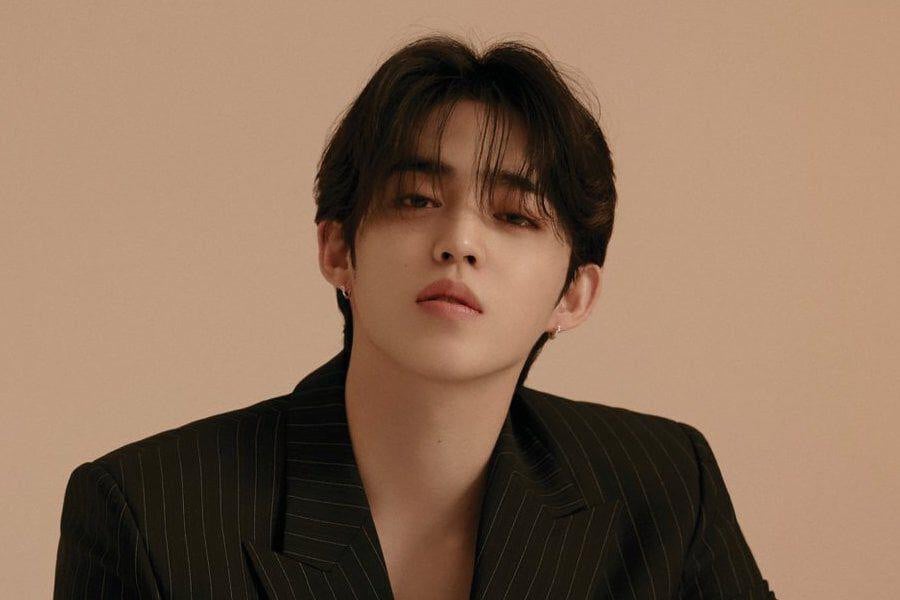 SEVENTEEN Jun


WJSN Seola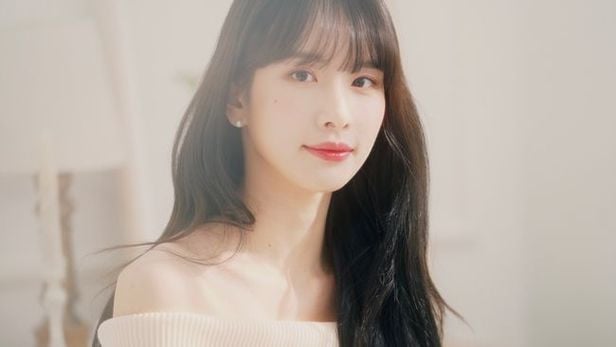 SEVENTEEN Hoshi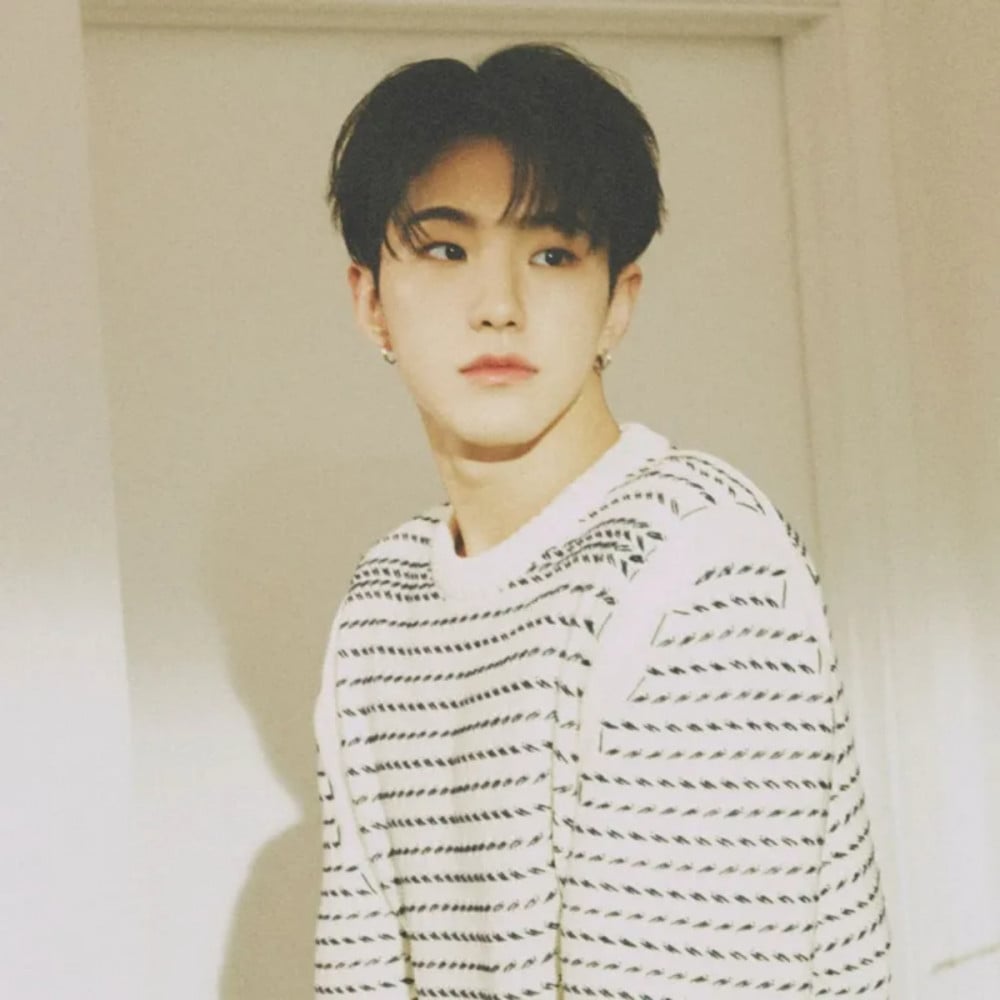 Jung Ryeo Won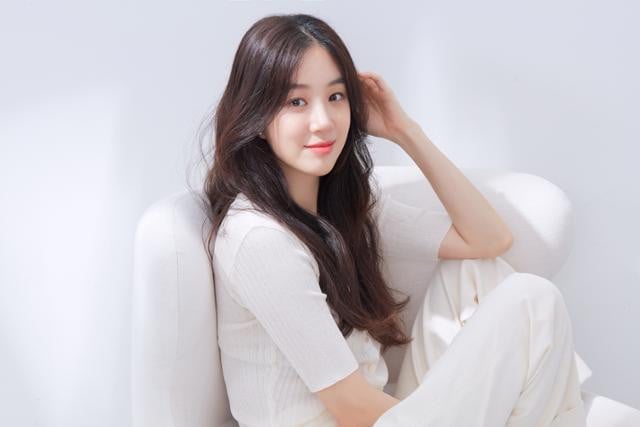 Jung Seung Hwan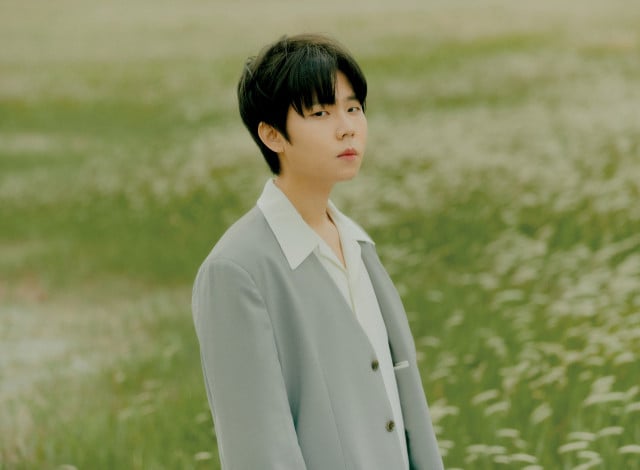 Stray Kids Hyunjin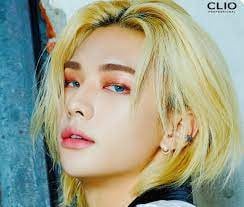 Yoo Ah In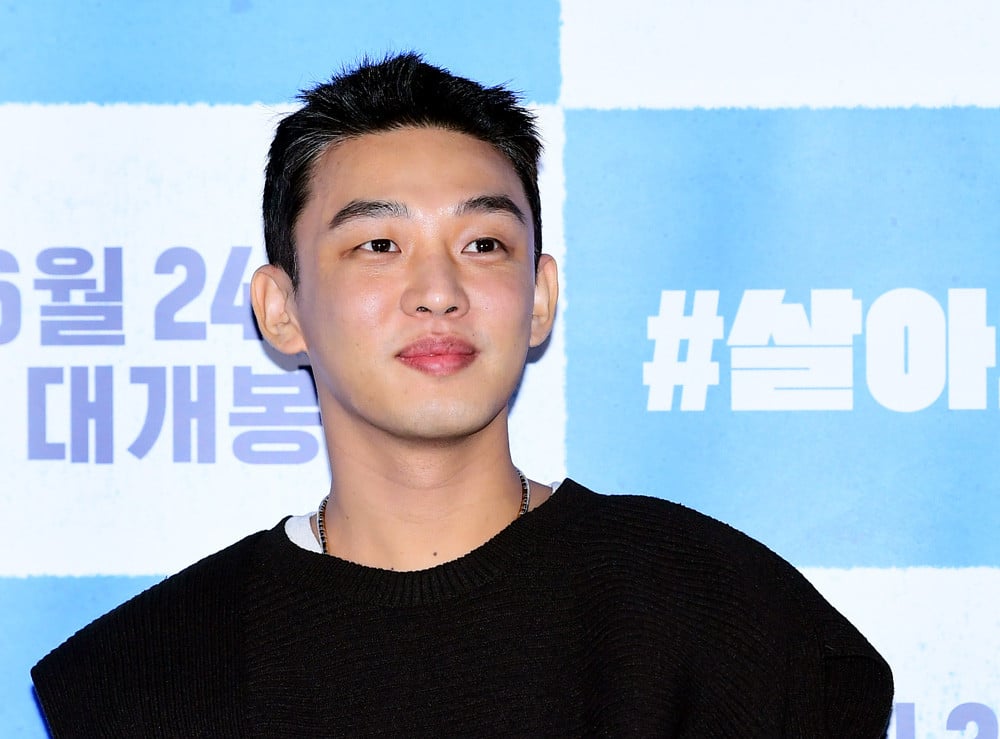 Min Hyorin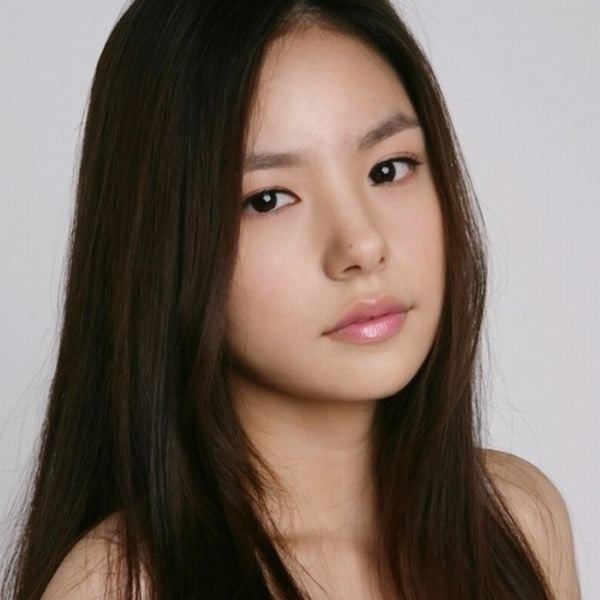 Seo Kang Joon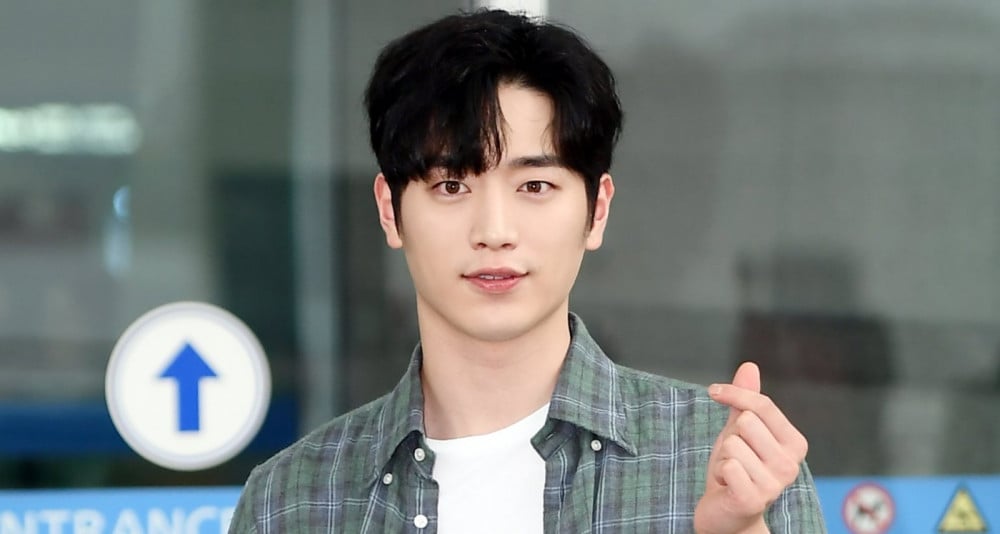 Bae Doona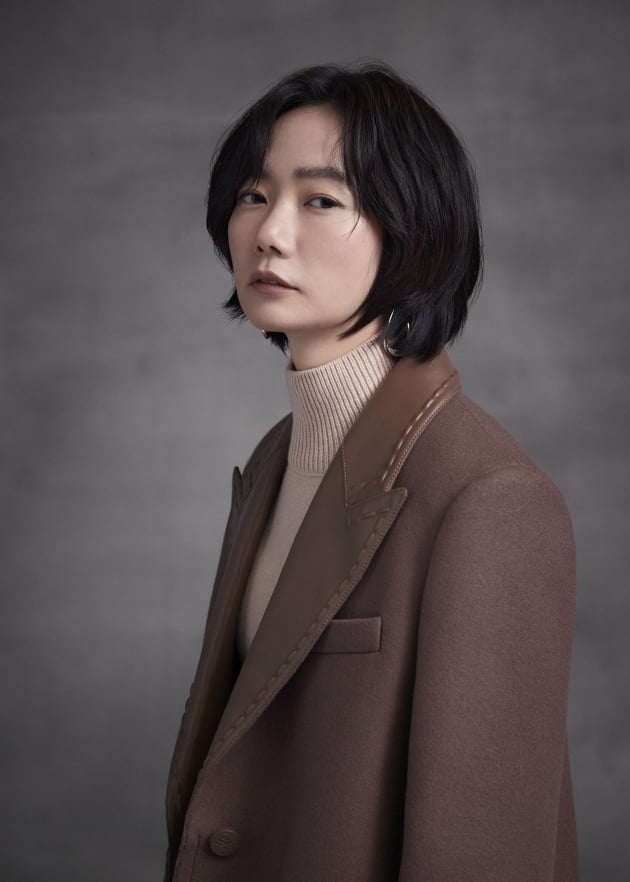 Ha Yeon Soo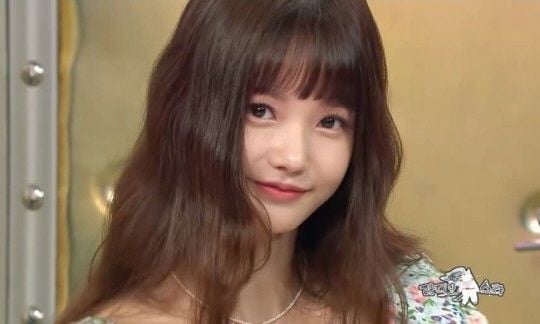 Wow - we told you that Korea is infested with INFPs! What did you think of this list? Does your bias belong on the list? Share with us your results in the comments below, and let us know which personality you would like for us to discuss next!