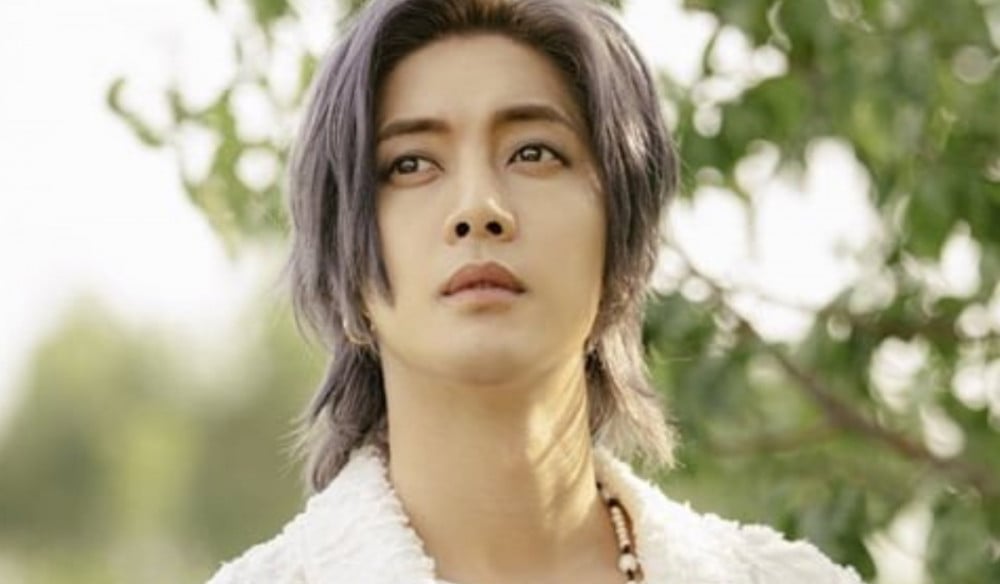 Kim Hyun Joong is reportedly engaged.

According to Korean media reports, the Hallyu star is rumored to be marrying his non-celebrity girlfriend, someone he describes as a long-time "best friend" who is a reliable person and has protected him through difficult times. These reports also add that the two intend to skip a wedding ceremony due to the current COVID-19 pandemic.

Meanwhile, Kim Hyun Joong first came to fame in 2005 when he debuted through the idol group SS501. He then began his acting career, most famously appearing as Jihoo in the hit drama 'Boys Over Flowers.' He is currently focusing on his music career, having released his most recent album 'HAZE' back in November.
Kim Hyun Joong's agency has yet to release a statement confirming or denying the news.