Singing and dancing skills make K-pop idols a natural fit for theater. While acting doesn't come naturally to all idols, many are talented enough to portray characters in plays and musicals. Curious which artists have crossed over into the theater world? Let's check out these six idols who have shown off their acting skills.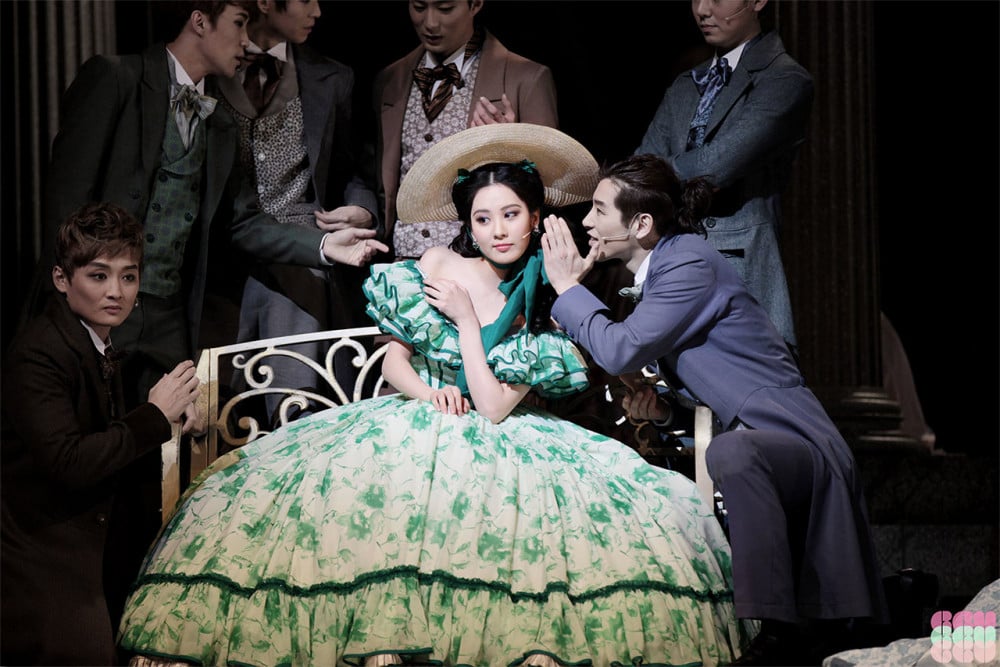 Girls' Generation's Seohyun
Starting off, we have Seohyun from Girls' Generation. With several acting awards under her belt, Seohyun is clearly a talented actor. Aside from dramas and films, Seohyun has also starred in several theater productions. These productions include "Moon Embracing the Sun" and "Gone with the Wind."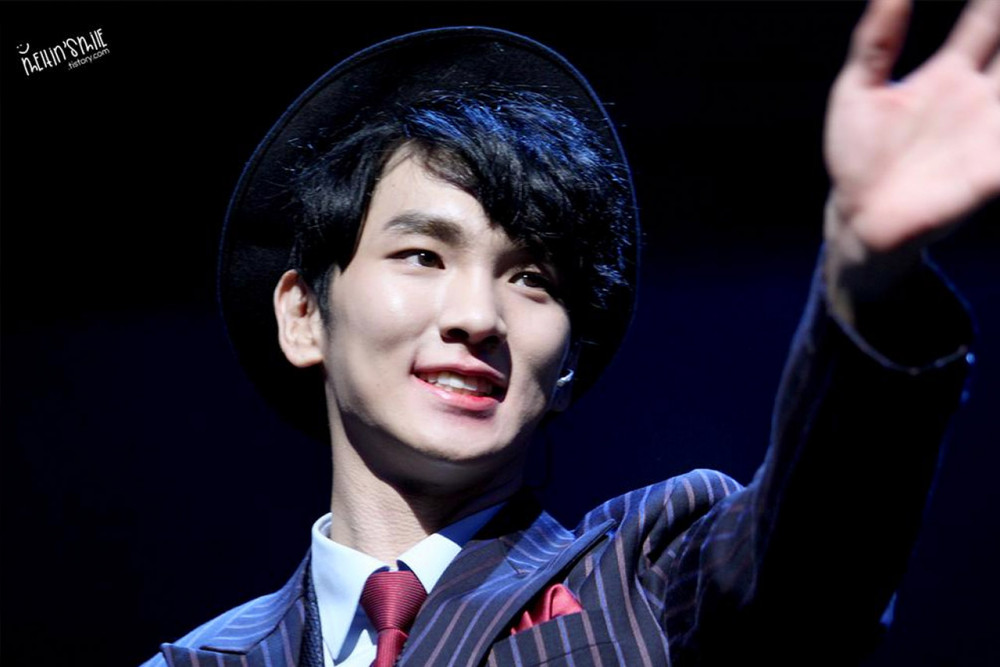 SHINee's Key
The multi-talented Key was not only born to shine in music videos but in musical theater, too. While Key hasn't worked in musical theater since 2017, he had many breakout roles. These roles include Frank Abagnale, Jr. in "Catch Me If You Can," Clyde in "Bonnie and Clyde," D'Artagnan in "The Three Musketeers," and Zorro in "Zorro," to name a few. He even starred in a Korean version of "In The Heights" by Lin Manuel Miranda.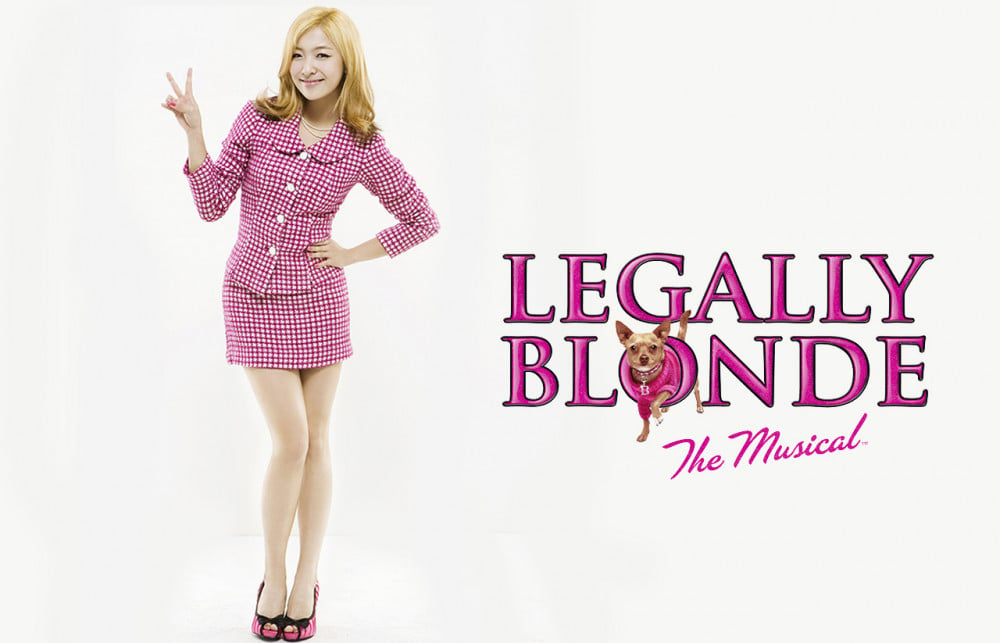 f(x)'s Luna
Like Key, Luna also starred in a Korean version of "In the Heights." This talented singer has also portrayed Gabriella Montez in "High School Musical on Stage!" and Sophie in "Mamma Mia!" Her most recent role was in the 2020-2021 production of "The Days." Luna's musical theater career is worth diving into further if only to see her credit as Elle Woods in "Legally Blonde."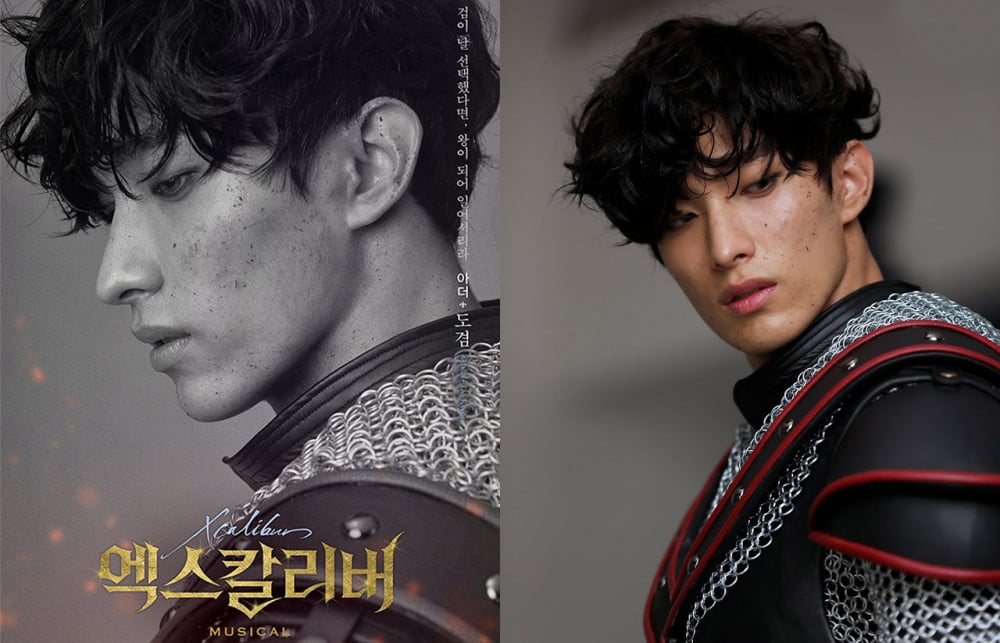 Seventeen's DK
In 2019, Seventeen's DK made his theater debut as King Arther in the musical "XCalibur." As a member of Seventeen's vocal unit, DK has a strong voice that earned him the role in this musical. In fact, DK was so successful in the 2019 production of "XCalibur" that he was cast again in the show's 2021 production.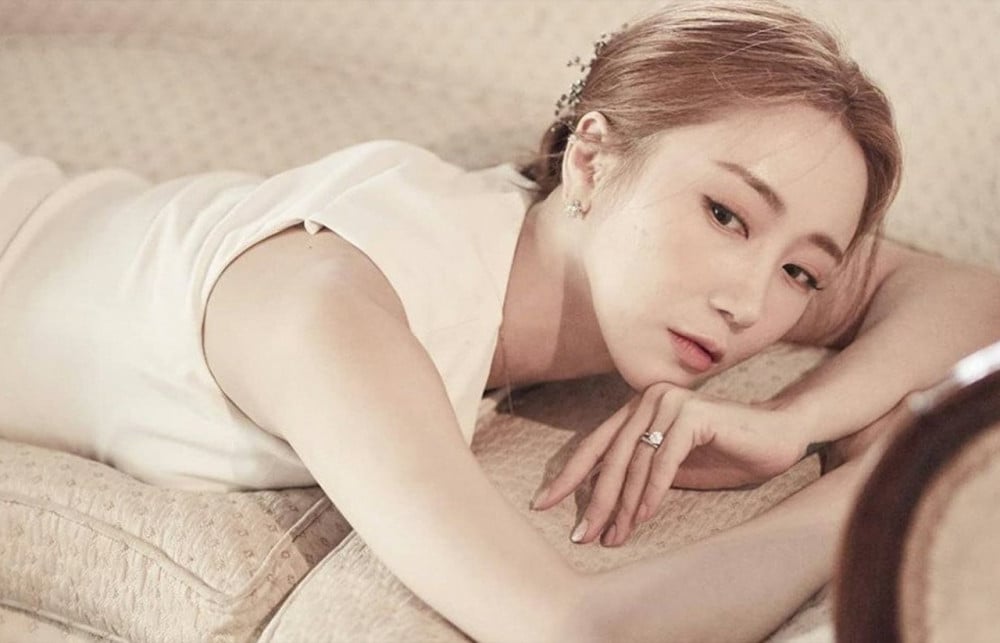 The Grace's Sunday
The Grace may have stopped all activity in 2010, but singer Sunday continued to use her talents in musical theater. Like other idols on this list, Sunday starred in productions of "High School Musical" and "Zorro." She also portrayed Lina Lamont in "Singin' in the Rain," Oh Young-shim in "The March of the Youth," and Sherrie in "Rock of Ages."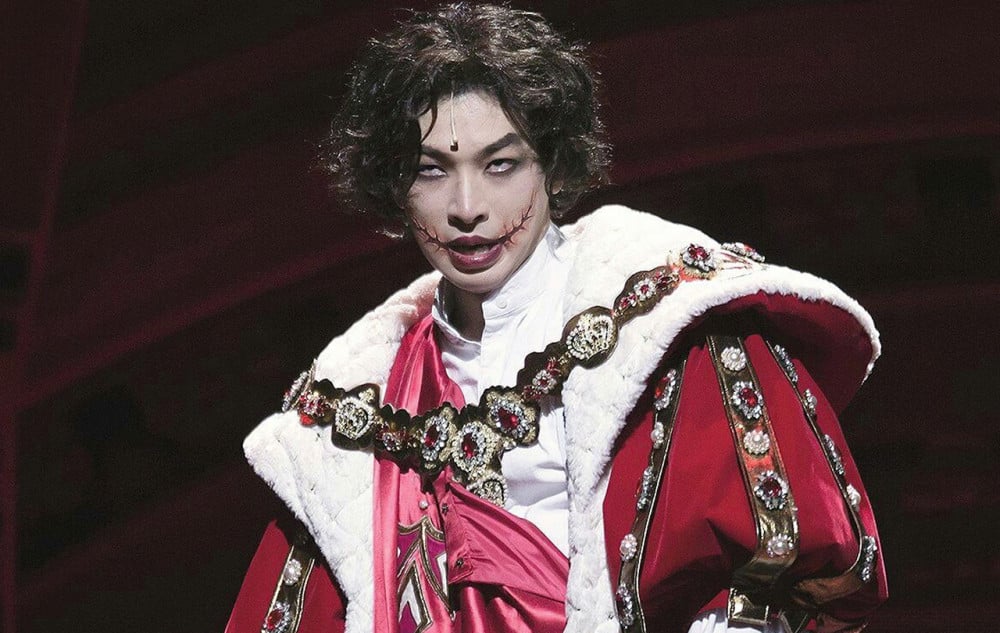 EXO's Suho
EXO leader Suho has had several big theater roles. Having briefly studied at the Korea National University of Arts, Suho has even won awards for his acting. His three big theater credits include his role as Hans in "School OZ," Crown Prince Rudolf in "The Last Kiss," and Gwynplaine in "The Man Who Laughs."