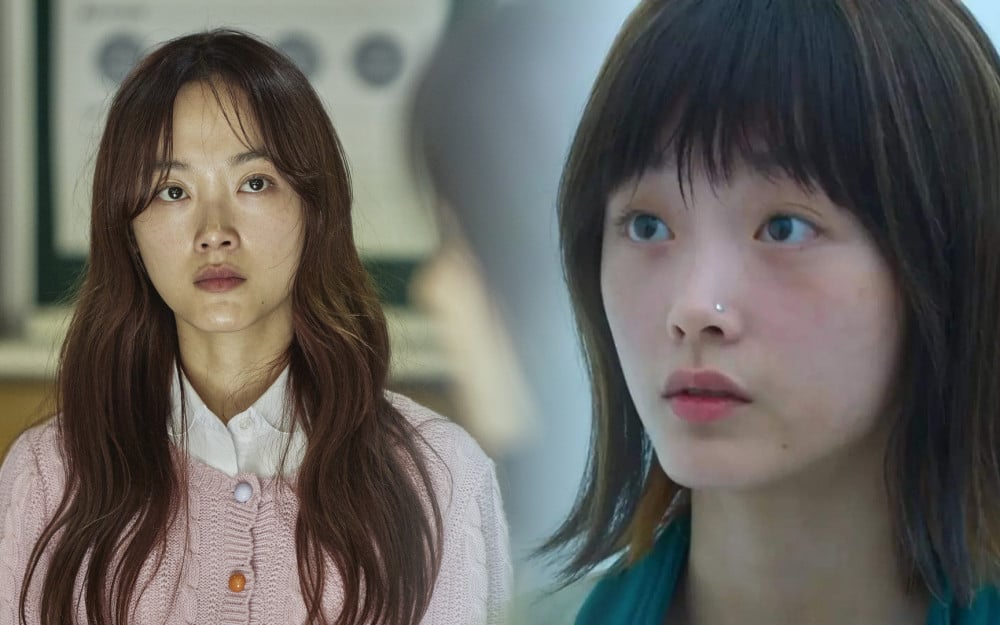 Lee Yoo Mi is gaining an explosive amount of popularity with two consecutive successful shows on Netflix.
On February 3, the actress has garnered 7.1 million followers on Instagram with the success of 'Squid Game' followed by the popularity of 'All of Us Are dead.' Last year in September, Lee Yoo Mi had 40,000 followers on her Instagram but quickly gained 175 times more followers in just five months.
This is all thanks to the steady recognition Lee Yoo Mi had gained through these two projects and received much praise for her acting skills. Given her vastly different roles, Lee Yoo Mi was able to capture the hearts of fans as she went through a complete image change, becoming the character itself.
During 'Squid Game,' she played the role of Ji Yeong, a shy yet cool-headed young girl who participated in the dangerous game and ultimately sacrificed herself so that Sae Byeok could go to the next stage. However, in the latest hit Netflix series, Lee Yoo Mi took on the role of Lee Na Yeon, a selfish and self-conceited high school student who is willing even to kill her classmates to survive.

Lee Yoo Mi's character drew much hate from the viewers as the actresses did an exceptional job playing Lee Na Yeon. After finding out that Lee Yoo Mi had appeared on 'Squid Game' and 'All of Us Are Dead,' many netizens expressed their shock and commented, "I didn't know she was the same person," "She died in 'Squid Game' so she can return in 'all of us are dead' to create mayhem," and "I hated her character so much but that means she's a really good actor."