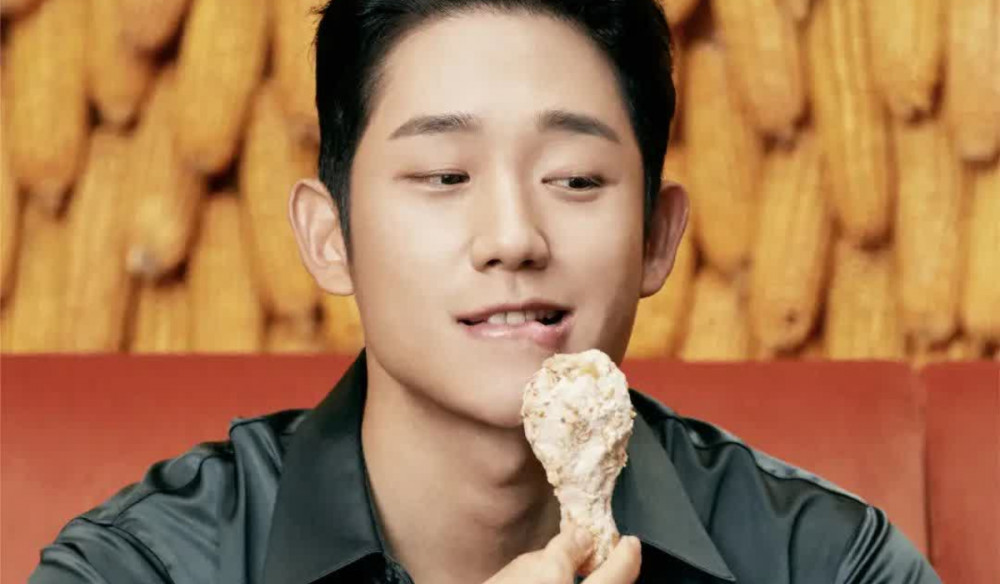 Jung Hae In will continue being the face of Puradak Chicken!


According to multiple media outlets, the popular actor has renewed his endorsement model contract with the major chicken franchise.
Jung Hae In originally kicked off his endorsement model campaign with Puradak Chicken back in January 2020. At the time, a representative from Puradak revealed, "We chose Jung Hae In as our endorsement model as we felt that his elegant, upright image and positive influence matched well with our brand's direction."
Since then, Jung Hae In has shown loyalty to the brand beyond just appearing in their campaigns, having promoted Puradak through his personal social media channels as well as professional projects.

Meanwhile, Jung Hae In recently starred in the Disney+ drama 'Snowdrop,' which wrapped up last month. For 2022, he will also be appearing in the drama 'Connect' as well as the second season of the Netflix Original series 'D.P.'