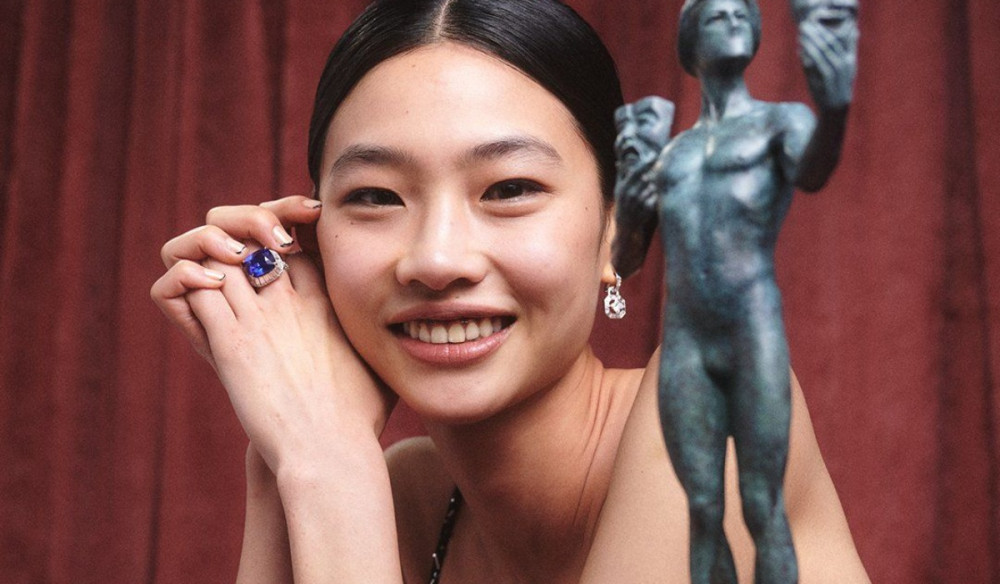 Jung Ho Yeon's response to Access Hollywood asking what she is going to miss the most about being anonymous at the '2022 SAG Awards' drew attention.


On February 27th after winning the outstanding performance by female and male actor awards at the 28th 'Screen Actors Guild Awards', Lee Jung Jae and Jung Ho Yeon took questions from the reporters backstage.

During their interview time, a reporter from Access Hollywood asked them "Now that you're SAG winners what are you going to miss most about being anonymous?" Lee Jung Jae smiled and did not answer while Jung Ho Yeon answered "Nothing!".
Many thought this question was insensible and disrespectful as Lee Jung Jae has been a star in South Korea since the 1990s and Jung Ho Yeon has been working as a top model for a decade internationally. Just because they have gained recognition overseas after 'Squid Game', doesn't mean they were anonymous before 'Squid Game'.
Netizens complimented Jung Ho Yeon's response and criticized that the reporter should have done a little bit of research before the interview. Check out the full backstage interview below. The question of issue starts around the 1:40 mark.