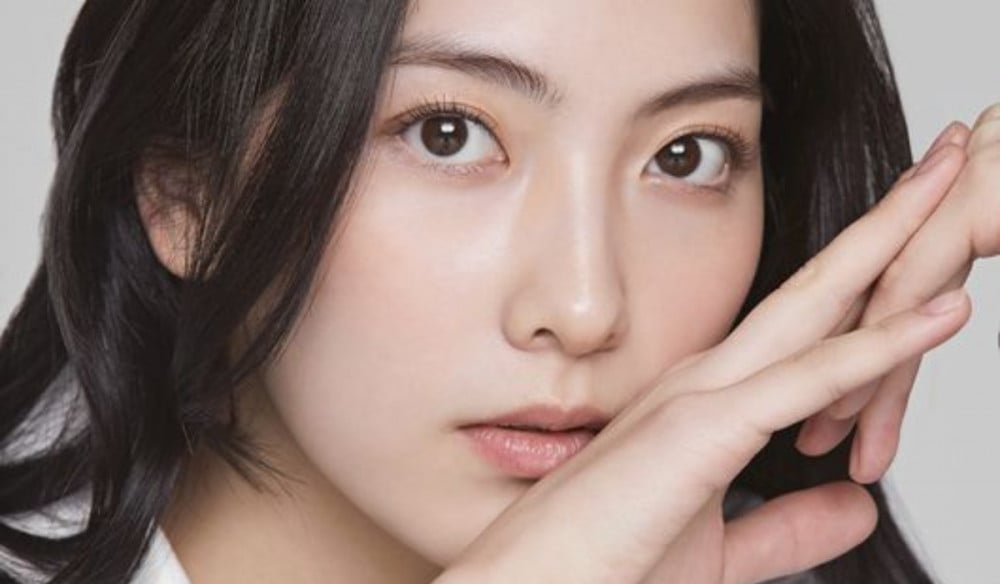 Former KARA member Jiyoung became a free agent as she decided to part ways with Keyeast Entertainment.

On February 11th, an entertainment insider revealed Jiyoung's exclusive contract with Keyeast entertainment has come to an end and they have decided to part ways recently. The former KARA member signed with Keyeast Entertainment back in December 2019 to start her activities as an actress in Korea.

Jiyoung starred in JTBC's 'Sweet Munchies' and recently made a special appearance on SBS's 'Let Me Be Your Knight'.
Stay tuned for updates on Jiyoung.