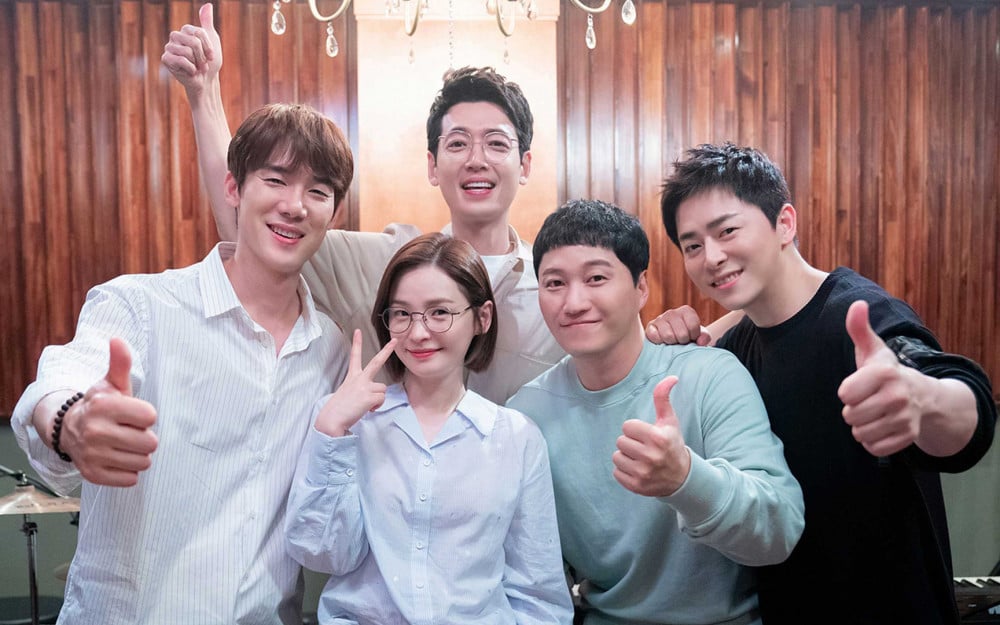 tvN's hit drama 'Hospital Playlist' will be produced into a Blu-ray set.
On February 17, a photo was posted on the official Instagram of 'Hospital Playlist' showing the main cast members and producer Shin Won Ho. Along with the photo of Jo Jung Suk, Jung Kyung Ho, Jeon Mi Do, Yoo Yeon Seok, and Kim Dae Myung, the drama production team announced, "We're announcing that a director's cut Blu-ray discs of 'Hospital Playlist' will be produced. It will include seasons 1 and 2 as well as a special commentary by the actors! The set is coming soon, so stay tuned for just a little bit."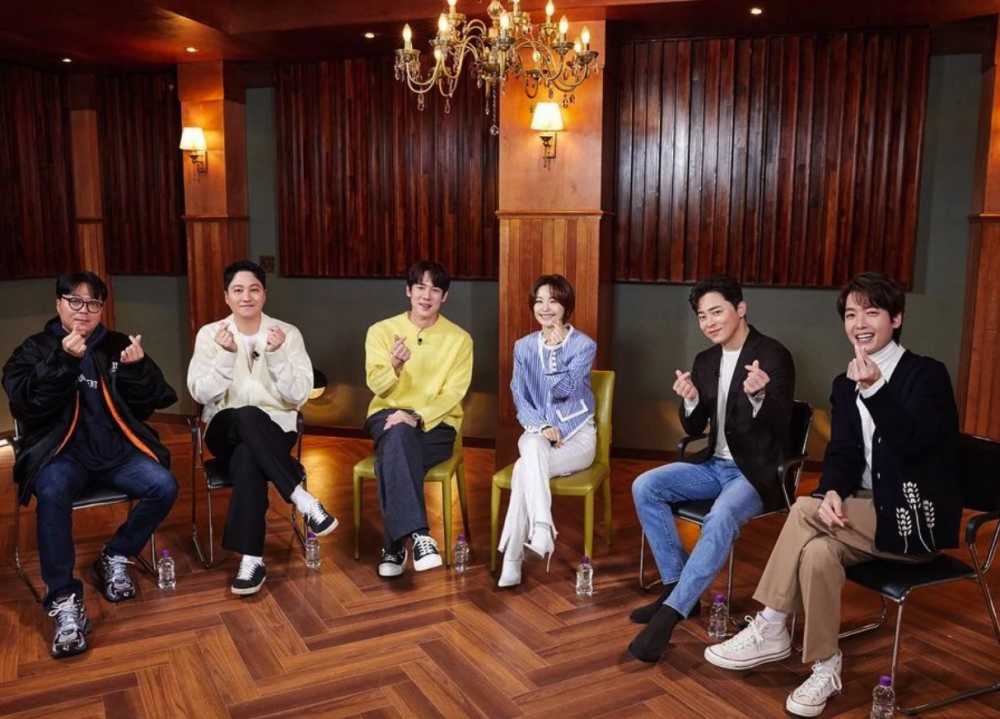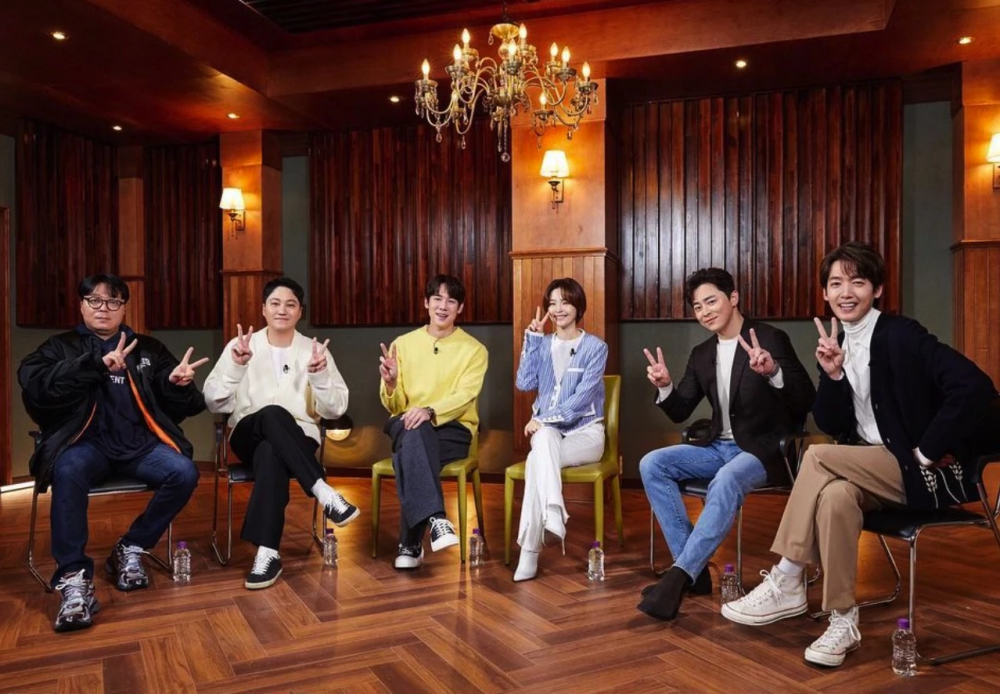 After the announcement was made, there were some fans and netizens who were disappointed and commented, "I thought it was a season 3," "I'm definitely going to purchase the discs when they come out though," and "I'm looking forward to the commentary video."
This was because a few of the cast members had posted photos on February 14, making fans anticipate a season 3 of the beloved drama. The photos posted by cast members showed all the members of the 91ers from the drama all wearing scrubs and white doctor's gowns.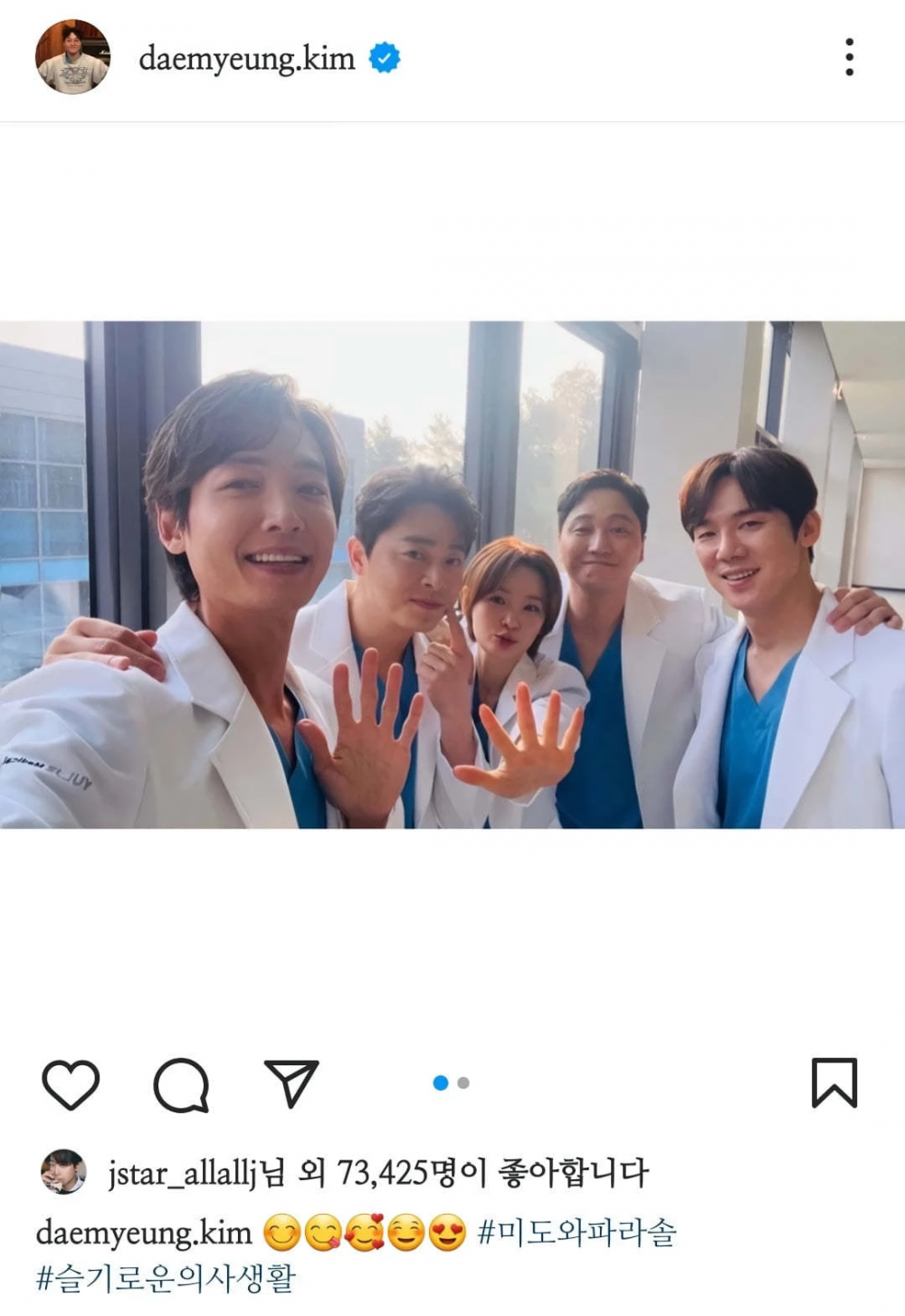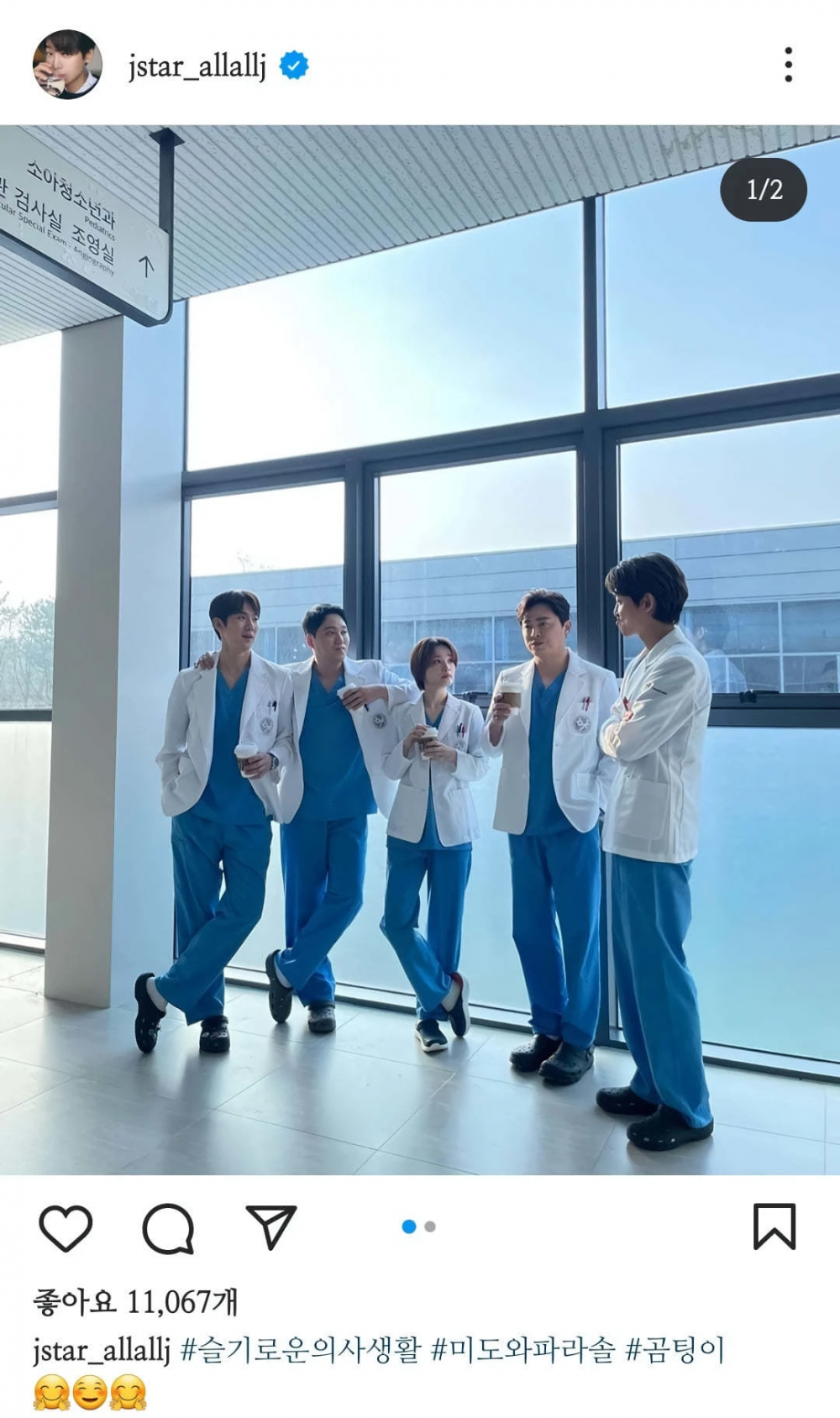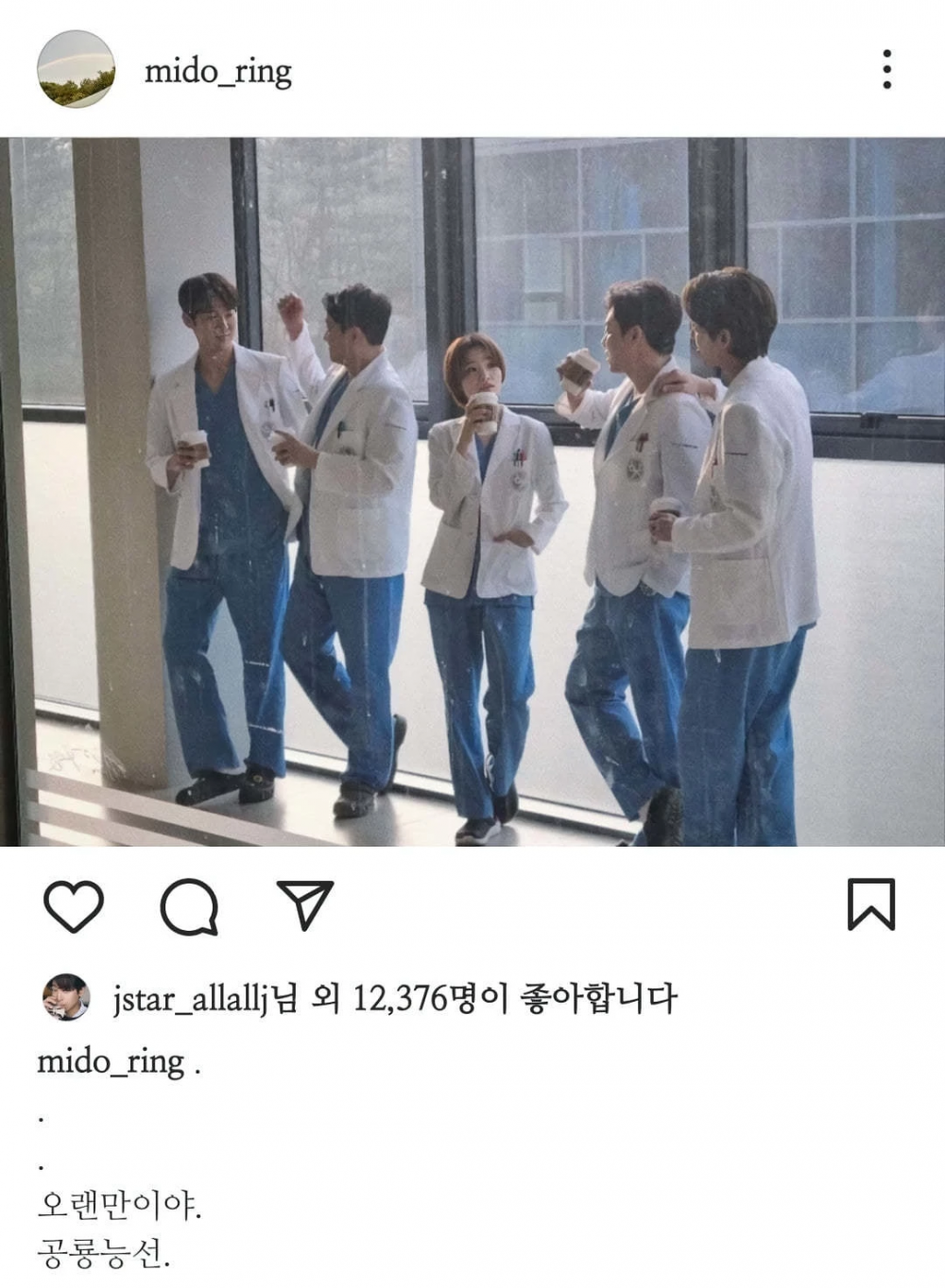 After seeing the photos posted by the actors, many fans were excited as they commented, "I think they're making a season 3," "Please let this be a season 3 announcement," and "I would love to see the 91ers back." However, it seems that the cast members were preparing for the latest announcement of the Blu-ray production.