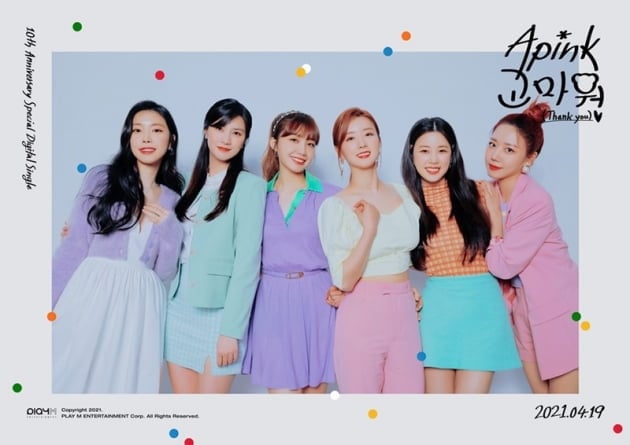 Fandom is a pretty important aspect of K-POP culture, and fans genuinely drive these singers to succeed even more. Dating back to H.O.T, the fandom culture began and has been continuously growing ever since then.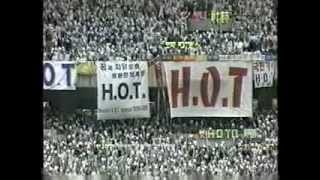 After a certain point, K-POP groups and idols began releasing "fan songs." These may be official fan songs or unofficial, but they have dedicated songs for the fans, often thanking them and expressing their gratitude and love through the lyrics of the track.
Let's check out some widely loved fan songs that demonstrate the artists' love for the precious fans!
BTOB - Melody Song
"Melody melody forever you & me. The past, the present, and the future. I love you no matter where I am." This was an official fan song as their fan club is called "Melody."
ITZY - Trust Me
"MIDZY, You are MIDZY (Trust Me) What a gift you give. The trust that you give me." This song is also dedicated to IZY's fan club, "MIDZY."
SEVENTEEN - Thanks
"Thank you, thank you, and even if it's just thank you -- For the wait, for the longing, and for the memories."
BTS - 2! 3! (Hoping for more good days)
"Forget all the sad memories. Let's hold hands and smile. I hope there will be more good days. If you believe me, 1, 2, 3."
TWICE - The Best Thing I Ever Did
"The best thing I did this year was meeting you. The best thing I did this year was to not lose you. To be with you."
A PINK - Thank You
"Thank you for the courage you gave me. You were by my side and you were shining my love." A PINK has been releasing fan songs every year on their debut anniversary day, making it a tradition. "Thank You" was the most recent fan song released back in 2021.
B1A4 - Together
"Of course, there may be times of disappointment, but we will sing with all of our hearts. You, who I've shared my joy and sadness with, I love you."
SHINee - Honesty
"Because you've always been there to protect me, Because you've taken the criticism that I should have received, You have shielded me quietly, and now I want to reflect that to you."
The Boyz - Candles
"I'll light it up like a candle to melt away the frozen times."
DAY6 - Beautiful Feeling
"I love every moment that I breathe under the sky with you. The word "love" isn't enough to express it."
These lyrics are sure making me sentimental. We can see in the verses that these artists truly adore and appreciate their fans! Fan songs are a great way to remind the fan that they ARE being loved and that they ARE important. Thank you to the artists who have been releasing them for us. What are your thoughts on these fan songs? Which one is your favorite? Any fan song that didn't make this list? (We know, there's plenty.) Let us know in the comments below!