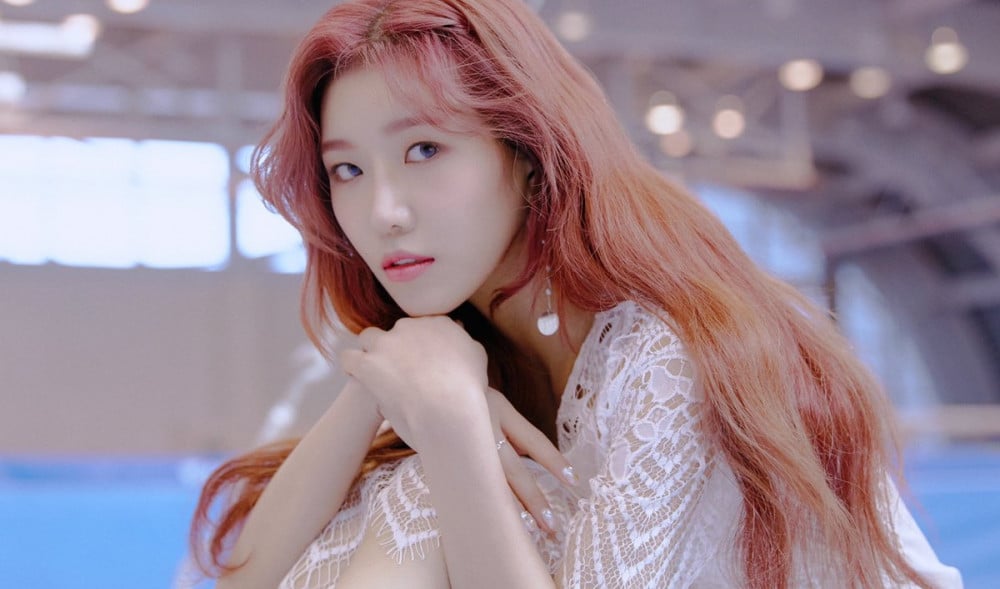 Cosmic Girls' Dawon will be taking a hiatus due to an anxiety disorder.

On February 22, Cosmic Girls' label Starship Entertainment stated, "Dawon was recently diagnosed with an anxiety disorder, and she's undergoing treatment. The company consulted with Dawon, and she's currently taking measures to recover. We decided to suspend her activities after consulting with Dawon based on the opinions of medical professionals."

Dawon will be focusing on her mental health and will not be participating with Cosmic Girls in the future.

In related news, Dawon previously took a hiatus due to anxiety in December of 2019.

Stay tuned for updates on Cosmic Girls and Dawon.