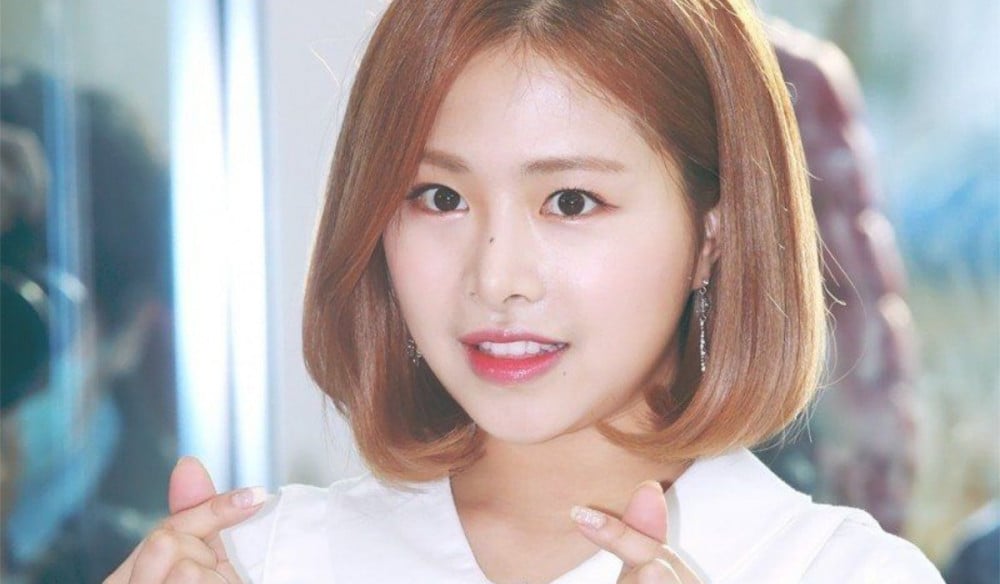 Former April member Chaewon decided to part ways with DSP Media after her exclusive contract came to an end.

According to DSP Media on February 14th, Chaewon's exclusive contract has come to an end on February 11th. Previously, Chaewon updated fans on her ongoing lawsuit against her former groupmate Lee Hyunjoo after the group officially disbanded on January 28th.
Below is the full official statement by DSP Media.
"Hello, this is DSP Media.
Our exclusive contract with artist Kim Chaewon has come to an end on February 11th, 2022.
We have collectively decided after going through a thorough discussion.
Thank you to fans for supporting and cherishing Kim Chaewon as our artist for the past 6 years.
Thank you."