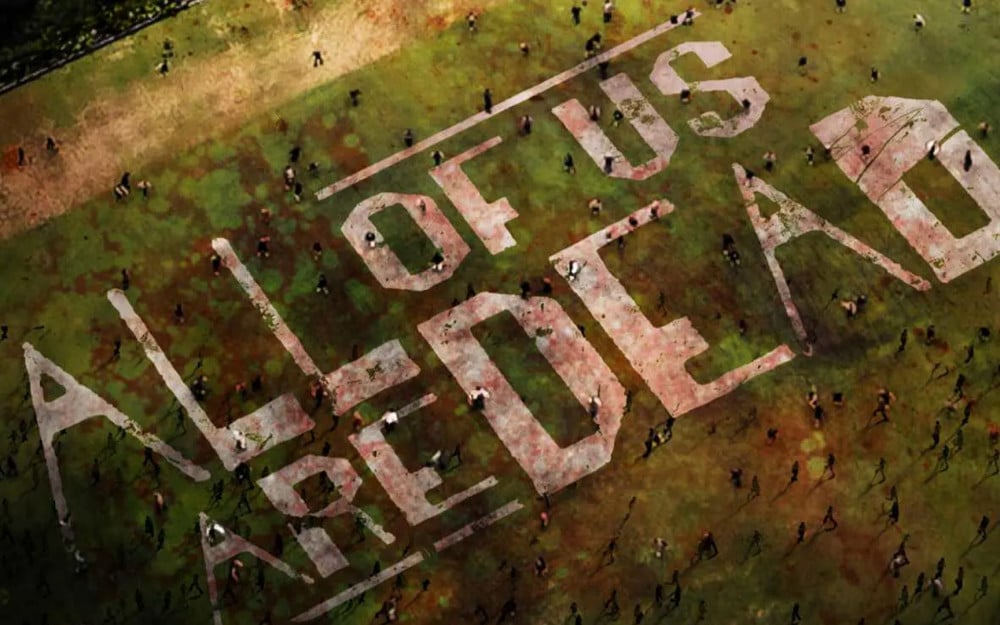 [Warning: Spoilers in this article]
Netflix's original series 'All of Us Are Dead' director Lee Jae Gyu revealed the plans for season 2 of the new popular series.
Director Lee Jae Gyu had an online interview on February 7 with media outlet Wikitree and shared many backstories and details of the globally popular show.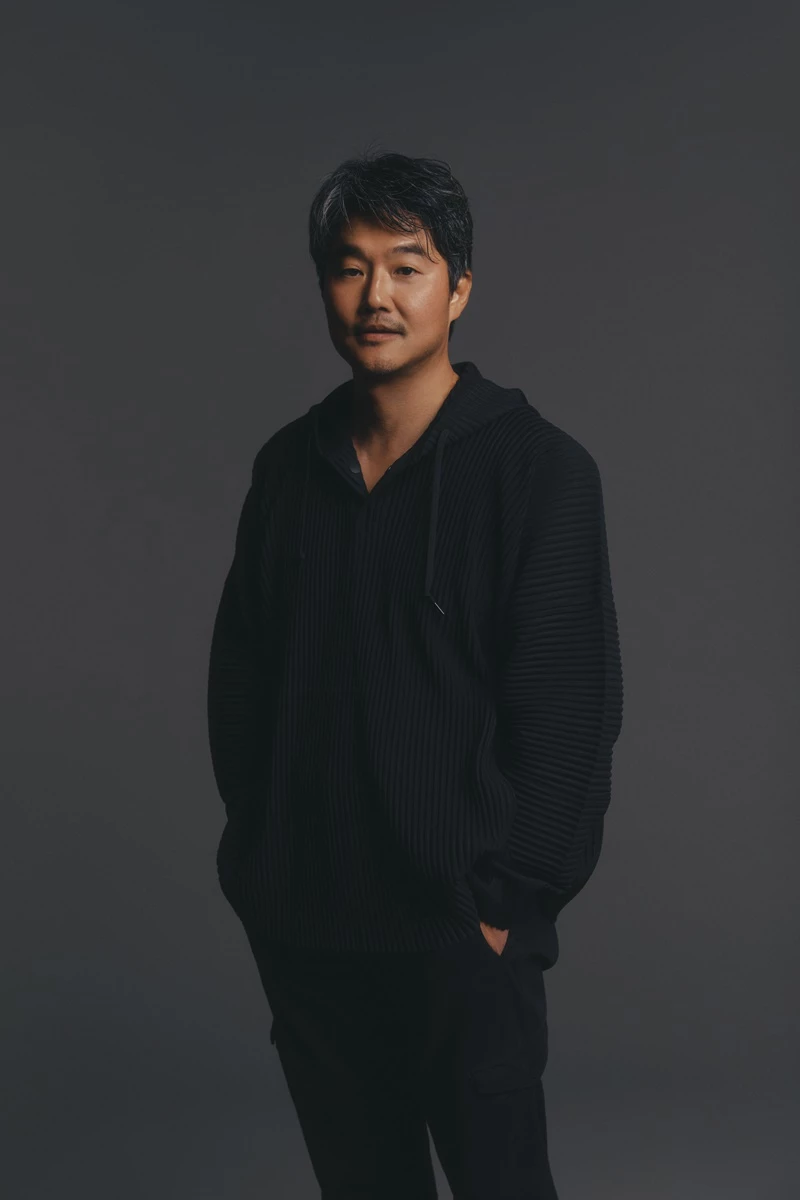 'All of Us Are Dead' follows the story of a group of students who are trapped in school during a zombie apocalypse. These students are on their own to save themselves and escape from the herd of zombies at the epicenter of the zombie virus outbreak. The students eagerly wait for a rescue but soon realize they're on their own.
As soon as the show premiered, it topped the Netflix Top TV series in various countries. On this day, director Lee Jae Gyu shared a bit about the future plans for the series. He explained, "If season 1 continues to be popular in the long run, I think it will be the foothold for the second season." He continued to elaborate, "I personally want to make a season 2 but there is nothing solid or confirmed officially."
However, he shared his plans and the storyline for the next season and stated, "If season 1 showed a comparison and contrast in how adults and students survive the zombie apocalypse, I want to show the comparison between the surviving human group and the zombie group in season 2."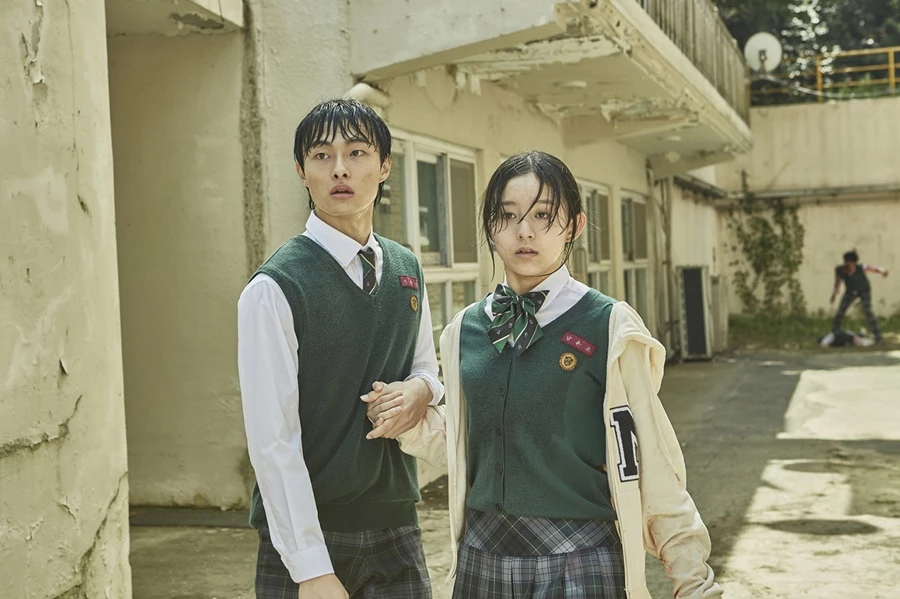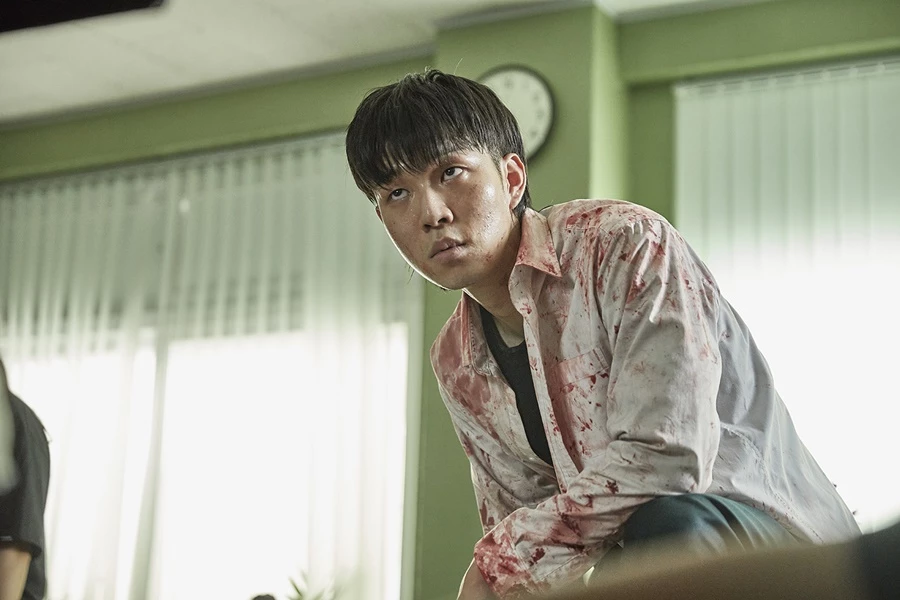 In the eleventh episode of season 1, the lead male character, Lee Cheong San, is seen falling to his death with the villain, Gwi Nam. Lee Cheon San chooses to grab Gwi Nam before falling from the building during the explosion. Many viewers were sad and disappointed to see Lee Cheong San's final moments in season 1, and many are asking for his character to be resurrected in season 2.
In regards to this, director Lee Jae Gyu explained, "If Cheong San were to come alive, I think there will be viewers who won't be able to accept that but also there are going to be fans who are happy about it. We have a definite plan, but it's difficult to share it here, now."
However, he did share, "I do have a vague picture that I drew out imagining what would happen if all the other actors, including Cheong San, were to appear in Season 2. I definitely want to add more plot twists than season 1."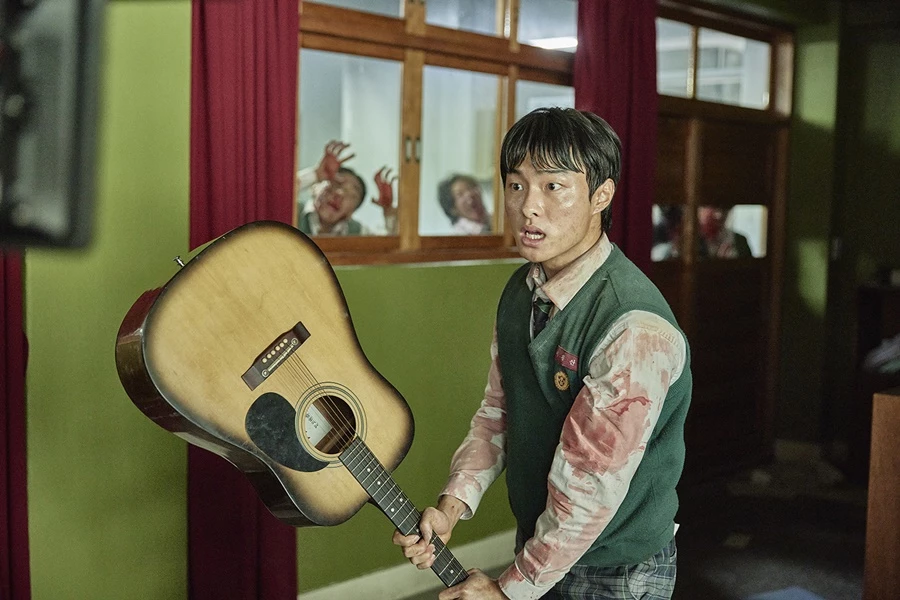 The director also shared his deep fondness for the character Lee Cheong San. Director Lee Jae Gyu explained, "When I was watching Cheong San die through the monitor, I cried a lot. It really hurt my heart that he made the choice he did when he was a kid who oppressed his inner feelings. I was proud of him but also so sad when he said, 'I am the happiest guy in this school,' as he comforted himself."