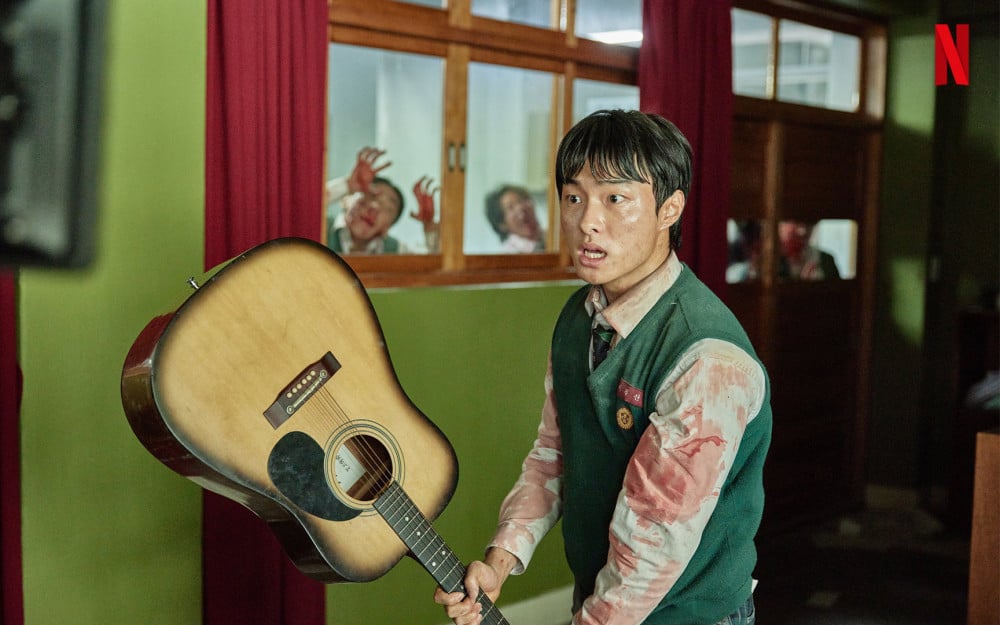 The next Netflix hit series, 'All of Us Are Dead,' is creating a K-zombie sensation worldwide as it is garnering immense popularity globally. With growing popularity, the cast members are also becoming the center of attention.
Actor Yoon Chan Young played the role of Cheong San, the high school student who was able to show leadership by making calm decisions during the zombie apocalypse. Yoon Chan Young, who had turned 22 this year, was an actual high school student three years ago and had once dreamt of appearing in an audition program for high school students.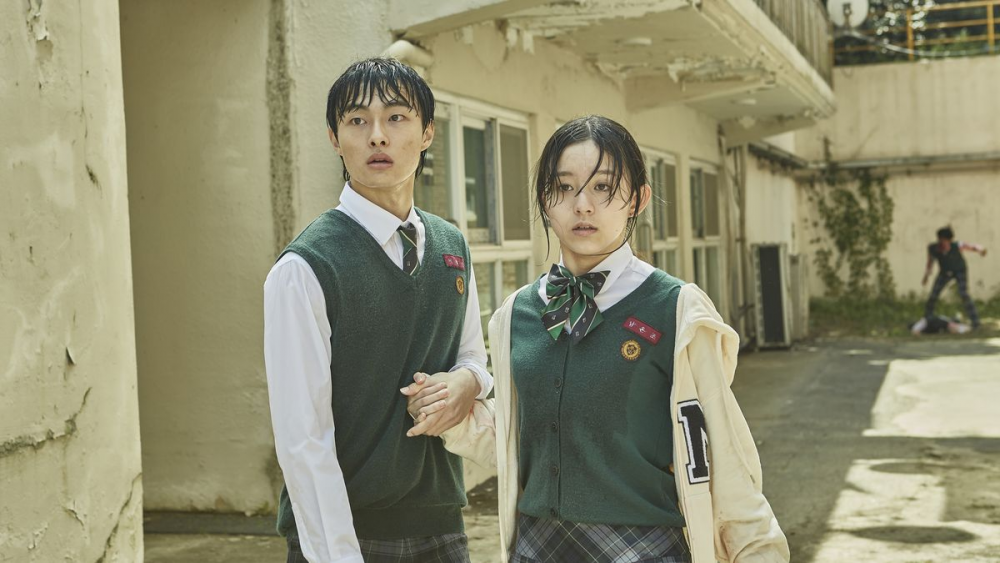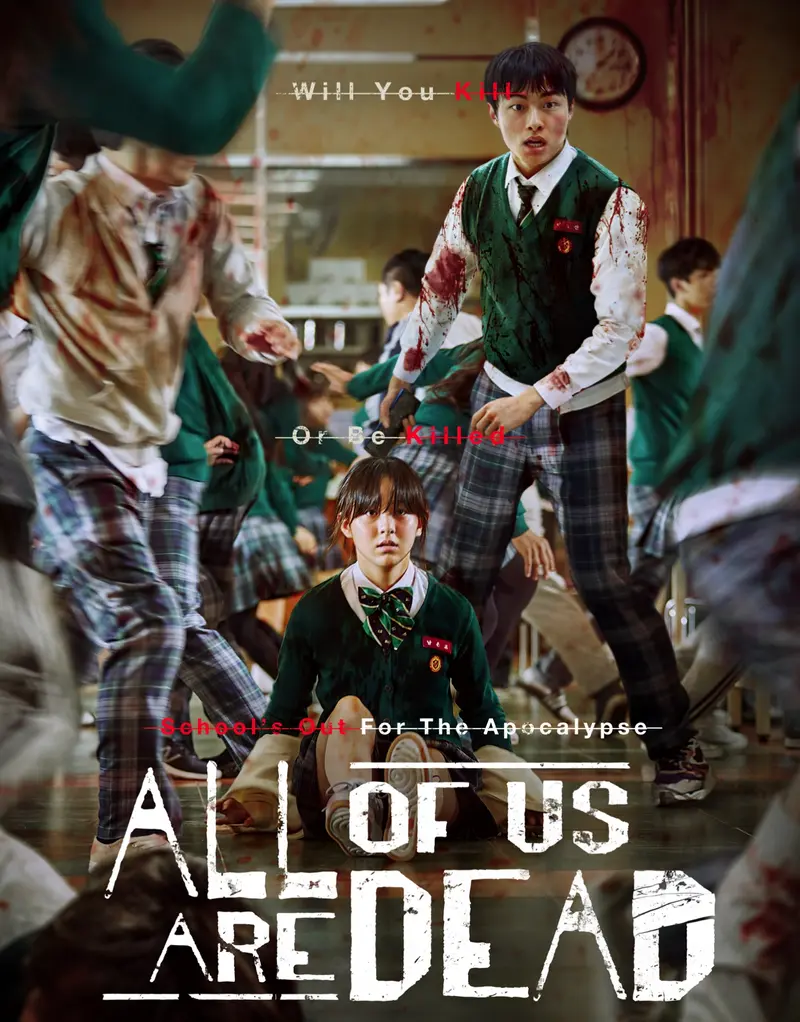 Recently, Sports Dong-A revealed an interview with the actor back in 208 when he appeared in the film 'Mothers.' In the interview back then, the young actor revealed that he sings and raps with his friends often.
He explained that he loved to rap so much that he even thought of auditioning for the popular Mnet competition show 'High School Rapper.' He explained, "I really like rapping so much that I thought of appearing on Mnet's 'High School Rapper," and elaborated, "I never professionally wrote lyrics or made a song but I wanted to appear on 'High School Rapper.'"

Despite wanting to appear on the popular show, Yoon Chan Young was not able to. The actor explained, "My company stopped me." The actor further explained, "I watched 'High School Rapper 2' on tv and everyone on it was so good. I think it's going to take me a while to take on the challenge. I need practice."