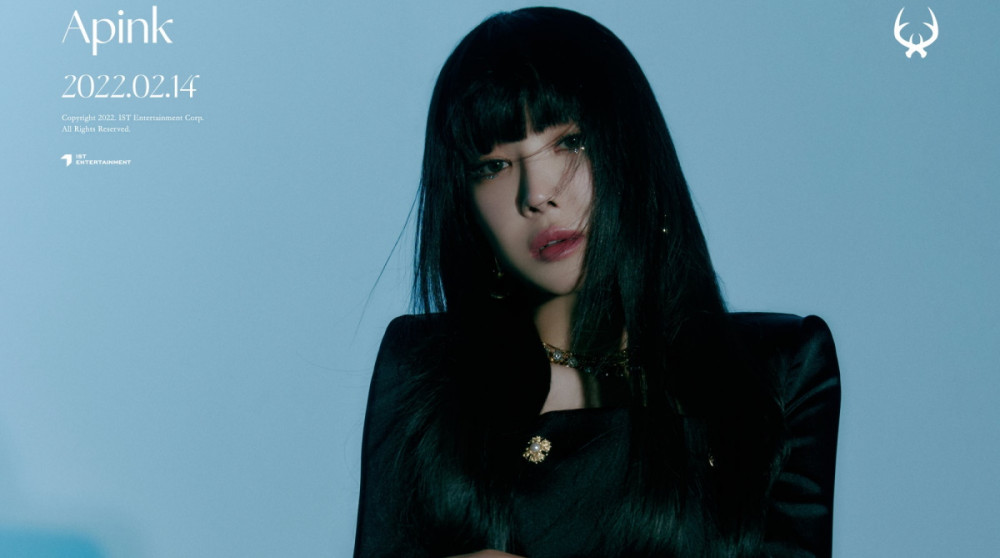 A Pink have dropped their latest set of 'Horn' teaser images.

In the teaser images, Naeun, Namjoo, and Hayoung suit up in black and gold after Chorong, Bomi, and Eunji. A Pink's upcoming special album 'Horn' drops on February 14 KST.

As previously reported, 'Horn' includes the title song "Dilemma" and 10 other tracks, including songs by special units JooJiRong (Namjoo, Eunji, Chorong) and YOS (Bomi, Naeun, Hayoung).

Stay tuned for updates on A Pink's 'Horn'!