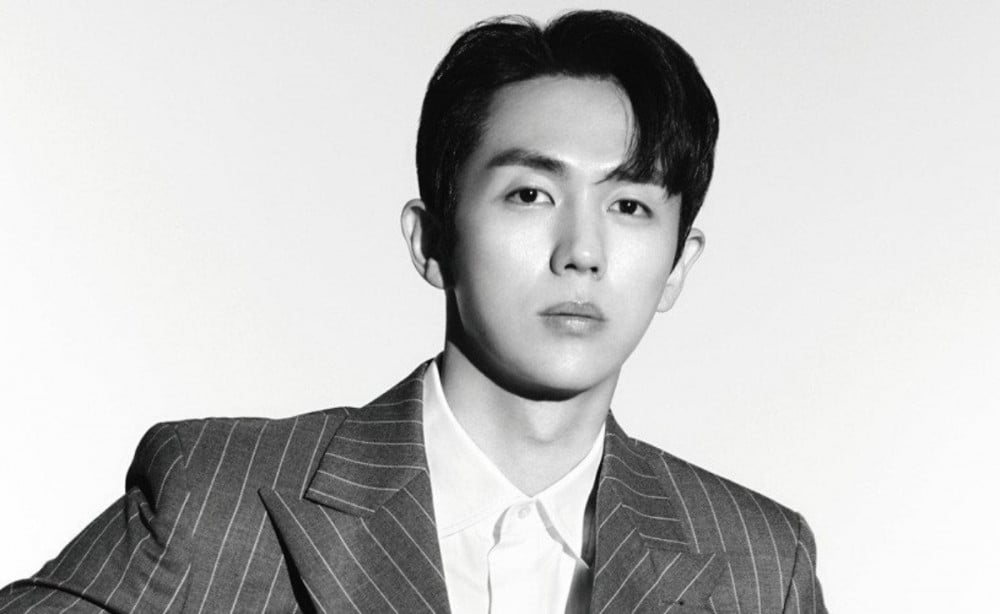 2AM's Seulong has tested positive for COVID-19.
On February 12 KST, Jellyfish Entertainment revealed that 2AM's Seulong has tested positive for COVID-19, following Jo Kwon's positive results.
Below is Jellyfish Entertainment's official statement:
"Hello. This is Jellyfish Entertainment.
On February 12 KST, Seulong underwent a PCR test for COVID-19, and received positive test results.
Seulong tested negative on the rapid antigen test back on February 11 KST, but after undergoing an additional rapid antigen test during quarantine for the sake of preemptive measures, he was confirmed as positive. Following this, he quickly underwent a PCR test and and ultimately tested positive.
Seulong has completed his Moderna vaccination and also received his booster shot, and is currently not showing any abnormal symptoms. In addition, he was not in contact with anyone because he had been quarantining in his home since February 11 KST. We will follow the guidelines of the health authorities and take necessary measures for the future.
We will do our best to prevent the spread of COVID-19 by prioritizing the health of our artists. We would like to apologize for causing concern to many people."