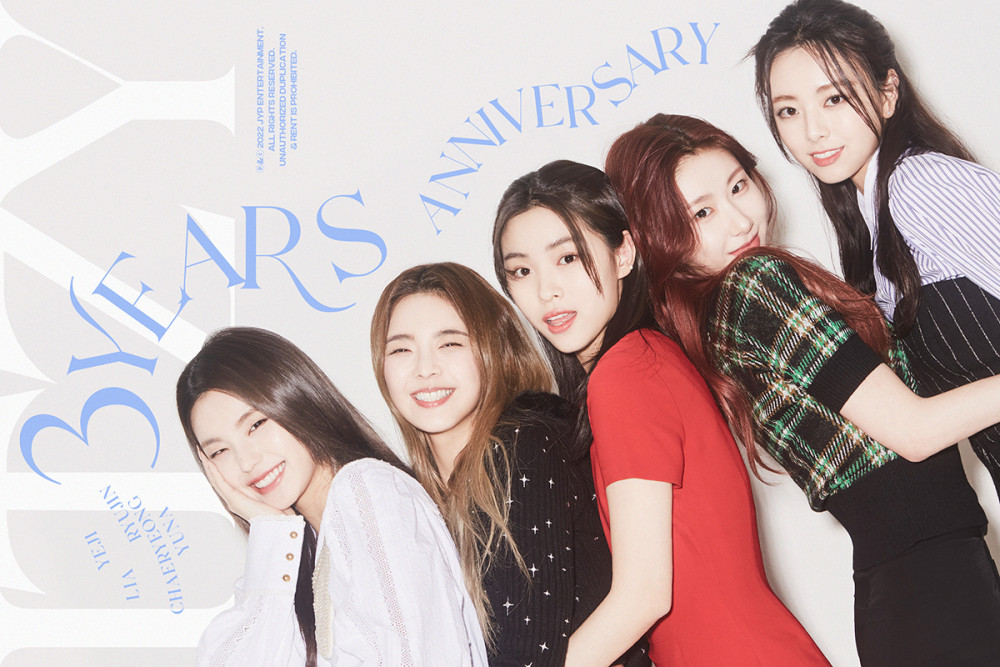 On February 12, JYP Entertainment announced the cancellation of ITZY's 3rd anniversary YouTube live broadcast due to COVID-19 related reasons.
JYPE revealed in a statement posted via ITZY's fan community board,
"Hello, this is JYP Entertainment.
We notify you regarding ITZY member Lia's condition, as well as the upcoming 3rd anniversary live broadcast scheduled for later today.
On the morning of February 12, during a precautionary self-test kit test conducted prior to attending a schedule, ITZY member Lia's test result returned positive. Immediately afterward, Lia visited the hospital and underwent a PCR test, and she is currently awaiting her results.
Lia has currently completed her second dose of the COVID-19 vaccine, and she is now in quarantine while not experiencing any abnormal symptoms. Per the PCR test results, we will follow all instructions by healthcare authorities.
The remaining ITZY members all tested negative during their self-test kit tests on this day, but underwent precautionary PCR tests nonetheless, and are awaiting their results.
As a result, we notify that the group's 3rd anniversary live broadcast has been cancelled.
We will update you with Lia's and the other members' PCR test results as well as ITZY's future schedules as details become available.
We sincerely apologize to the fans who were waiting to celebrate ITZY's 3rd anniversary with the members.
JYPE promises to do its best toward the treatment and recovery of our artists, prioritizing their health so that they can greet fans in healthy conditions soon.
Thank you."