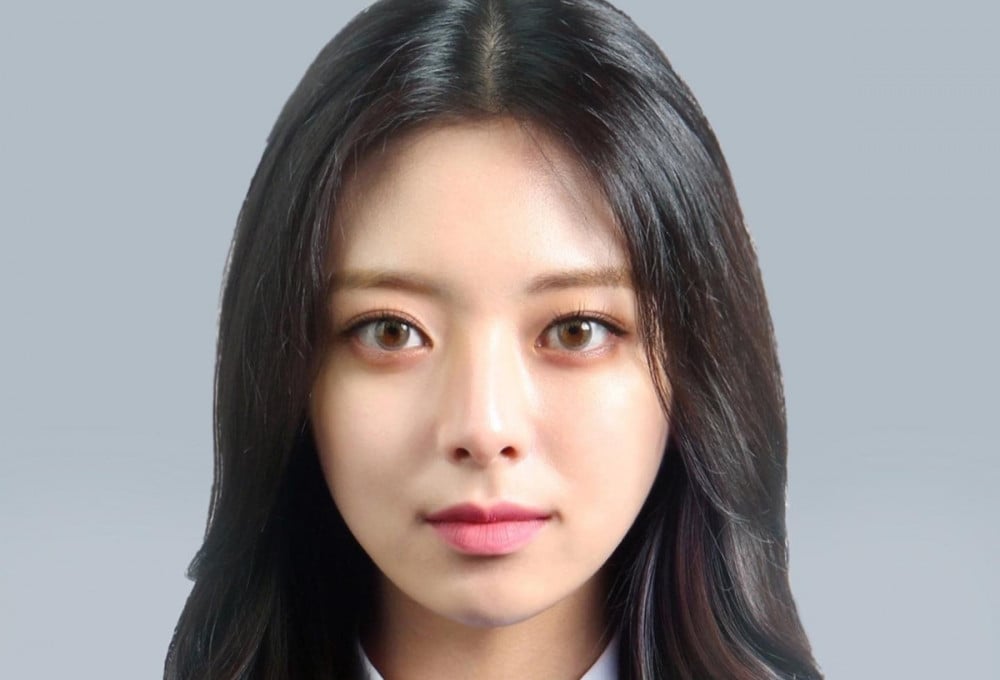 Netizens expressed mixed feelings about ITZY member Yuna's high school graduation photos.
On February 11 KST, one netizen created a post on an online community form titled, "Yuna's graduation photos...it's a little regretful." The netizen continued to write, "It feels like it didn't completely contain Yuna's face. Her full profile is a little regretful. But still, it looks like a photoshoot instead of a graduation photo."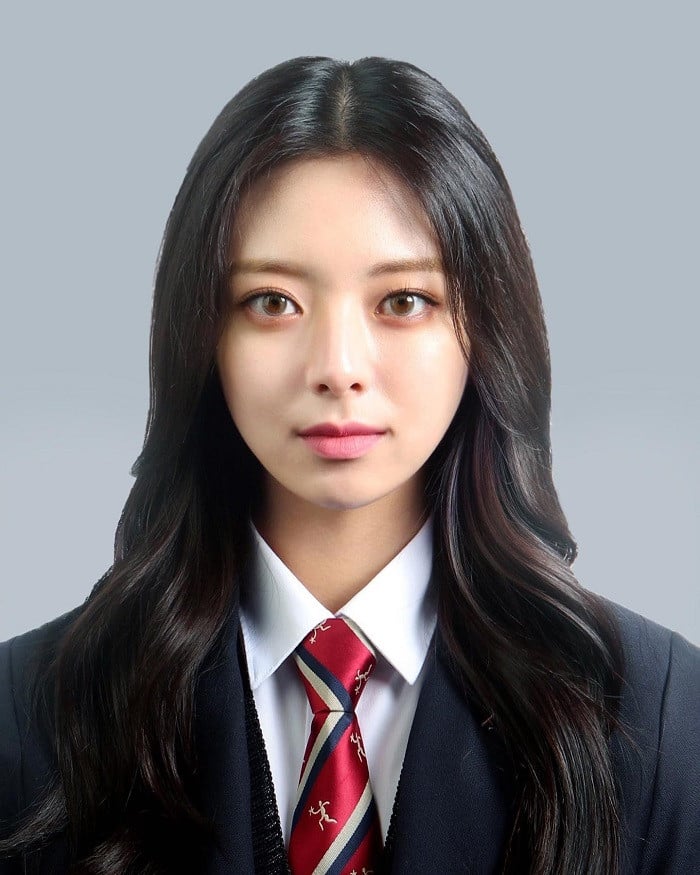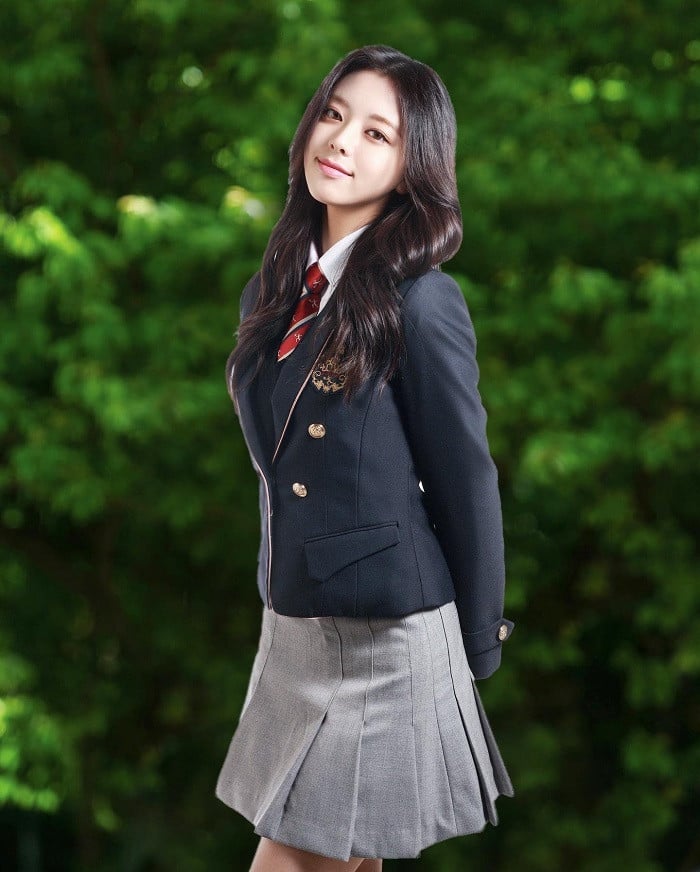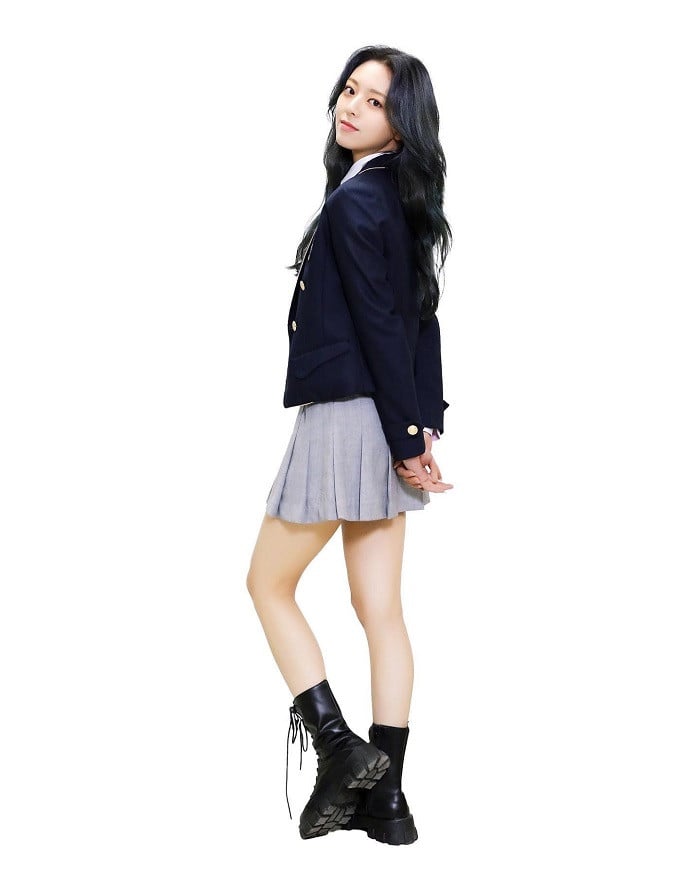 In response, some of the netizens' comments included:
"[The photo] is a little cringey Lollllll."

"That's also pretty, but her middle school photos are even prettier."

"In the videos she looks super pretty and her skin is so nice, but the photos are a bit weird TTTT."

"But that school really doesn't take photos well...every year it's the same."

"It seems to be like that because of her eyebrows. I am an ITZY fan, but her I don't know why they keep drawing her eyebrows in a yellowish color."

"Graduation photos are usually like that. Even then, she still beats everyone."

"The only reason why she looks different from her early debut days is because of her style trasnformation. She's still super pretty."

"Even if she didn't wear lenses, she would've still been pretty. Her eyes are normally pretty."

"It's Yuna, that's why it's even at that level. They're really bad at taking pictures."