Get ready for another friendly competition with this list of the most popular fourth-generation K-pop groups, according to Twitter. We've seen how second-generation and third-generation groups stack up, but this time we're looking at the new school of K-pop groups. Using Twitter stats, we can see which artists are getting the most attention on social media.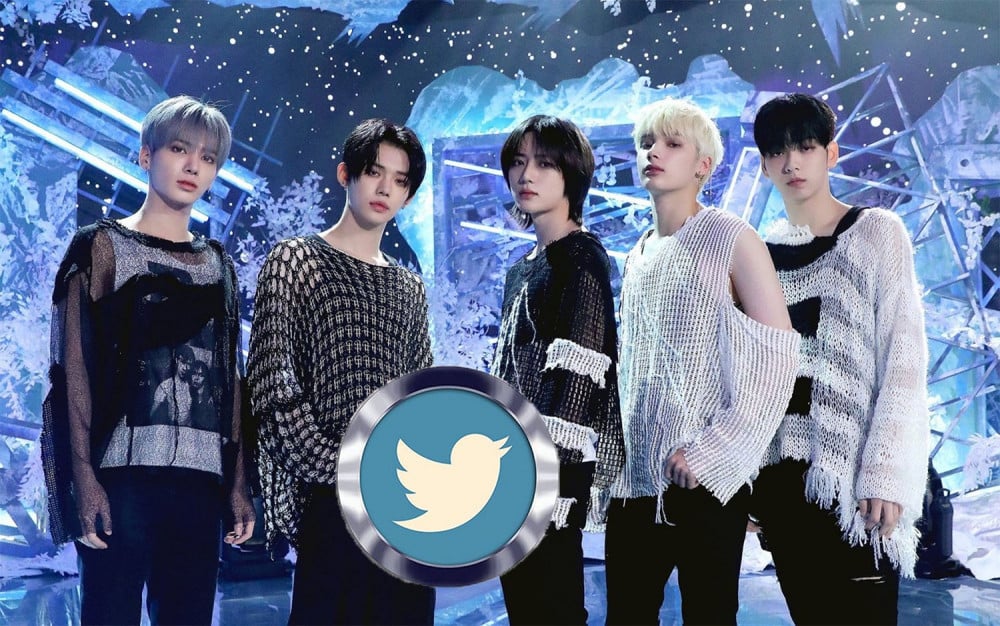 For this list, fourth-generation groups are those that debuted from 2018 to the modern day. The seven groups going head-to-head in this list will be Stray Kids, IZ*ONE, aespa, TXT, ITZY, ENHYPEN, and ATEEZ. To determine their Twitter popularity, we'll measure how many followers each group's official Twitter account has and how many results the group's hashtag returns. All stats were gathered on January 6th, 2022.
TXT
MOAs are showing their love for TXT on Twitter. The group's official Twitter account (@TXT_bighit) has 8.7 million followers, and the members' collective Twitter account (@TXT_members) has 10.7 million followers. Additionally, the group's official hashtag "#TOMORROW_X_TOGETHER" returns roughly 490,000 results.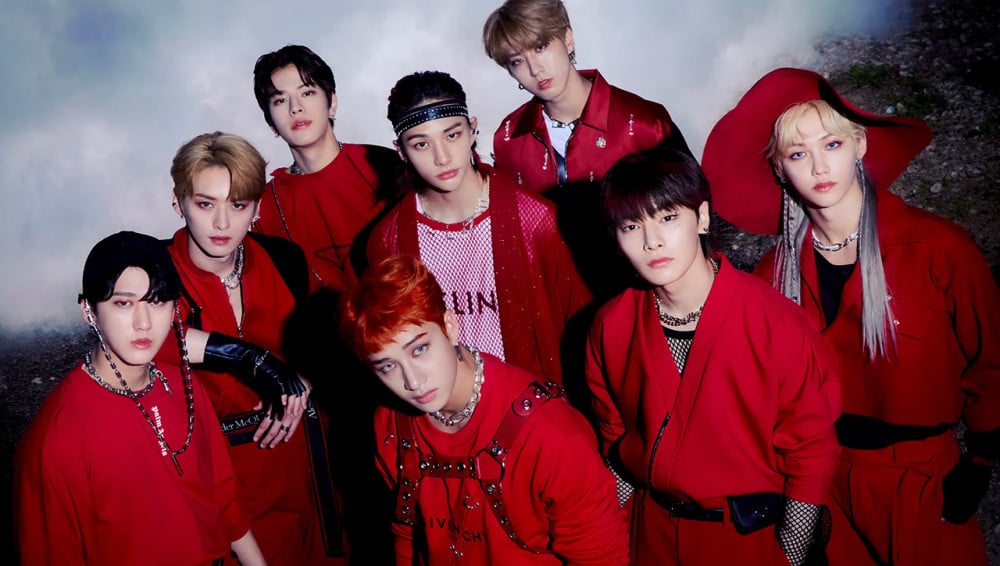 Stray Kids
Next up is Stray Kids. The group debuted in 2017 and now has 6.9 million followers on their official Twitter account (@Stray_Kids). Online conversations about the group are also going strong, with "#StrayKids" returning 953,000 results.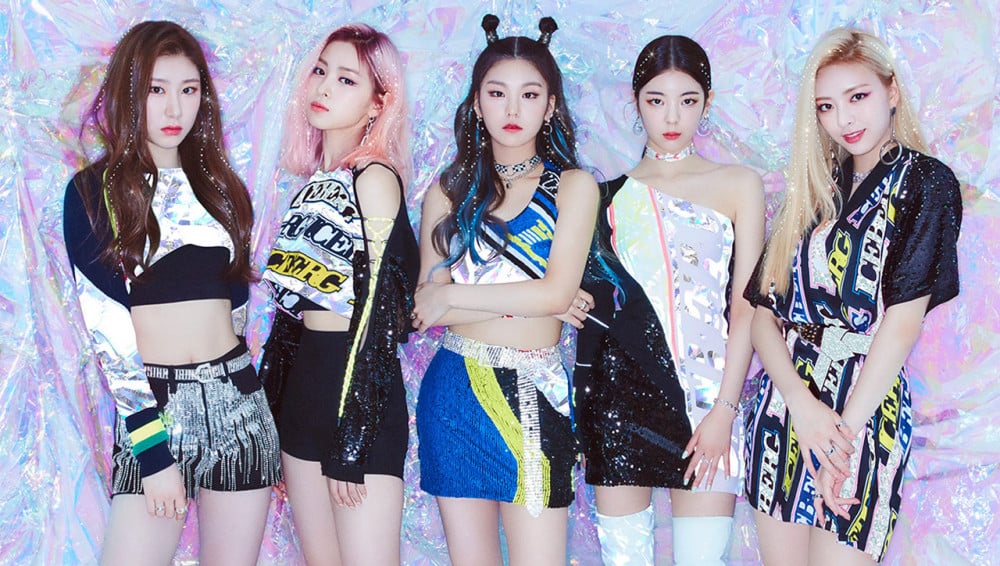 ITZY
Coming in at third place is the one and only ITZY. This girl group debuted in 2019, and their official Twitter account (@ITZYofficial) already has 4.3 million followers. MIDZYs can't get enough of the band and have even helped "#ITZY" reach 333,000 mentions on Twitter.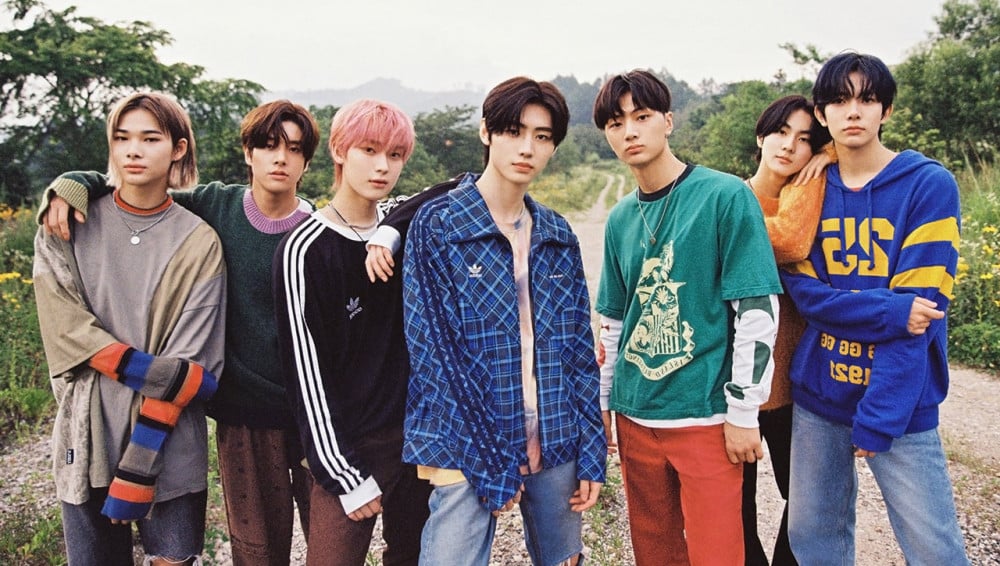 ENHYPEN
Fourth on the list is ENHYPEN. With the group's official Twitter account (@ENHYPEN) boasting 4.2 million followers, it's clear that the band has captured peoples' attention. ENHYPEN's popular 2021 releases "FEVER" and "Drunk-Dazed" likely helped "#ENHYPEN" reach a staggering 758,000 results on Twitter.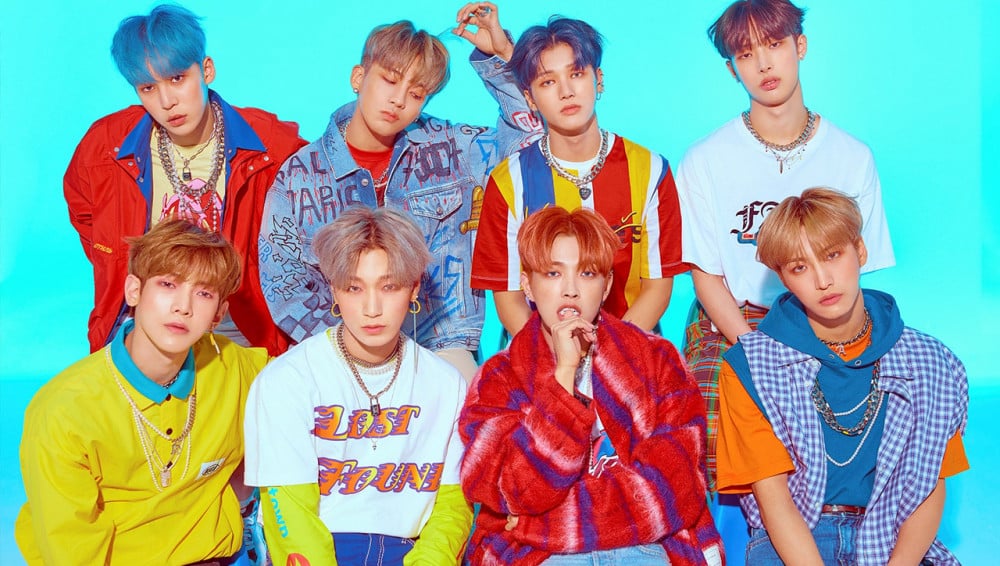 ATEEZ
Next, we have ATEEZ. The group debuted in 2018 and currently has 3 million followers on their official Twitter account (@ATEEZofficial). ATINYs have even gotten the group's hashtag "#ATEEZ" to over 547,000 mentions.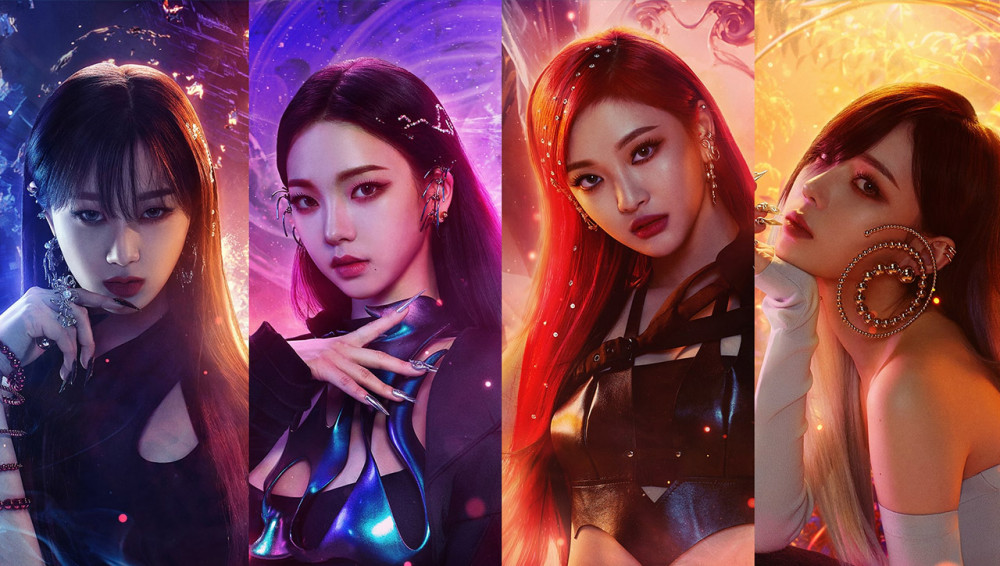 aespa
When aespa debuted in 2020, it was peak pandemic times. Despite that, the group has made a huge impact on the K-pop world. Currently, the girl group has 1.9 million followers on Twitter (@aespa_official). Additionally, the group's hashtag "#aespa" currently returns about 286,000 results.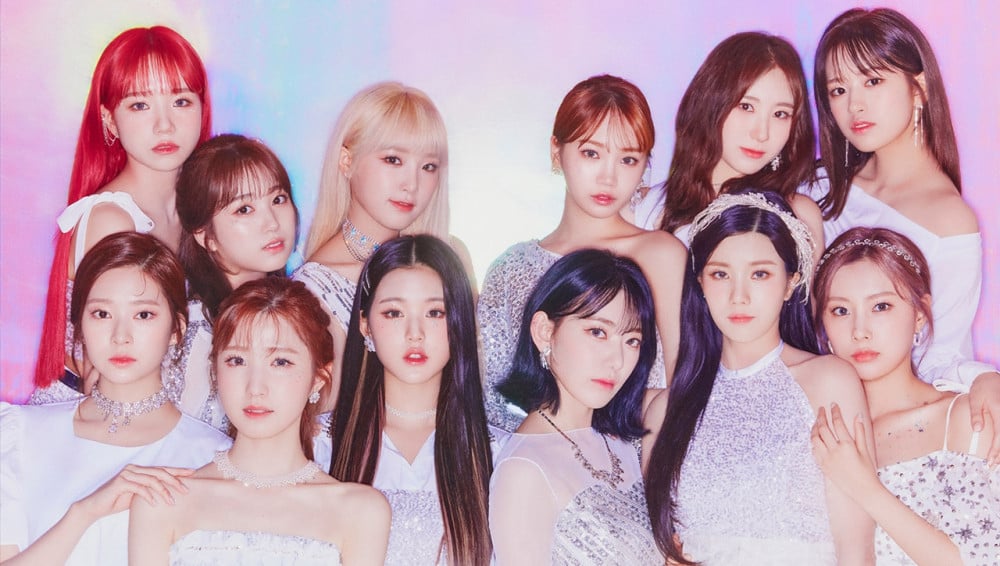 IZ*ONE
Ending our list, we have IZ*ONE. While the group disbanded earlier this year, they managed to grow an adoring fanbase since their debut in 2018. Currently, IZ*ONE's official Twitter account (@official_izone) has 1.3 million followers. People are still talking about the group too, with "#IZONE" returning 352,000 results.