It's time to compare some fan-favorite third-generation K-pop groups to see which ones are the most popular on Twitter. As discussed in our article on second-generation groups, popularity isn't everything. Your love for an artist or band isn't less valid because they have fewer followers than others do. This comparison is solely for fun, so let's get into it!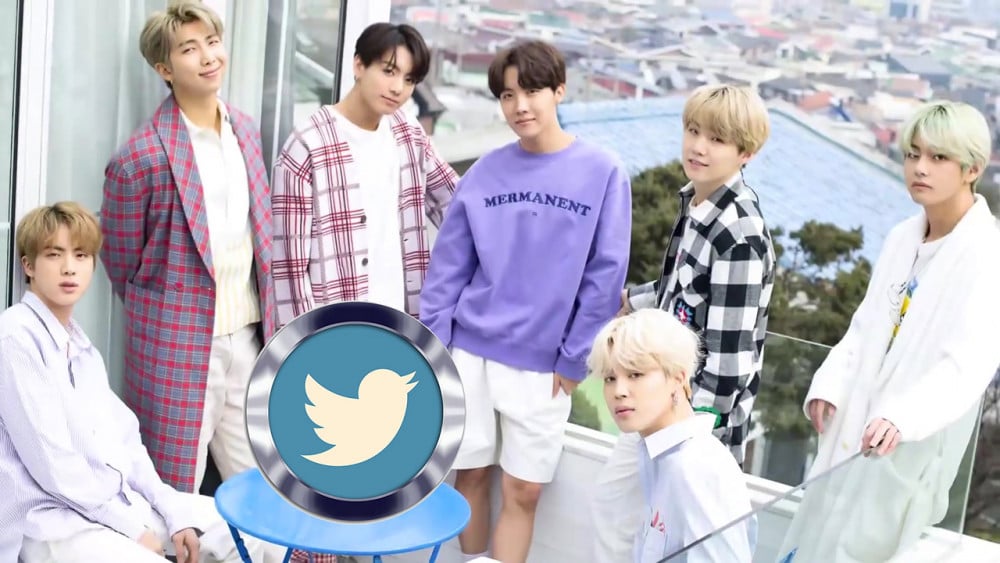 Like last time, I'll start by defining the years for third-generation K-pop. Websites and comment sections across the internet remain divided on exactly how to categorize the generations. Previously, we defined second-generation groups as those that debuted between 2003 to 2010. After consulting various sources, such as the timeline by Idology that AllKpop shared last year, I decided to define third-generation groups as those that debuted between 2011 and 2017. Seven groups made the list this time.
How will each group's Twitter popularity be calculated? First, I'll look at how many followers each group's official Twitter account has and how many search results their group's hashtag returns. All stats were gathered on December 7th, 2021.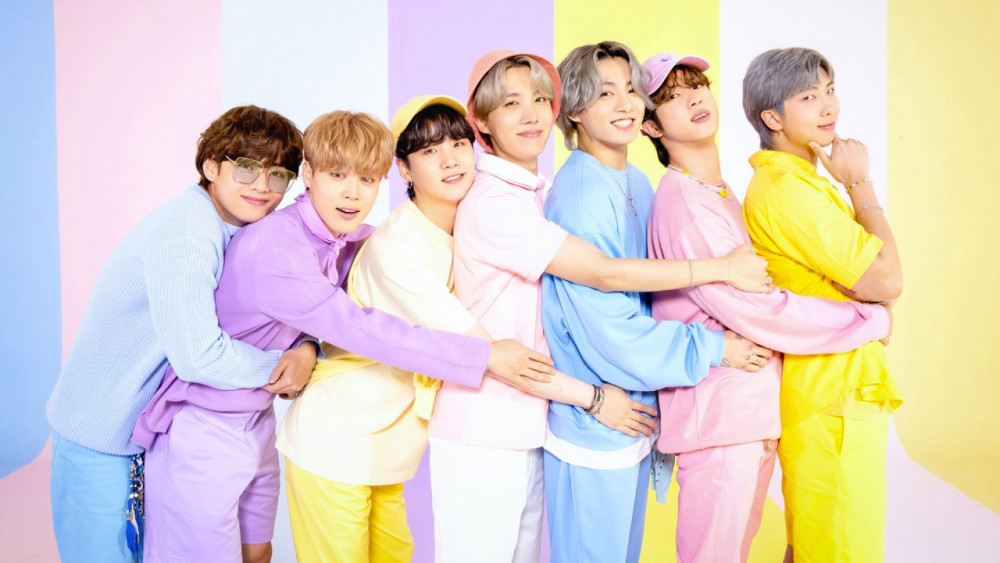 BTS
The one and only BTS is, of course, the most popular third-generation K-pop group on Twitter. The group's official Twitter account (@BTS_twt) has a staggering 42 million Twitter followers, helping BTS take the number one spot on this list. The BTS hashtag was also the most popular one on this list, with 4,930,000 results.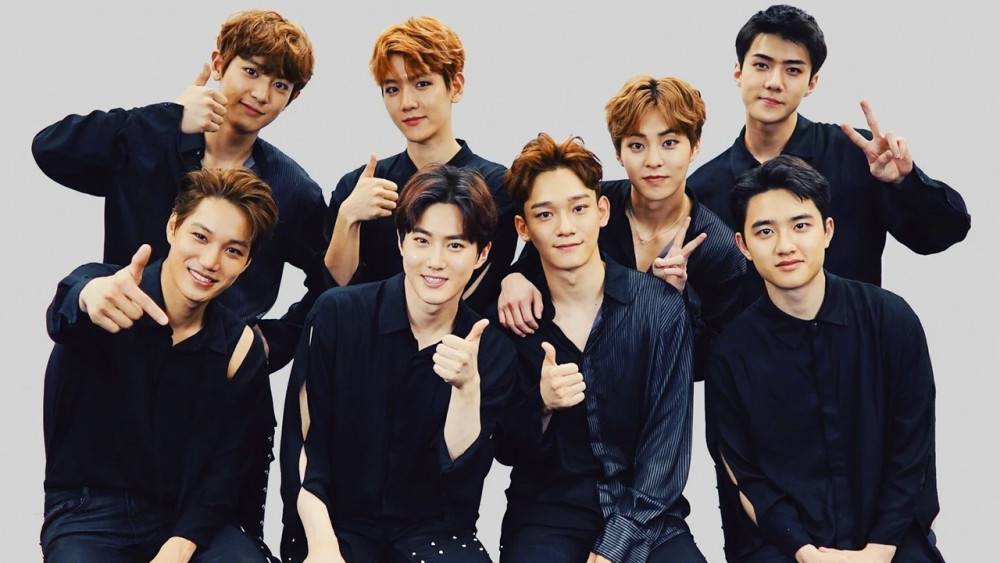 EXO
Coming in at second place is EXO. The group joined Twitter in 2017, and their official account (@weareoneEXO) currently has 12.3 million followers. Meanwhile, their hashtag currently returns 1,140,000 results.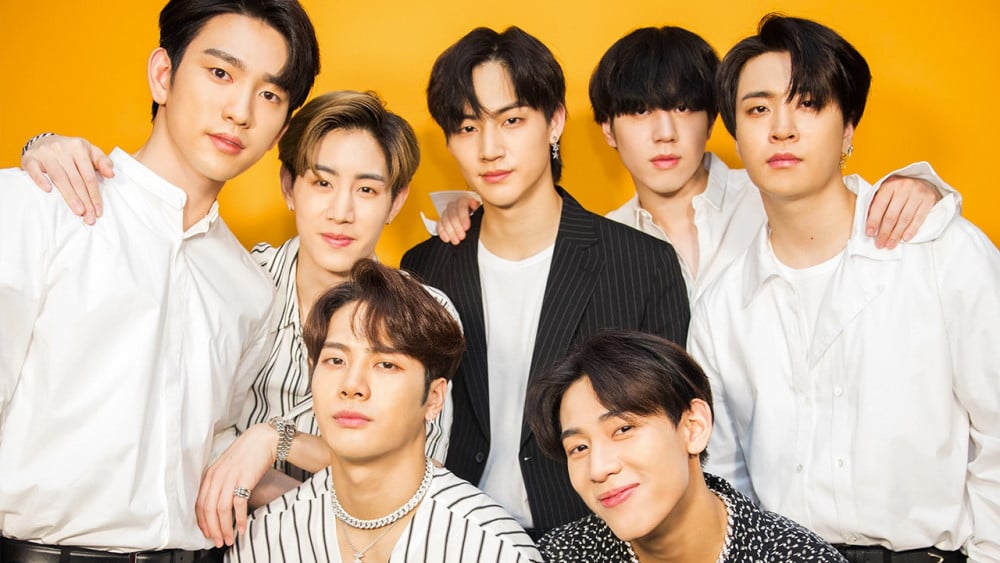 GOT7
Next up is GOT7. Ahgases are showing their love for GOT7 on Twitter, with 9.6 million fans following the group's official Twitter account (@GOT7Official). As for the Twitter conversation surrounding GOT7, the group's hashtag currently returns 2,810,000 results.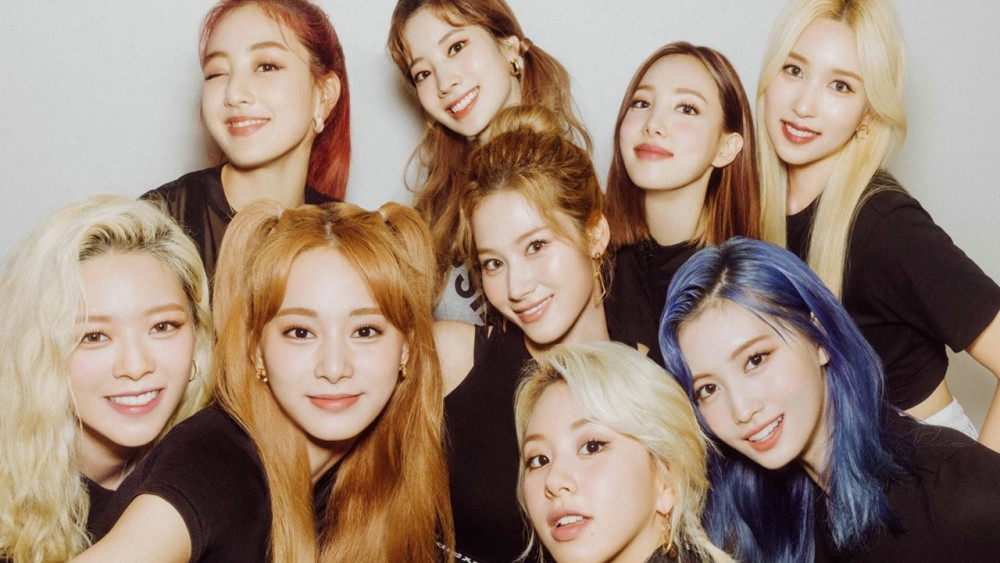 Twice
Onces, it's time for TWICE. With 2022 tour dates on the horizon, TWICE is feeling the love with 9.2 million followers on their official Twitter account (@JYPETWICE). Twitter is buzzing about the group, too, with #TWICE returning 1,250,000 results.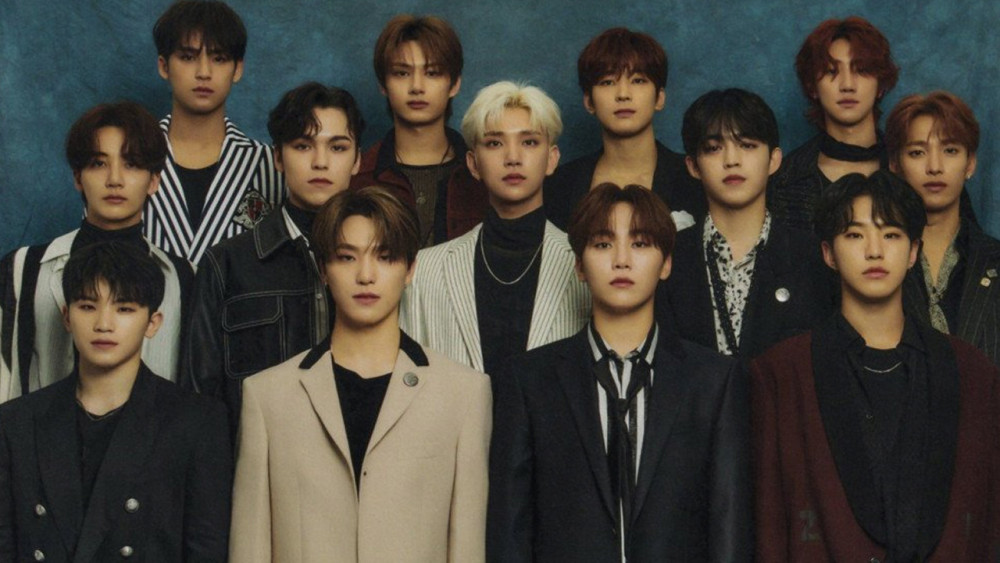 Seventeen
Say the name, Seventeen! Coming in at fifth place is Seventeen, with 8.2 million followers on their official Twitter account (@pledis_17). The group has been busy this year releasing two mini albums. Fans are returning the love on Twitter with "#Seventeen" returning 976,000 recent results.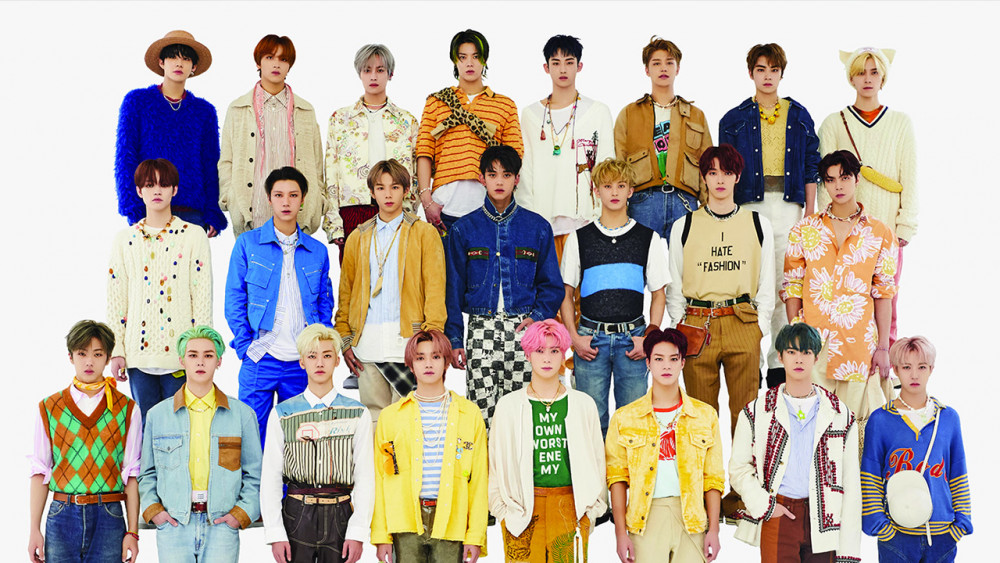 NCT
At 7.8 million followers, we have NCT (@NCTsmtown). This massive, innovative group's hashtag also returned 1,150,000 results on Twitter. Way to go, NCTzens!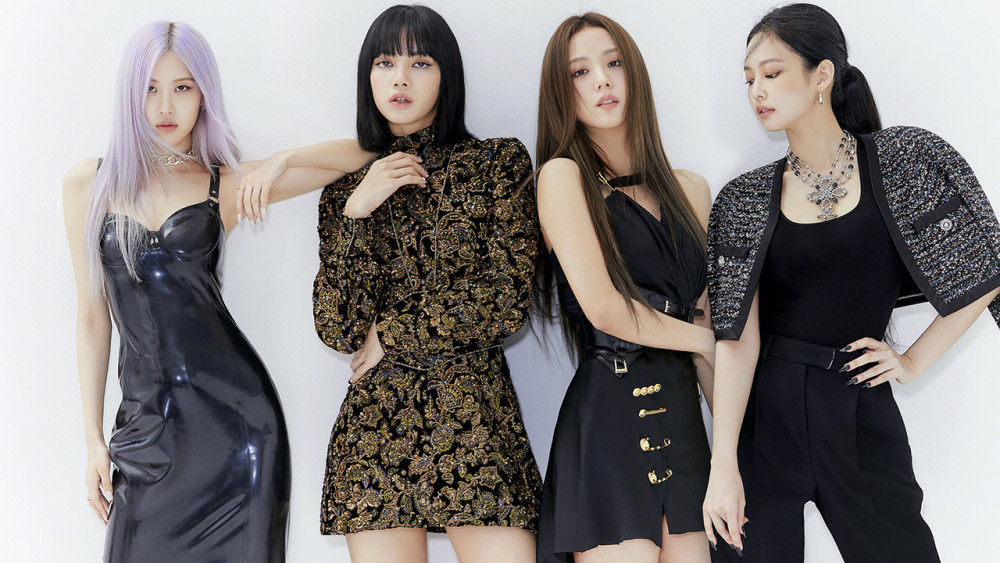 BLACKPINK
To end our list, we have BLACKPINK. The group's Twitter account (@BLACKPINK) currently has 5.5 million followers. Recent searches for their Twitter hashtag return 1,330,000 results.